In this post, I am going to take you through a complete guide on how to buy MTN shares in Ghana. 
MTN Ghana is arguably the number telecommunication network when it comes to offering their valued subscribers a wide range of exciting products and services under Postpaid and Prepaid subscriptions in the country. 
MTN Ghana announced on 1st December 2021 that they will be making available $575 million dollars of their shares available on the market at 0.75pesewas each. 
Sales of the shares will happen from 29th May to 31st July 2022. Shares will be sold in a multiple of 10 per minimum purchase. 
It's time for you to invest in Ghana's leading telecommunications company. Investing in MTN Ghana shares is a great method to boost your income and secure your future.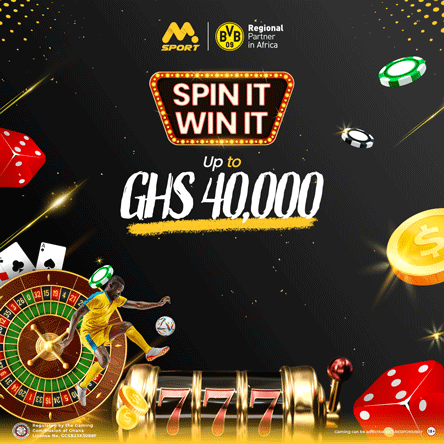 How To Buy MTN Shares In Ghana
1. To access the Mobile Money Menu, dial *170#.
2. Option 7 (Buy MTN Shares) should be selected.
3. Select option 1 (Yes) to accept the terms and conditions if you are certain you have read the prospectus on mtnghanashares.com.
4. To purchase fresh shares, choose option 1.
5. In multiples of ten, enter the number of shares you want to acquire (Example: 10, 20, 40, 60, 1000, 2510, etc)
6. Select why you want to invest (For Savings, For Income or Both)
7. Confirm the number of shares and the price you want to pay.
8. An MTN Mobile Money Prompt will show after you have sufficient money in your account.
9. Select Option 1 (Yes)
10. To validate your share purchase, enter your Mobile Money Pin.
11. A message will be sent to you to confirm the transaction.
How You Profit From Buying MTN Shares 
1. Long-term capital gains
Over the long term, equities have historically produced some of the best after-tax investment returns. Investors who own shares in companies with growth potential might profit from capital gains as the asset appreciates in value over time. Investors have unrestricted access to the company's profits. Of course, investors should not expect the company to pay out all of its profits as a dividend, as this could jeopardize future profitability and result in a reduced share price.
2. A Reliable Source Of Revenue
Another key source of profit is the dividend yield on stocks. Dividends from shares, unlike term deposits, can have inflation built into earnings since corporations can pass cost increases on to customers.
3. Extremely liquid
Major stock exchanges across the world trade equities. They are highly liquid, which means they may be swiftly turned into cash with no impact on the price received. Unlike direct investments, the transfer of ownership and transportation of equities is quite simple.
4. Tax benefits
Dividend imputation, a tax benefit not shared by other asset types, boosts stocks' after-tax performance. Because the firm has already paid tax on the dividend, the dividend imputation system allows investors who have received a dividend to claim a personal tax credit (franking credit).