Traditionally, a lot of people usually use USSD code to purchase internet data on MTN in Ghana. Are there other means to get this done?
Well, yes, that is what this article is all about. We are going to give you the different ways of purchasing MTN data in Ghana. Most websites have covered the various MTN Data Packages but the focus of this article is primarily on how to purchase these data bundles.
Note that the methods given in this article work on MTN alone and may be functional for a period of time. We will however update this article periodically to stay in the fast-growing technology space.
Let's get started. These are the ways to buy MTN data:
Via USSD
Via the MYMTN APP
Via a transfer
Via mobile money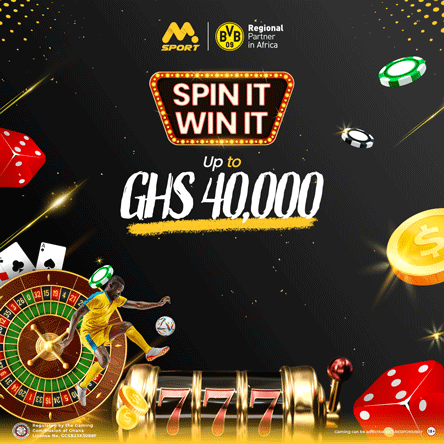 Buying data on MTN via USSD
To purchase MTN internet data dial *138*1#. Several options will be displayed to you to choose from. *138# is the actual internet bundle code that gives you the option to navigate to several MTN data plans.
How to buy data on MTN using the MyMTN App
Visit the Google Playstore or Apple App store and download the MTN app.

Launch the app

Tap on Buy/Send

Tap on Data
Several data packages will be displayed to you to choose from.
How to buy MTN via transfer
Visit the nearest MTN transfer agent to purchase your MTN data. Alternatively, you can pay a friend who uses MTN to transfer to you some data equivalent to the money paid. It's that simple.
How to buy MTN data via mobile money
This only works if you've subscribed to MTN Mobile money.
Dial *170#

Choose option 3 (Airtime and data)

Follow the onscreen instructions to buy your data.
The above 3 methods are the only ways you can employ to buy data on MTN in Ghana. Thanks for passing by.