Everyone wishes to possess a car, but they are not inexpensive. They are frequently in the thousands of Ghana cedis, which is more than twice the ordinary Ghanaian's annual income.
We all know that having a car is a must, especially if you have a family or have experienced the inconvenient nature of public transportation. Today, though, I have some wonderful news for you. If you need a car right now, you don't have to save for years. Measures have been put in place to ensure that anyone can acquire the car of their dreams. In this essay, I'll show you how to buy a car in Ghana and pay for it in installments. Let's get started.
What Does It Mean To Buy A Car In Installment?
Buying a car in installments, on the other hand, entails gradually completing the purchase of your vehicle. It simply implies taking out a loan to purchase a vehicle. You can take the car home and drive it wherever you like while you finish the purchase. It's on par with yours.
However, before you can take the automobile home, you must first make a deposit. The remainder of the car's bill is then paid in installments. In most circumstances, payments are made in monthly installments over a period of 12 to 72 months, depending on the amount of the loan and the terms of your agreement with your loan provider.
The additional interest is a downside of buying a car in installments. It's critical to select the lowest-interest car installment payment plan.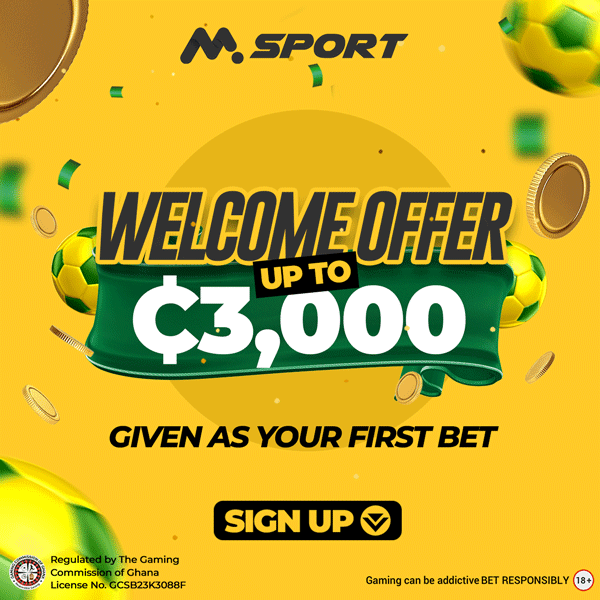 Options To Own And Pay For A Car In Installments
If you want to own that much-needed transportation and pay later as a Ghanian, you have three major possibilities. These are the following:
Get an auto loan from a bank
Get an instalment payment option from car dealers.
Work and Pay alternative
How To Own A Car And Pay In Installments From Bank Auto Loans
In Ghana, a number of banks provide auto lending services to its consumers. In Ghana, these banks provide auto loans:
CalBank
Societe General
Stanbic Bank
Republic Bank Ghana Limited
Zenith Bank
Izwe Ghana
Bank of Baroda
Each of these banks has its own set of terms and conditions, as well as a different loan period and interest rate. Before making a decision, it's a good idea to do some research, compare, and contrast the requirements of various backs.
How To Get An Auto Loan From Ghana Banks:
You first have to approach a credible banking institution.
You will be required to apply for the loan by filling a form.
Once you have applied for the loan, the banks will assess your eligibility and they will decide on whether or not you qualify for the loan you are asking for.
Eligibility is determined by a lot of factors. Critical amongst them is your ability to pay back the loan. Hence, the bank wants to know if you have a stable source of income from which your monthly payment installments will be deducted from.
If you qualify, the bank will offer you the loan in exchange for security to ensure you repay the loan.
How To Get A Instalment Payment Option From Car Dealers In Ghana:
In Ghana, some reputable automobile dealers offer consumers the option of paying in installments. If you're looking for a reliable car installment payment option in Ghana, look no further:
De Georgia Motors
Kantanka Automobile
Erata Motors
Nimdy Motors
Auto Plaza
Mensch Automobile Ltd
Jensarp Enterprise
Westend Homes