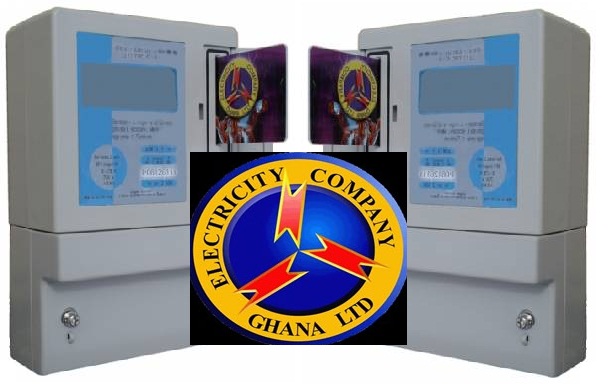 How To Become ECG Prepaid Vendor In Ghana
If you are reading this article, then you might probably be thinking of becoming an ECG prepaid vendor. Well, you are in luck because this article shows you the process to become just that.
The selling of prepaid electricity credit is really growing in Ghana and has served as a source of employment for many since its inception.
The good news is that you don't need a university degree or working experience to become an ECG prepaid Vendor, and as you read this article, you will find how easy it is to become a vendor.
Things You Might Know About ECG
The Electricity Company of Ghana (ECG) is a Ghanaian public electricity service provider. Currently, the ECG covers nearly a third of Ghana's overall landmass. ECG Ghana is a public enterprise that reports to Ghana's Ministry of Energy.
They supply all of Ghana's electrical needs and other West African countries in collaboration with the Northern Electricity Distribution Company.
Prepaid Vendoring In Ghana
There are numerous ECG Ghana offices located across the country. But finding a nearby electrical pre-paid vendor to recharge when needed, on the other hand, can be difficult.
That is why the company has now given common citizens the rights to sell prepaid credit to consumers upon meeting certain criteria.
Vendors of Electricity Company of Ghana's prepaid are only allowed a commission of 1.9% by the power distribution company for sales made. That is for a sale of Ghc 1000 earns a commission of Ghc 10.90.
ECG Prepaid Vendor Application
To become an ECG prepaid vendor, there are some sets of guidelines and requirements to follow.
You need to have a physical structure requirement fitting for the vending business, and the structure should be allocated 100 meters away from the next vendor.
You need to have a required capital i.e minimum capital of Ghc 15,000.00.
Documents Needed To Apply As A Vendor
Business Registration Certificate
A valid National photo ID ( Voters ID/ National ID/ Driver's License/ Passport/ SSNIT ID)
How To Apply As A Vendor
Visit any main branch of the ECG office near you with the documents above to apply as a vendor.
Note: Application will be denied if you meet certain criteria need for the application.
You can also contact ECG Ghana using the information below for more clarification.
Electro-Volta House
P. O. Box 521 Accra,
Ghana Call Centre:
+233 302 611 611
Tel: +233 (302) 676727-47
Email: [email protected]