In this post, I am going to bring you a complete guide on how to apply for Masloc loans and all the necessary information worth knowing about these loans.
As usual, let's start by learning more about Masloc loans before we turn our attention to the reason why you clicked on this post.
About Masloc Loans 
MASLOC provides micro and small loans for start-ups and small businesses with fast, easy and accessible microcredit and small loans to grow and expand their businesses as well as to enhance job and wealth creation.
MASLOC is committed to growing and developing small and micro businesses through the provision of sustainable microfinance, small loans and business services to Ghanaian entrepreneurs.
Types Of MASLOC Loans 
Below are the types of loans MASLOC gives to individuals, groups and associations.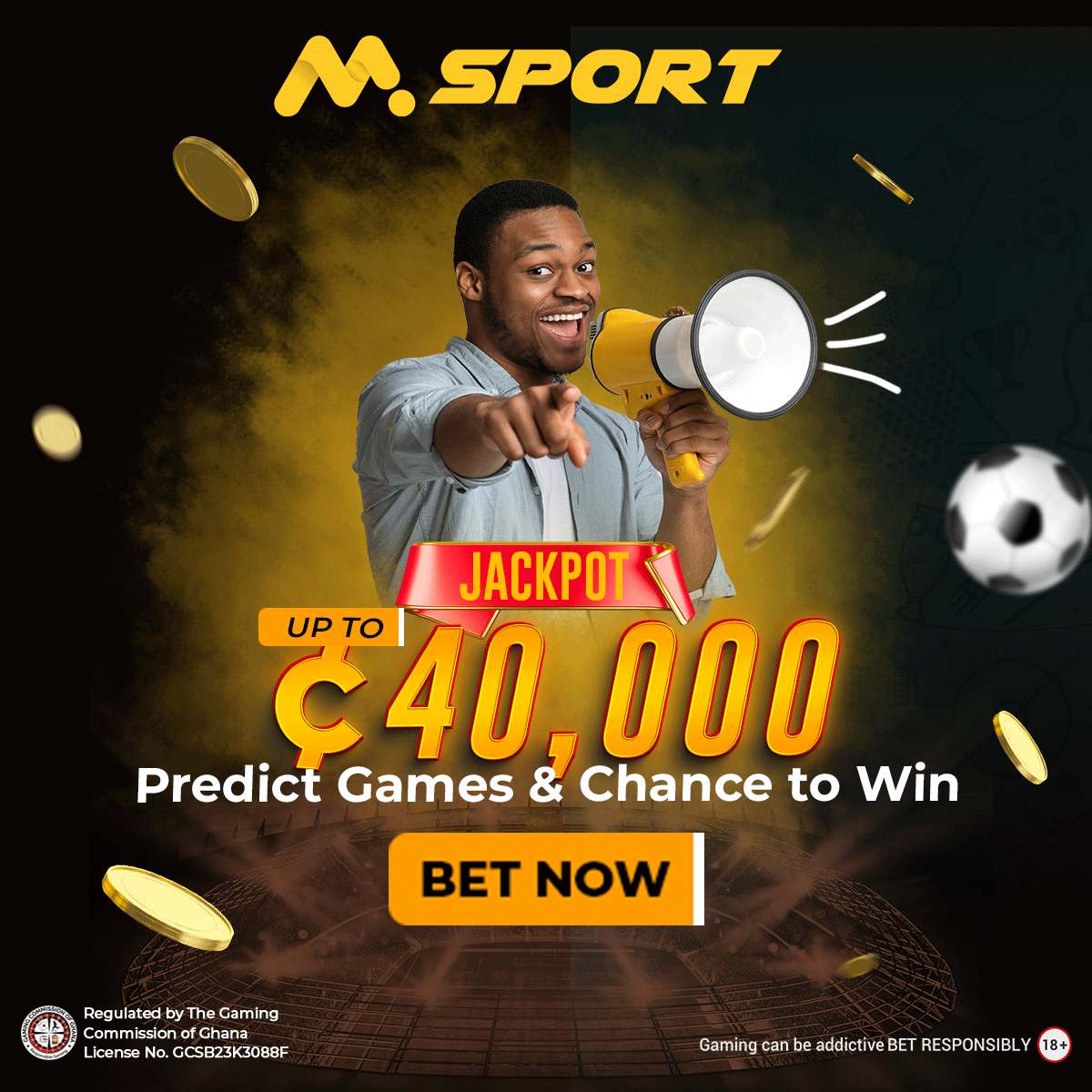 Small/Group Loan

Vehicle Loan

Tricycle Loan

On lending loans

Special project loans
Eligibility Requirements For MASLOC Loans 
How do I apply for a Masloc loan? To answer this question, you must meet all of the company's eligibility conditions. The general prerequisites are listed below.
Requirements For Group Loan
A valid Tax Identification Number (TIN) or Ghana Card

An active telephone and mobile number

A business plan for MFIs, MDAs, NGOs, Banks etc. (How to write a professional business plan)

A clear purpose for applying for the loan
Requirements for small loans
Application Letter

2 Passport pictures

Photocopy of any National ID card

Business Registration Document

Investment plan as to how the loan will be utilised on the business (Cost, Expenses etc.) With Proforma Invoices

Management Account with Two (2) years financial statement

Document of land ownership or rented agreement document

Resolution letter from Board of Directors
Requirement for Guarantor:
Three (3) guarantors

One (1) passport picture and photocopy of national ID

6 months bank statement or three (3) months' payslip
How to apply for MASLOC Loans
MASCLOC Loan applications are available both online and on paper. You simply need to gain access to the online application form, complete it, and submit it.
These are the details required for the online application:
First Name

Surname

Valid Tax Identification Number (TIN) which is now the Ghana Card

Telephone Number

Mobile Number

Client Type (Individual, Business, Group/Association)

Loan Type (Small Loan, Vehicle Loan, Tricycle Loan)

Client Region

Loan Amount Request (any reasonable amount)

Purpose of Loan

Date of Application
How to Apply Online 
gov.gh/application.htm

the application form will be shown right there

fill in all the details required

Click the submit button

you'll be given feedback after your application has been successfully processed.
Paper Application
After the online application, there is also paper documentation needed to be done and sent to the MASLOC office. Below is how to go about it.
Submit a written application to the nearest Masloc's Office stating the loan amount that you require.

A loan officer from their office will invite you over for a preliminary assessment. At this stage, you'll be given all the terms and conditions regarding the loan and any other relevant information.

If you qualify for a loan after the assessment, your loan will be processed.
Contact And Address Of MASLOC 
Micro-Finance and Small Loans Centre (MASLOC)
29 Third Circular Road, Cantonments
Private Mail Bag 261
Cantonments
Accra-Ghana.
Telephone: +233 -0302- 782527, 0302-782528, 0302-782643
Call centre numbers that can be contacted: 0302-769248; 0302 782622
Fax: +233 302-782532
Thank You for reading this post. Don't forget to recommend our site, Ghana insider, to your friends and family who might also profit from the information on our website, and check out our other articles because we have more information to bring to you via your devices.
I believe you have any comments or suggestions to drop about this article, kindly make use of the comment box below and reach us for more discussion.
Ghana insider is on the mission to give you insightful knowledge about anything in Ghana; Latest Entertainment news, General news, insurance, banks, mortgage, Farming, product pricing, food, business, and more.