Updates on The Ghana National Petroleum Corporation (GNPC) Scholarship. Take note, this year's GNPC Scholarship portal is opened to all potential applicants. Get to know more about The GNPC Scholarship here. 
In this post, we're going to walk you through the steps you need to follow in order to apply or qualify for this year's GNPC Scholarship.
About The GNPC Scholarship
The GNPC Scholarship is a lucrative scholarship package offered to Ghanaian tertiary students by The Ghana National Petroleum Corporation (GNPC) Foundation. 
The GNPC, through The Ghana National Petroleum Corporation Foundation, is giving out a pocket-sized Undergraduate scholarship to potential Ghanaian tertiary students for this academic year.
The GNPC scholarship is meant for degree courses and are justifiable at only accredited public tertiary Institutions in the country. The GNPC scholarship takes care of: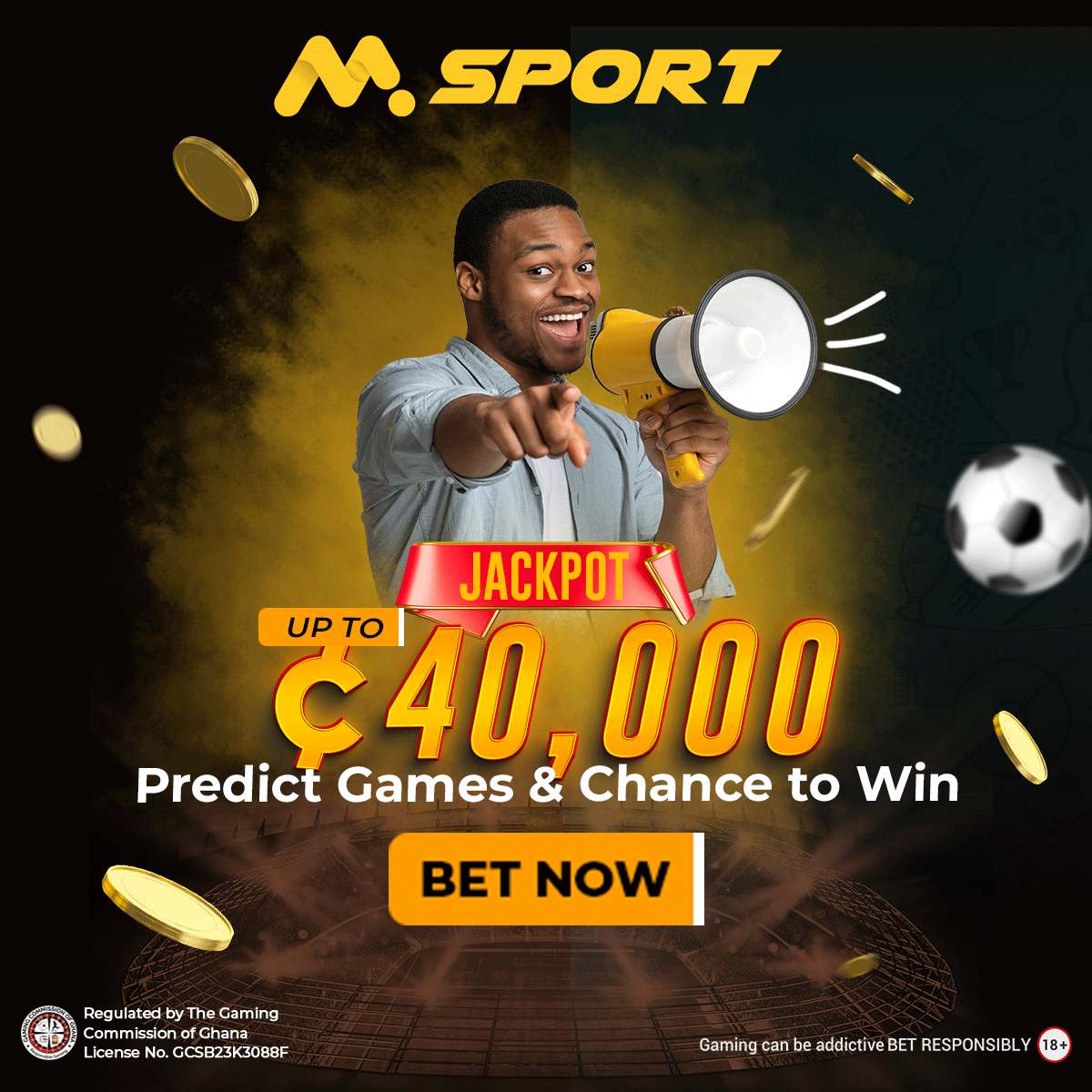 Tuition

Living Expenses

Book Allowance

Dissertation/Project Allowance
GNPC Scholarship Requirements
To qualify for The GNPC Scholarship, you (the applicant) must:
Be A Ghanaian

Have gained admission to study any Undergraduate or Postgraduate Degree program at any of the public tertiary institutions in Ghana
GNPC Scholarship Preference
Preference would be offered to:
Science, Technology, Engineering and Mathematics (STEM)

Special Education

Agricultural Science

Technical Vocational Education and Training (TVET)
GNPC Scholarship Caution
The GNPC Scholarship applications must be done online at www.gnpcghana.com

Hard copies of applications are not needed and will be rejected if submitted. 

Sandwich, part-time, private or fee-paying students in public tertiary institutions are exempted from The GNPC Scholarship package. 

Applicants with any form of disability, are to upload their medical report as evidence of disability. 

Statement of results of continuing students are to be uploaded also. 

The GNPC Scholarship package is not meant for "applicants" who are already under any form of educational scholarship. 

It's highly necessary that your eligibility for the GNPC Scholarship award is supported or based on the right information. Otherwise, your application will be rendered null and void. 
How To Apply For The GNPC Scholarship
To apply for the GNPC scholarship package, you have to:
First visit the GNPC Scholarship Application Link Portal at: http://www.gnpcfoundation.org/apply/pages/login.php

Then click on the create account button and provide the necessary details with the correct phone number and active email to create an account.

A form ID or PIN will be generated and sent to your email.

Check your email inbox or the spam/junk e-mail section of your email to access the GNPC Scholarship Application form ID or PIN.

Afterwards, visit: http://www.gnpefoundation.org/apply/pages/ogin.php, then provide your phone number and form ID to log in.

Then fill the GNPC Scholarship Application form very correctly with all the accurate details.

Applicants with disabilities, are to upload medical reports as evidence of disability.

If you are a Continuing student, upload your statement of results.
Contact Information Of The GNPC
You can contact GNPC using the information below:
Postal Address
GNPC, PMB, PETROLEUM HOUSE
TEMA-GHANA
Phone: +233-303-206020 | 0303-204654
Fax: +233-303-206592 | 0303-202854
Email: [email protected]