He is known as Shaquille O'Neal in private life but in the public domain, many people refer to him as Shaq. Shaq is a former American professional basketball player who was born on March 6, 1972, in Newark, New Jersey. He is currently a sports analyst on the television program Inside the NBA.
His parents were Lucille O'Neal and Joe Toney. Shaq's father, Joe Toney also played basketball when he was in high school and even got a scholarship to play at Seton Hall.
Joe Toney was imprisoned due to possession of drugs but after his release, he gave Shaq's stepfather, Phillip Arthur Harrison the right to be Shaq's father. Shaq comes from a family of people who are very tall, and his father was 6 ft 1 in (1.85 m).
Interestingly, Shaq's mother was taller than his father as she stood at 6 ft 2 in (1.88 m). Even at age, Shaq's height was 6 ft 6 in (1.98 m). After spending sometime in Germany, Shaq's family returned and stayed in San Antonio, Texas.
When Shaq attained the age of 16, he was already 6 ft 10 in (2.08 m) and had started playing basketball at Robert G. Cole High School. Shaq grew to attain the height of a 7-foot-1-inch (2.16 m) and weight of 325-pound (147 kg). Shaq, who is a four-time NBA champion, played for the LSU Tigers and subsequently joined Orlando Magic in the 1992 NBA draft.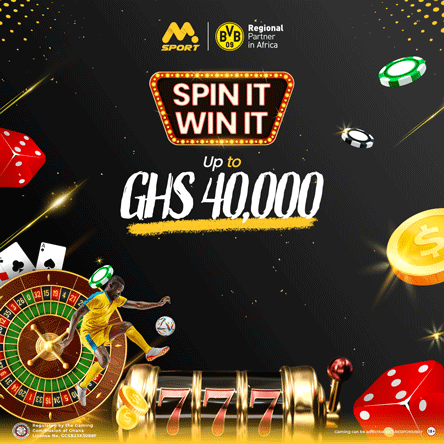 He won Rookie of the Year in 1992–93 and led his team to the 1995 NBA Finals. After spending four years with Orlando Magic, Shaq signed with Los Angeles Lakers and helped the team to win three consecutive championships in 2000, 2001, and 2002.
Later in 2004, Shaq joined Miami Heat due to some issues he had with Kobe Bryant. He won his fourth NBA championship in 2006 with Miami Heat. Between 2007 and 2011, Shaq played for Phoenix Suns, Cleveland Cavaliers as well as Boston Celtics before he retired.
Some of the accolades attained by Shaq include the 1999–2000 Most Valuable Player (MVP) Award; the 1992–93 NBA Rookie of the Year award; 15 All-Star Game selections, three All-Star Game MVP awards; three Finals MVP awards; two scoring titles; 14 All-NBA team selections, and three NBA All-Defensive Team selections.
He is one of the few players to have won NBA MVP, All-Star Game MVP and Finals MVP awards in the same year. Shaq was elected into the Naismith Memorial Basketball Hall of Fame in 2016 and a year after, he was also elected to the FIBA Hall of Fame.
Apart from basketball, Shaq made time for music and released four rap albums. Shaq is also known to be an electronic music producer, and touring DJ, known as DIESEL.
Height Of Shaq's Kids
Shaq got married to Shaunie Nelson on December 26, 2002, and they gave birth to four children. The children are Shareef born on January 11, 2000, Amirah born November 13, 2001, Shaqir born on April 19, 2003, and Me'arah born on May 1, 2006.
Shaq also has a daughter, Taahirah O'Neal born on July 19, 1996, from a previous relationship with Arnetta Yardbourgh.
The heights of the children of Shaq range from 6 ft 10 inches to 7 feet.
As at 2015 when Shareef was seen in high school basketball highlights, he was already 6-foot-7-inch (2.01 m). Currently, he stands at 7 feet.
Taahirah O'Neal stands at 6 feet 3 inches and Me'arah stands at 5 ft 10 inches