Novalgin has many applications, especially as an analgesic drug which is employed in treating several health conditions in human medicine. It can equally be used in treating pets such as cats, dogs and others.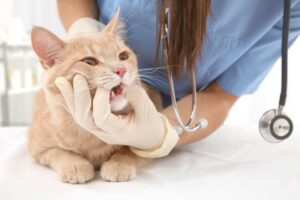 Other Names Of Novalgin
Metamizole is sold under several trade names. In Germany, it was traded as a medicine under the trade-name "Novalgin". In other countries, "Novalgin" is also identified by brand-names such as Dipyrone, Algocalmin, Analgin, Metamizole, among others.
Information On Metamizole (Novalgin)
What Is Novalgin?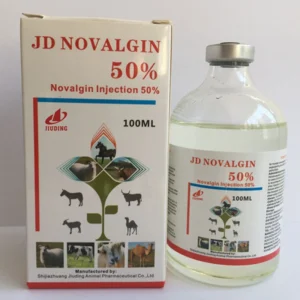 Also known as Metamizole or Dipyrone, Novalgin is a painkiller, spasm reliever, and fever reliever. It is a non-opioid analgesic having antispasmodic, antipyretic and mild anti-inflammatory effects. Its anti-inflammatory effects can equally have muscle relaxant effects. It is usually administered by mouth or by intravenous infusion. Metamizole is part of the "ampyrone sulfonate" family of medicines.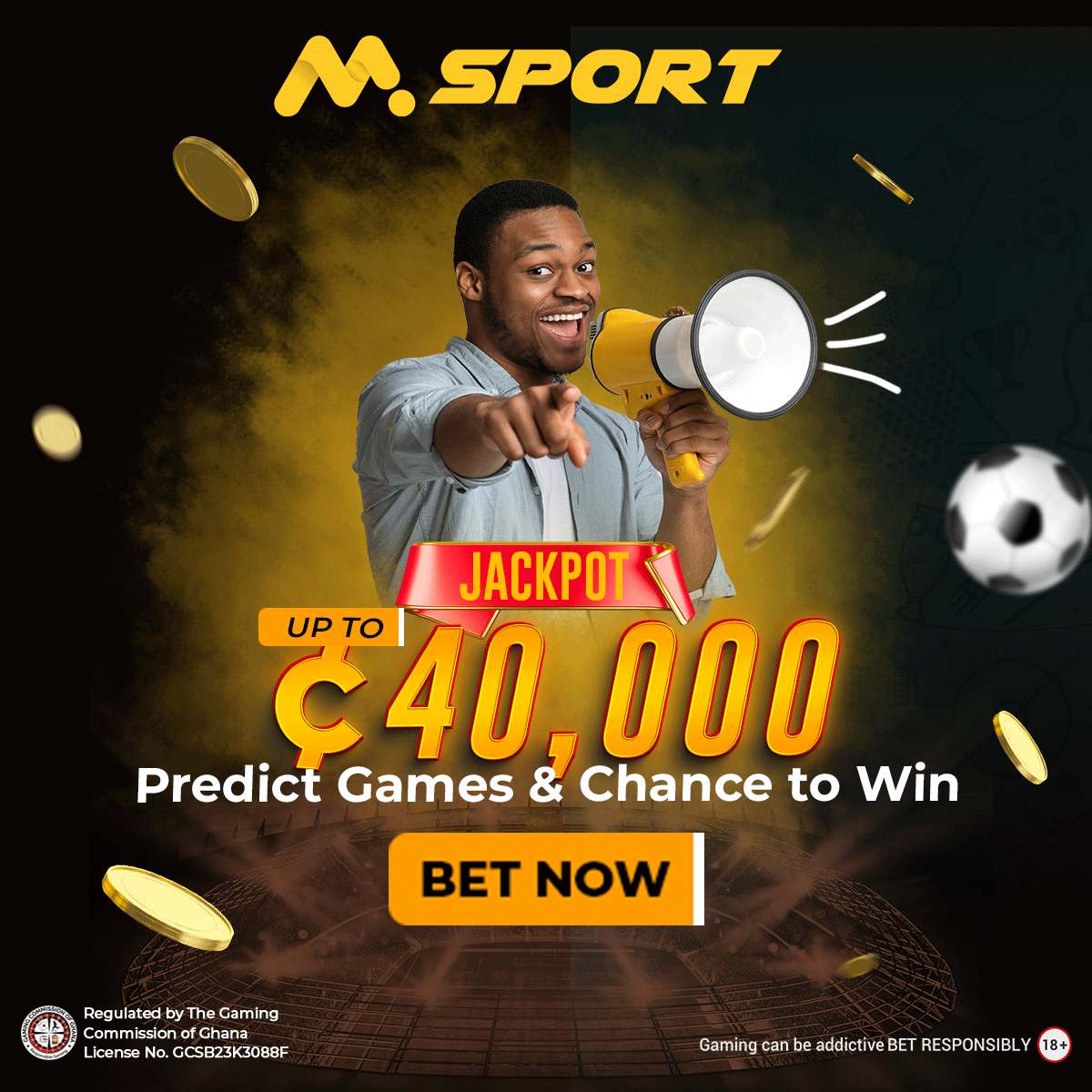 What Are The Uses Of Novalgin? 
Metamizole is basically employed for acute injury, cancer pain, perioperative pain, colic, other acute/chronic kinds of pain and high fever insensitive to other agents.
How To Use Novalgin For Cats
Metamizole, also known as Novalgin in Germany, is basically employed for taking care of acute processes. They are used to treat moderate to strong pain. Usually, it is prescribed for; Visceral pain, traumatic pain, arthritis, neuralgia or neuritis, dystocia (labor pains) and fever. Injectable metamizole can be intramuscular, subcutaneous or intravenous.
Due to its anti-inflammatory effects, metamizole is usually used in pre- or postoperative care. During the period where a veterinarian is determining anesthetic protocol for a feline's surgery, he can use metamizole as a preventative pain remedy. This can equally aid with postoperative healing of the animal.
In instances where the pain has gone up, metamizole can be used in an injectable mode. For veterinary usage, Novalgin is usually not used for mild pain, therefore tablets are not often used when it is to be given to cats. Notwithstanding, only a qualified veterinarian should prescribe this drug. They should be well trained and be able to examine the cat to appraise their pain mediation needs.
How Many Novalgin Drops Do Cats Need?
Only a qualified veterinary professional should be permitted to administer metamizole, as factors such as clinical picture and the nature of the illness will be considered.
As stated above, administration of metamizole to cats should only take place under the direction of a qualified veterinary professional. This is decided based on factors such as their clinical picture and the nature of the illness being treated. The administration route is another factor that will be considered.
For instance, a dose of injectable metamizole intramuscularly or intravenously can be around 0.2 ml for every 5 kg of the cat's weight, and this can be given up to three times per day or just once, with respect to the veterinarian's discretion. Oral metamizole may be given to the cat in the form of oral solution drops, and in every 4-6 hours, this can be repeated.
Cases In Which Novalgin Drops Shouldn't Be Given To Cats
Instances where Metamizole should not be given to cats include:
When they are on drugs like barbiturates, chlorpromazine or phenylbutazone.
When they have experienced any form of alteration in their blood cells.
If they have been diagnosed with chronic gastrointestinal, liver or kidney disease.
It should not be given to pregnant cats or those lactating.
Summary On Novalgin For Cats
Cats can take in Metamizole with less side effects. But, metamizole injection preparations is approved in Germany for horses, cattle, pigs and dogs, as it contain benzyl alcohol as a preservative.