Big Meech Kids And Their Profiles. A TV show or series is being made about the notorious Black Mafia Family, an American drug trafficking and money laundering fraternity. The series by 50 Cent, portrays the storey of the organization or group's founders, two brothers known as: Big Meech and Terry Flenory. Viewers of the series are frenzied and eager to know more about the characters. 
In this post, you will discover more about Big Meech's kids and their biographies or profiles. Moreover, there is so much information about the Black Mafia Family and its founders, Demetrius Flenory alias Big Meech and Terry Flenory.
WHO IS DEMETRIUS FLENORY AKA BIG MEECH?
His birth name is Demetrius Edward Flenory but then, he is well known as Big Meech. Demetrius Edward Flenory is one of the founders of the infamous Black Mafia Family.
Big Meech set up and ran the drug conglomerate in the 1980s together with his brother Terry Flenory, undertaking cocaine sale on the streets of Detroit when schooling.
As years goes by, Big Meech and Terry Flenory pleaded guilty to undertaking a criminal business. Afterwards, the duo were sentenced to thirty years in prison. However, the ruling has been down and out, cut down after he completed his GED and quite some few classes. Initially Big Meech's release date was 2031 however it was cut down to 2028.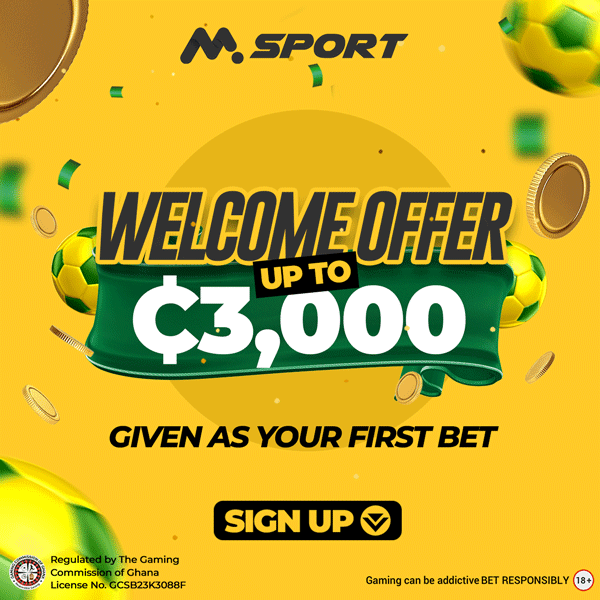 The drug conglomerate was at its height as of 2003, as more kilograms of cocaine were imported from Mexico to the USA monthly. Prior to its dismantlement by the FBI, the Black Mafia Family was valued over $270 million. Aside that, the duo (Big Meech and Terry Flenory) established BMF Entertainment, a hip-hop record label. Under this record label, some well known artists such as Fabolous, Trina, Jay-Z, Young Jeezy, etc were signed.
BIG MEECH CHILDREN 
Demetrius Flenory Jr who is well known as Lil Meech is the only known child of Demetrius Flenory Aka Big Meech. Many of his Instagram followers know him as @lilmeechbmf and he has over 446,000 plus followers.
Demetrius Flenory Jr was born in Detroit and he is a music artist as well as an actor. Lil Meech is 21 years old and has no connections with his father's notorious activities. 
Currently, Demetrius Flenory Jr is playing a role as his father ien 50 Cent's new movie series BMF. 
Though Big Meech often keeps his life's issues private, rumours have it that, he has other children aside Lil Meech.