The Maguad Siblings case talks about the ruthless murder of two siblings ; Crizzle, 18, and Crizzule, 16. Crizzle and Crizzule were murdered in their own home in M'LANG ,North Cotabato in the Philippines and it is reported that the murder of the siblings was carried out in broad day light specifically at 2 in the afternoon.
Recounting how he heard the news about the murder of his children, Mr. Maguad ,a high school teacher, state that at about 2;58pm he was fixing a structure at his wife's school when he received a phone call telling how about an incident in his house.
When Mr. Maguad  got home at 3:15pm, he saw a knife as well as a blanket that was soaked with blood. He called out for his sons but there was no response but when he tried to turn the knob to open the door, he realized it was locked.
He went into the room through the back door. He got stunned when he walked from the kitchen to the living room only to see the lifeless bodies of his children in a pool of blood . Crizzle had bruises all over her body and had been stabbed in different parts of her body. Crizzule had also been stabbed and was lying in a pool of blood.
Broken bottles , a baseball bat as well  as a hammer were lying beside the dead bodies and its believed that the items were used to murder the Maguad Siblings. Mr.Maguad's adopted child, Janice was in the house when the murder was carried out.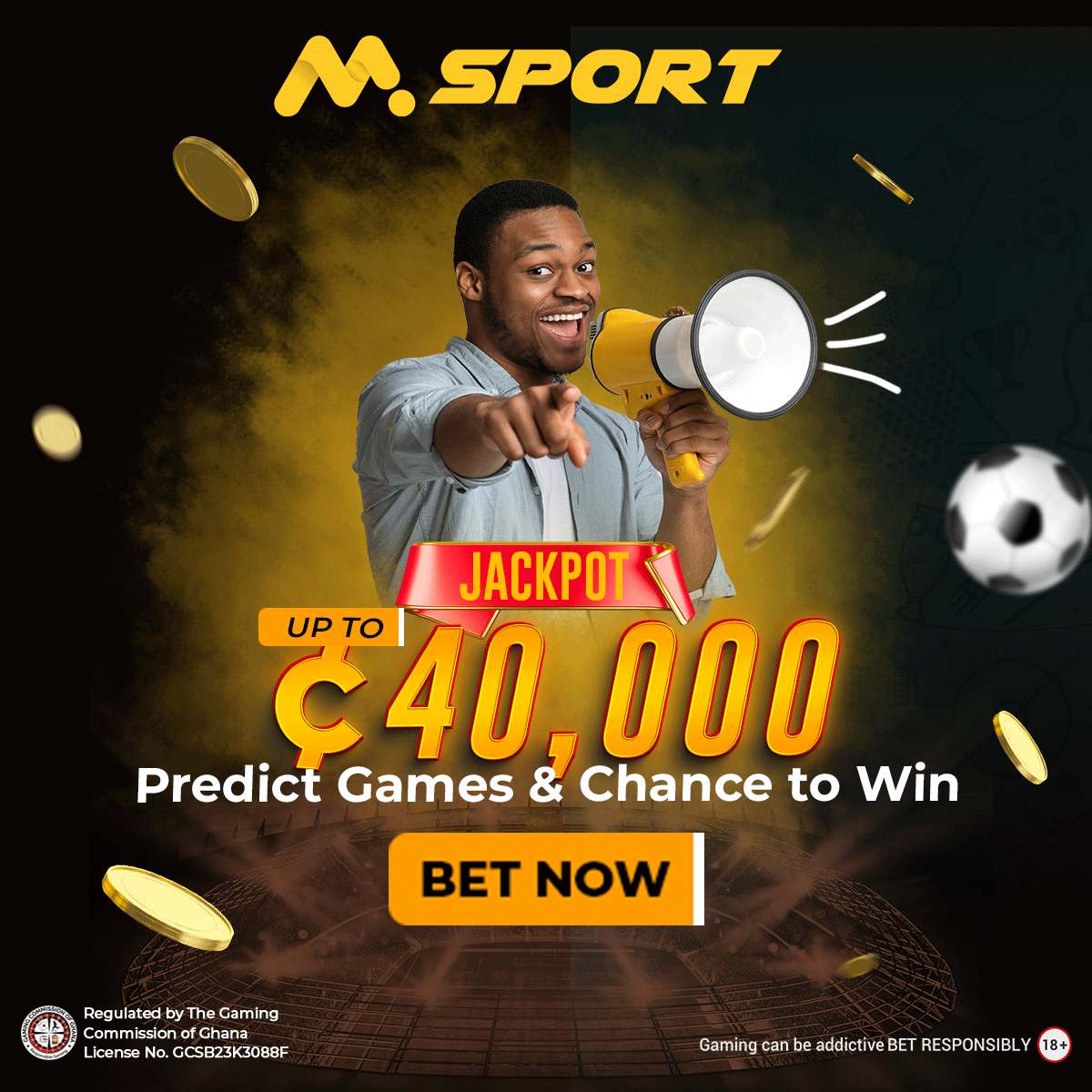 It was also reported that Janice was the only one who knew where the hammer was kept . Through investigations, Janice claimed that three men entered the house and killed Crizzule first and this narration ws doubted.
It was also reported that at 3pm, Janice was able to post a Facebook status crying out for help but when Crizzle's boyfriend saw the post and called Janice's phone, she did not say a word.
Strangely , few minutes later, she changed her name on Facebook. Later on, janice confessed that she was the one who murdered the two siblings because of jealousy and anger.
She noted that she committed the crime with two other persons ; one of them believed to be her boyfriend. She is now under the custody of the Department of Social Welfare and Development as she is a minor.