Christiane Hörbiger is a well-known and multi-talented personality who made a name for herself during her time on the screens.
She is known to have starred in some of the most well-known movies in the world and attained lots of Awards and international acclaim due to her exceptional talent both on the screen and on stage.
In this article, we will be getting to know her much more as well as what caused his death.
Hörbiger Christiane Biography
Christiane Hörbiger born on 13 October 1938 was an Austrian stage, film, and television actress.
Being the second child of Austrian actors Attila Hörbiger and Paula Wessely, Hörbiger was born in Vienna. Her sisters Elisabeth Orth and Maresa Hörbiger, who are also successful actors, came from a family with a long history in the business. She was also Christian Tramitz, a German actor,'s aunt.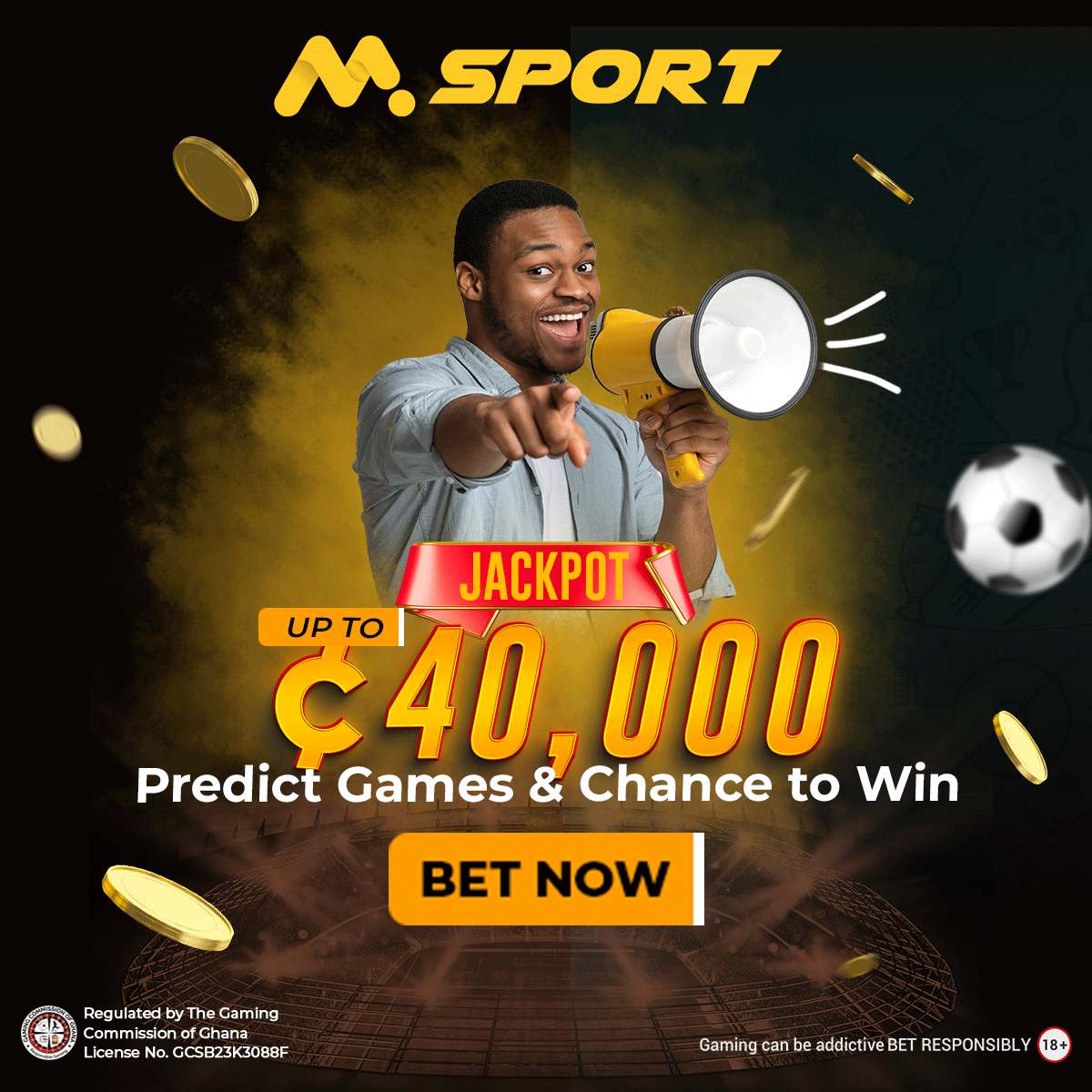 Initially, Hörbiger's parents wanted her to open a dessert store and pursue a career as a pastry chef.
She made the decision to pursue an acting career, though, in 1955, following in the footsteps of her relatives. The same year she attended the Max Reinhardt Seminar, she left to play Mary Vetsera in the movie "Kronprinz Rudolfs letzte Liebe."
At the Burgtheater in Vienna, Hörbiger made her theatrical debut in 1959 as Recha in Lessing's "Nathan der Weise." The reviews, though, weren't good.
Unfazed, she spent two years with the Theatre Heidelberg before coming back to the Burgtheater, where she was praised for her performance as Recha. Along with her mother, she had a performance at the Salzburg Festival in 1961.
Hörbiger joined the Zürich Schauspielhaus from 1967 till 1985. While there, she performed in a number of traditional and modern parts, including Die Buhlschaft in Hofmannsthal's "Jedermann" at the Salzburg Festival and Elisabeth in Schiller's "Maria Stuart" .
She gained a reputation as an exceptional actor thanks to Hörbiger's talent and variety on stage.
Midway through the 1980s, Hörbiger started to become well-known on German and Austrian television. Her portrayal of Countess Christine von Guldenburg in the 1987–1990 television series "Das Erbe der Guldenburgs" brought her fame.
With her depiction of the titular role in the Austrian television series "Julia-Eine ungewöhnliche Frau" from 1999 to 2004, she further cemented her reputation as a well-liked actor.
She received various honours and international acclaim for her ability and spellbinding performances.
Hörbiger achieved success in the film industry in addition to television. She gave outstanding performances in films including "Schtonk!" (1992), "Tafelspitz," "Lamorte" (1997), and "Hunger."
She portrayed Claire Zachanassian, a vindictive character, in Nikolaus Leytner's 2008 television adaptation of Dürrenmatt's "Der Besuch der alten Dame."
Her son Sascha Bigler directed both "Meine Schwester" (2011) and "Die Muse des Mörders" (2018), in which Hörbiger co-starred with her sister Maresa. This demonstrates Hörbiger's commitment to her work.
Hörbiger worked tirelessly in the field of philanthropy. She participated actively in cancer support activities while serving as a UNICEF ambassador. She valued humanity as much as her acting career and aspired to have a positive influence on the world.
At the age of 84, Christiane Hörbiger passed away in Vienna on November 30, 2022. Her unmatched brilliance, adaptability, and devotion to her art will be appreciated and remembered by admirers everywhere.
She leaves behind an impressive body of work that has solidified her reputation as a true icon in the Austrian entertainment industry.
Hörbiger Christiane Cause Of Death
Hörbiger Christiane's cause of death is unknown as there is no information to ascertain the cause of her death.
Hörbiger Christiane Filmography
The Major and the Bulls (Der Major und die Stiere, 1955), as Marie
Der Bauer als Millionär
(1961), as Lottchen, on stage of the Salzburg Festival with her mother
Don't Get Angry (Mensch ärgere dich nicht, 1972), as Frl. Glöckner
Donauwalzer
(1984, TV film), as Judith Lichtenberg
Das Erbe der Guldenburgs (1987–1990, TV series, 41 episodes), as Countess Christine von Guldenburg
Herr Ober!
(1961), as Frau Held
Schtonk! (1992), as Freya von Hepp
Back to Square One (Alles auf Anfang, 1993), as Lore Kuballa
I Desire You (Ich begehre dich, 1995, TV film), as Alexandra Meyber
Alte Liebe – Neues Glück
 (1996, TV film), as Marianne Mühlhuber — (Remake of Der Hofrat Geiger and Mariandl)
Lamorte
(1997, TV film), as Mona
Julia – Eine ungewöhnliche Frau (1999–2004, TV series, 65 episodes), as Judge Julia Laubach
Die Gottesanbeterin
 (2001), as Trixi Jancik 
The Visit
 (2008, TV film), as Claire Zachanassian — (based on Dürrenmatt's play)
Meine Schwester
(2011), as Katharina
Oma wider Willen
(2012, TV film), as Henriette Dietrichstein
Schon wieder Henriette
(2013), as Henriette Dietrichstein
Die Muse des Mörders
 (2018), as Madeleine Montana
References