These days, washing machines are a must-have in every home. They're super handy, save time and make doing laundry easy peasy.
Hisense, which is a popular electronics brand, has different types of washing machines that are perfect for people living in Ghana. This article will show you how much the different Hisense washing machine models cost in Ghana and what things affect these prices.
"Hey, wanna know which Hisense washing machines you can get in Ghana and how much they cost?"
Hisense WSJA751
Looking for a washing machine for your small family or apartment? Check out the Hisense WSJA751! It can handle up to 7.5kg of laundry and has a smart control system to make sure your clothes are washed well. Plus, it's energy-saving, so you can save some money on your electricity bill too. Prices range between GHS 1,400 and GHS 1,600.
Hisense WFDJ7010S
Looking for an affordable washing machine that saves on space and energy? Check out the Hisense WFDJ7010S! This front-loading machine can hold up to 7kg of laundry, and has different washing modes like quick wash, delicate, and wool options. Compared to top-loading machines, it's more efficient in terms of energy usage. Plus, if you want to start your laundry later in the day, you can use the delay start function to set a specific time. Prices range from GHS 2,000 to GHS 2,300.
Hisense WTCT802 washing machine
Check out the Hisense WTCT802 washing machine. It's a top-loader that can handle 8kg of laundry – perfect for families of average size. You get eight wash cycles with this baby, and it even has a tub cleaning function to keep everything hygienic. Worried about safety? No problem, there's a child-lock system in place. And don't worry about your machine being too loud or shaky – smart spin imbalance control takes care of that. It costs between GHS 1,800 and GHS 2,000 depending on where you buy it.
Hisense WFDJ8012S washing machine
The Hisense WFDJ8012S washing machine is perfect for big families as it can handle up to 8kg of laundry. You get to choose from 16 different wash programs, including a gentle steam wash for delicate clothes. With its fast spin speed of 1200 RPM, your clothes will have less moisture and dry faster. Plus, this washing machine has an inverter motor that's energy-efficient and quiet, so you won't be disturbed while doing laundry. The price ranges from GHS 2,300 – GHS 2,600.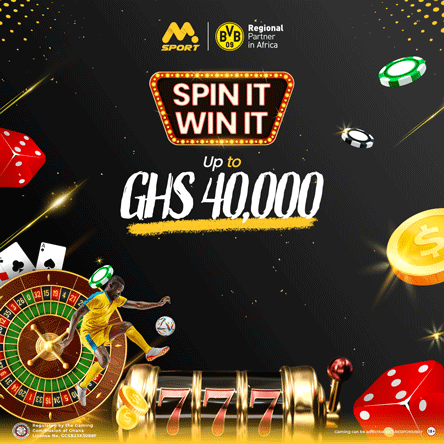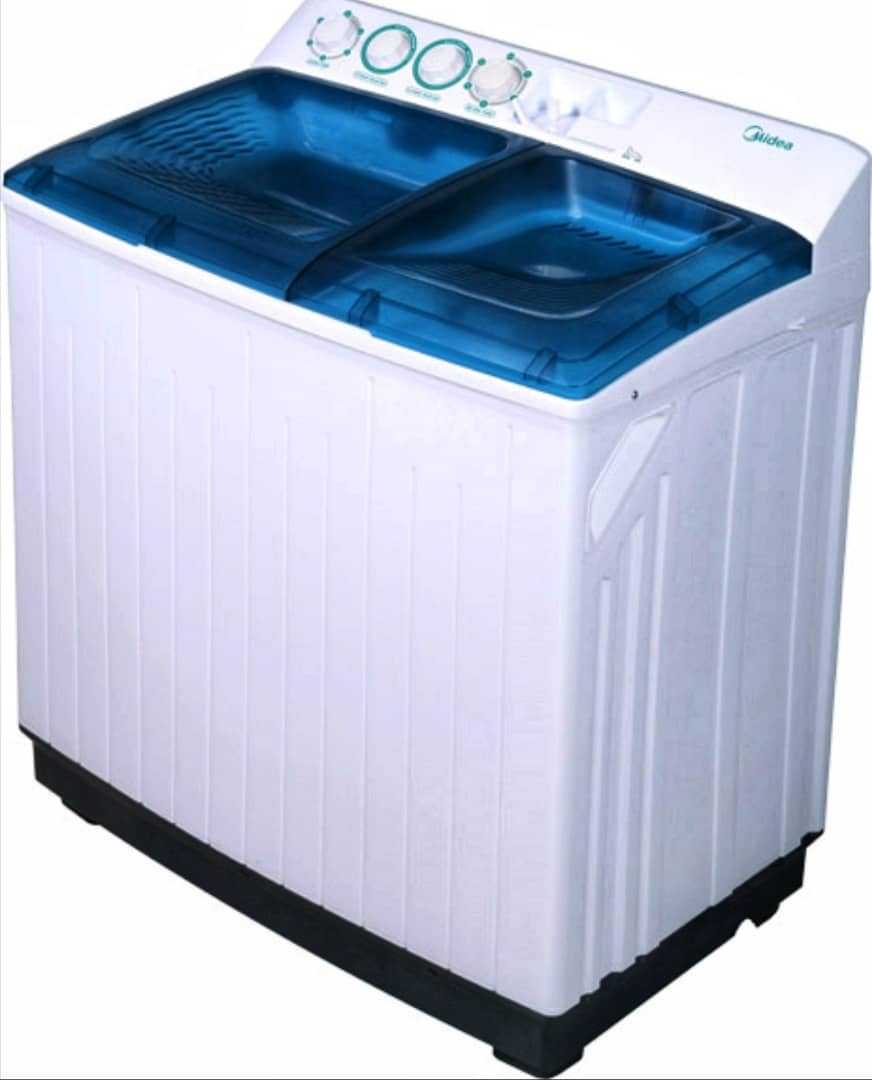 Hisense WTCT1002T
This washing machine is perfect for bigger families who need to wash a lot of clothes. It's called the Hisense WTCT1002T and it costs between GHS 2,200 and GHS 2,500. This washer has a top-loading design and can hold up to 10kg of laundry. You get to choose from ten different washing programs depending on what you need. Plus, there's a handy delay start function and child lock feature for added convenience and safety. With its one-touch smart control, your clothes will be washed effectively and efficiently every time!
What makes the Hisense washing machines cost more or less in Ghana?
When you're looking to buy a Hisense washing machine, the amount of laundry it can hold will affect how much it costs. Generally, machines that can hold more clothes will be pricier than those that can't fit as much.
Moreover, front-loading Hisense washing machines usually cost more than top-loading ones. The good thing is that they save energy and use less water compared to the latter, but you might need to pay extra bucks for them.
Meanwhile, Hisense washing machines can come with extra stuff like steam wash, delay start, and inverter motor technology. These cool features might make it more expensive but they're worth it because they'll make your life easier, clean your clothes better, and save you some energy.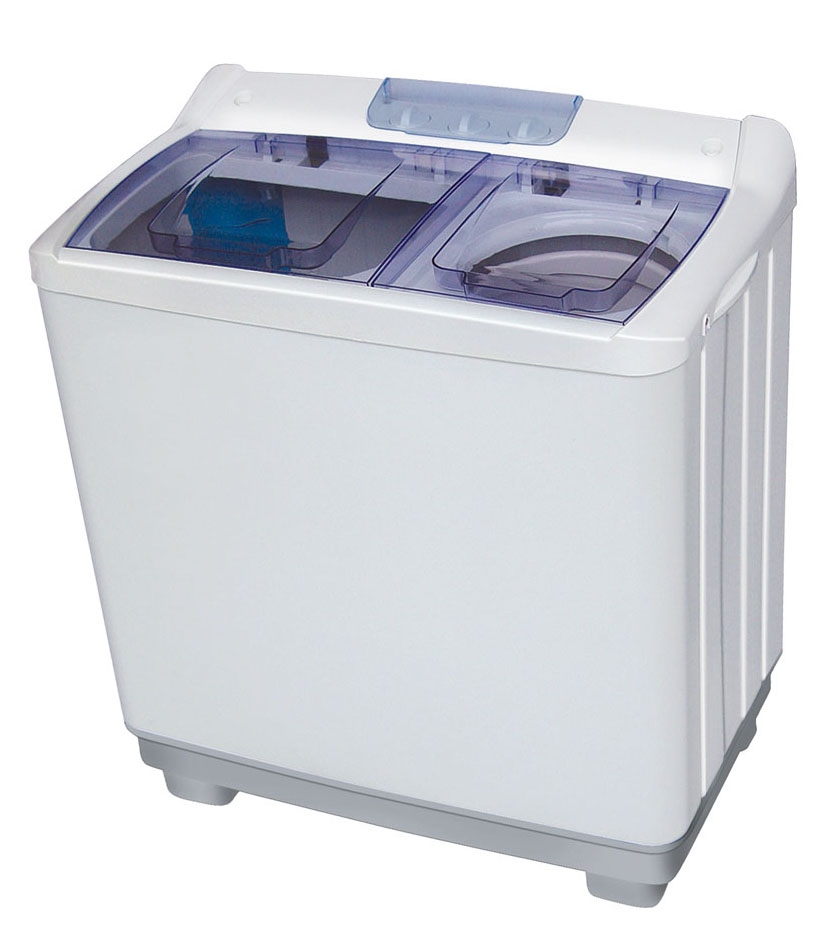 Conclusion
If you're in Ghana and in need of a washing machine that works great and has many features, then you might want to check out Hisense brand. These machines are known for being reliable, efficient, and having a lot of options to choose from. Prices will vary depending on the size, type, and added features you're looking for.
To find the perfect one for your needs without breaking the bank, take into account all these factors and compare different models available in stores or online. Keep an eye out for sales and discounts too because they can save you some money. Owning a top-quality appliance like a Hisense washing machine will make your life easier and hassle-free for years to come!