Every day, we use appliances and equipment to better our houses, and before purchasing any Hisense refrigerators around the nation, Ghanaians must be aware of the Hisense Table Top Fridge Price List in Ghana.
Since 2011, Hisense has become one of the nation's well-known brands. They offer a wide range of goods, including mobile phones, televisions, refrigerators, air conditioners, washers, and sound systems. We'll examine several of their tabletop refrigerators in this article along with their costs.
Hisense is a major rival of leading brands like Samsung, Nasco, TCL, and others.
Hisense is currently one of the most popular brands in Ghana because of how well their cell phones and home appliances perform on the local market.
Speaking of their refrigerators, Hisense offers molten, high-tech, extremely affordable refrigerators. Hisense sells high-quality refrigerators for incredibly low prices, unlike its rivals.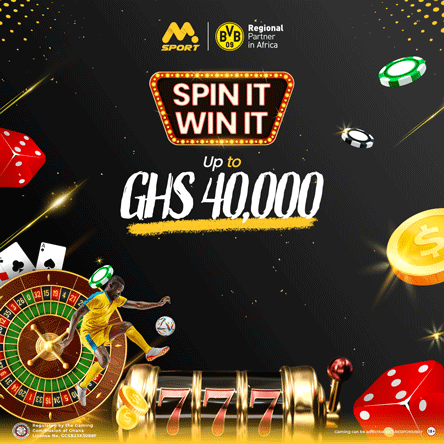 Price of Hisense Table-Top Refrigerator
Costing GHS 800, the Hisense 130L tabletop refrigerator. Given that Hisense is recognized for offering discounts, you might be able to negotiate a price that is less expensive than the sum stated.
Features of the Hisense 130L Table-Top Refrigerator
Features of the Hisense 130L Table-Top Refrigerator include the following:
You'll receive a five-year warranty.
Interior space and simplicity of cleaning.
You may store fresh goods in its freezer compartment and even make ice cubes or blocks there.
Where to Buy Hisense Table Top Fridges
On the Hisense website
At their showrooms. Some are listed below in this article.
At trafficfreegh.com
Hisense Ghana Showrooms
Below is a list of some of Hisense Showrooms in Ghana.
| | |
| --- | --- |
| City | Hisense Showroom |
| Accra | Opposite Opera Square |
| Achimota | Achimota Retail Centre |
| Baatsona | Spintex Road |
| East Legon | Adjacent to Ghanalink |
| Junction Mall | Nungua |
| Kasoa | Opposite Pink FM |
| Kumasi Adum | 26 Prempeh II Avenue |
| Kumasi Mall | Kumasi City Mall |
| Lapaz | Nyamekye Junction |
| North Industrial area | Opposite MelcomPlus |
| Sunyani | On the Kumasi Road |
| Takoradi | New John Sarbah Road |
| Tarkwa | Esiama Road |
| Tamale | Central Market, next to Bank of Africa |
| Tema | Krakue Road |
| Westhill | SNNIT Road |
Hisense Ghana Contact Details
Phone number: 0302550000
Email: https://hisenseghana.com
Address: Accra Mall
Should in case you want to buy a Hisense fridge but not a tabletop, read our article on Hisense Fridge Prices in Ghana, 2023, and choose from the various sizes and forms of Hisense fridges with their prices.
Thank you for reading from Ghana Insider. Kindly subscribe to be updated on newly posted content and let's keep you updated on everything Ghana. Also, share with others to support our work.