Herbert Fleischmann was a German film and television actor who was born on  March 13, 1925. He is also a radio play and voice actor and he was born in Nuremberg. He studied acting at the Max Reinhardt Seminar in Vienna.
He performed at the Kammerspiele Bremen and also made some appearances in Baden-Baden, Hamburg, Berlin, Frankfurt am Main, Stuttgart, Zurich and Munich. He had his screen debut in 1961 with Barbara.
He started off as a television actor in 1962 and he is best known for his role as the scientist Dr. Schiller in Raumpatrouille and numerous episodes of the crime series Derrick and The Inspector.
Herbert Fleischmann Cause of Death
Herbert Fleischmann was reported dead on April 5, 1984, in Cavigliano, Switzerland. That was after he had suffered a heart attack.
He was married to Ruth Leuwerik. They got married in 1949 and lived together for three years. Later he got married to Miriam Spoerri.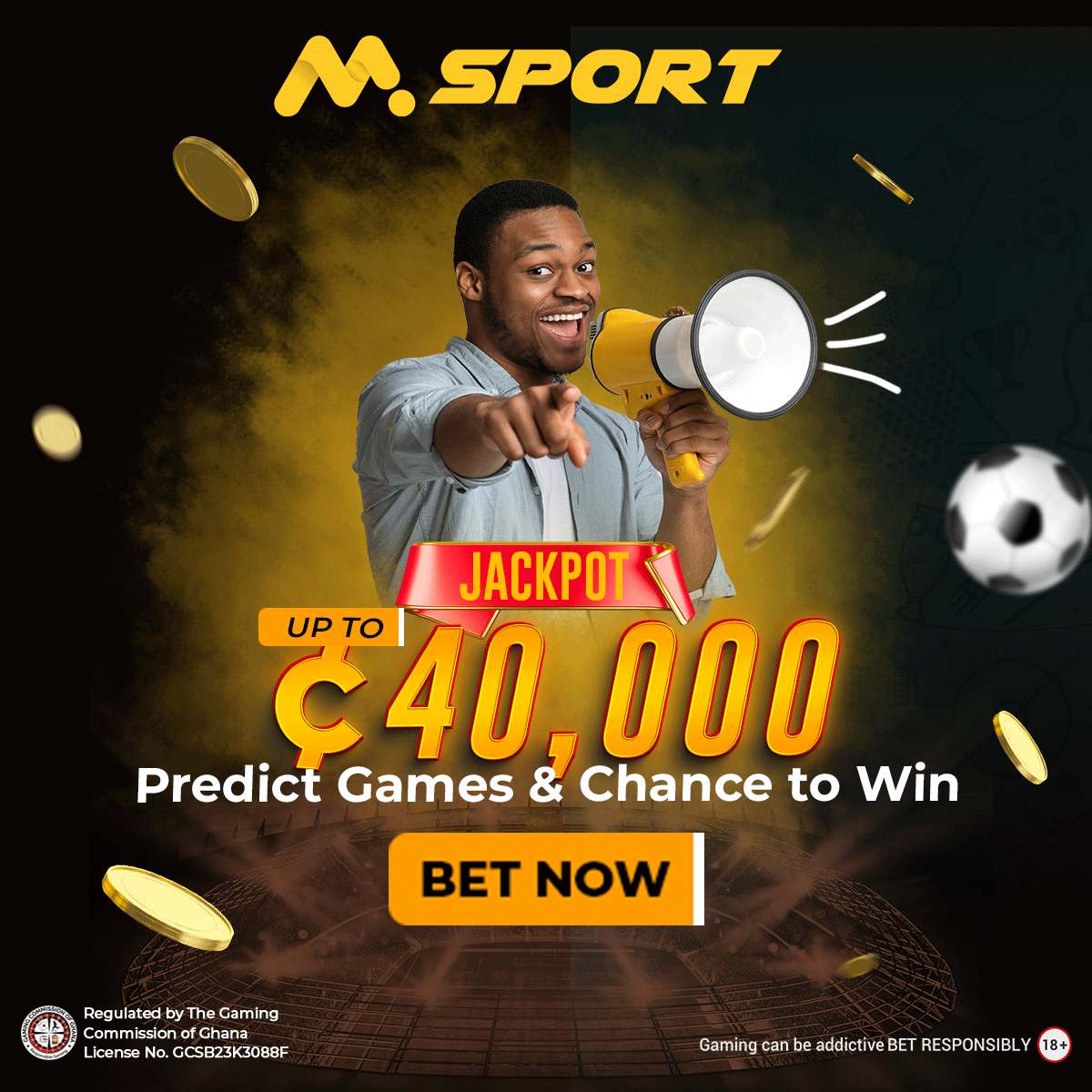 Filmography
Some of the films Herbert Fleischmann has featured in include 1959: Cabal and Love, 1961: Barbara, 1963: Breakthrough Locomotive 234, 1964: Marie Octobre, 1964: You will die, sire, 1965: The Summer of the 17th Doll, 1965: Arrival at night, 1965: The Fifth Column (TV series) – A man named Pavlow, 1965: Colonel Wennerström (two-part TV series) and 1965: Daring Game (TV series) (TV series) – The Secret of Scheferloh.
Others are 1966: The Investigation, 1966: Space Patrol – Planet Out of course, 1966: The Man Who Called Himself Abe, 1966: Space Patrol – The Battle for the Sun, 1967: The Crime Museum (TV series) – The Travel bag, 1967: Headstand, Madam!, 1967: On the trail of the perpetrator (TV series) – On the edge of the ring as well as 1968: The Seven Men of Sumuru.
So far as theater is concerned, he was involved in 1949: Johann Wolfgang von Goethe : Faust. A Tragedy (Citizen's Son) – Director: Wolfgang Langhoff ( Deutsches Theater Berlin ). Some of his radio plays include 1958: Fred Hoyle: The Black Cloud (soft style), directed by Marcel Wall (radio play adaptation, science fiction radio play – SWF ), 1959: Georges Simenon: Maigret and his scruples, directed by Gert Westphal, 1969: Raymond Chandler: I will wait – edited and directed by Hermann Naber (criminal radio play – SWF), 1969: Jürgen Becker: Houses – Director: Raoul Wolfgang Schnell (radio play – WDR / SDR / SWF) and 1971: Arnold E. Ott: Radar control – Director: Heinz-Günter Stamm (radio play – BR )
Awards
Herbert Fleischmann received the film Journalists' Ernst Lubitsch Prize for his portrayal of a circus clown in the film Das Freudenhaus. This was in 1972.
Reference :
https://de.wikipedia.org/wiki/Herbert_Fleischmann