Henry Wadsworth Longfellow was an American poet and educator who was born on February 27, 1807. His parents are Stephen Longfellow and Zilpah (Wadsworth) Longfellow and he was born in Portland, Maine, then a district of Massachusetts.
Henry Wadsworth Longfellow's father was a lawyer, and he was named after his mother's brother Henry Wadsworth, a Navy lieutenant.
Henry Wadsworth Longfellow attended a dame school when he was only three years old but at age six, he enrolled at Portland Academy and he was quite fluent in Latin. He was at Portland Academy till he was 14 years old Henry Wadsworth Longfellow's first poem was published in the Portland Gazette on November 17, 1820.
Later he enrolled at  Bowdoin College in Brunswick, Maine and also joined Peucinian Society, a group of students with a Federalist leaning.
Determined to be a good poet, Henry Wadsworth Longfellow submitted poetry and prose to various newspapers and magazines and it must be noted that he published nearly 40 minor poems between January 1824 and his graduation in 1825.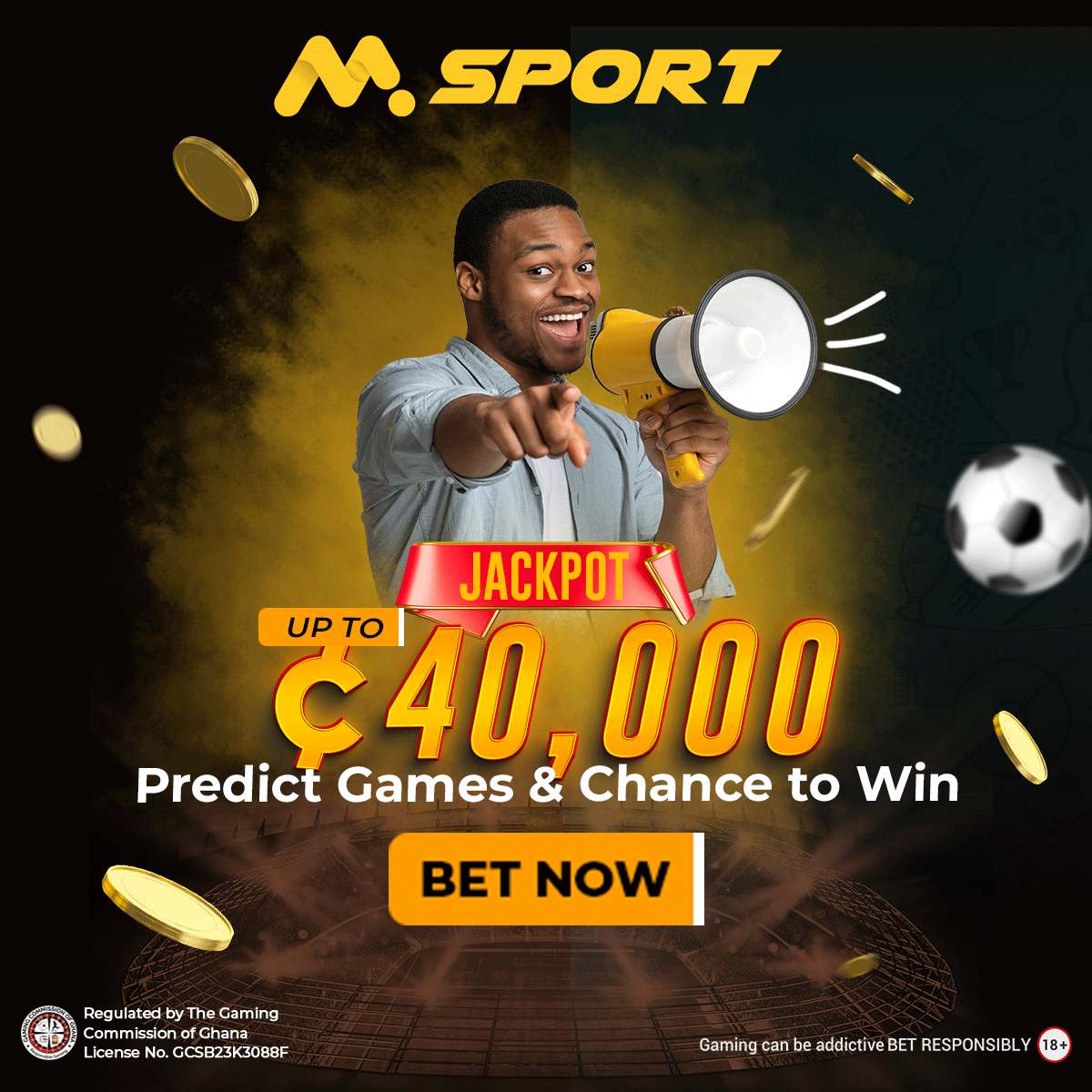 Some of the original works of Henry Wadsworth Longfellow include "Paul Revere's Ride", The Song of Hiawatha, and Evangeline. He is noted as the first American to completely translate Dante Alighieri's Divine Comedy.
Henry Wadsworth Longfellow became a professor at Bowdoin College and then moved on to Harvard College. Voices of the Night (1839) and Ballads and Other Poems (1841) are some of the first major poetry collections of Henry Wadsworth Longfellow.
He stopped teaching in 1854 to focus on his writing. Henry Wadsworth Longfellow's first wife was Mary Potter but she died in 1835. Her death was due to a miscarriage.
He later married Frances Appleton but she also in 1861 after she had sustained burns when her dress caught fire. Her dress caught fire as she tried to seal an envelope containing the locks of her children's hair on July 9, 1861, with hot sealing wax.
Henry Wadsworth Longfellow died on March 24, 1882.
Siblings of Henry Wadsworth Longfellow
Henry Wadsworth Longfellow had six siblings.
The six siblings are Samuel Longfellow, Alexander Longfellow, Ellen Longfellow, Mary Longfellow, Anne Longfellow and Elizabeth Longfellow.