Henry Kamm Biography
Henry Kamm, born Hans Kamm on June 3, 1925, was a prominent German-born American journalist and correspondent for The New York Times.
Over the course of his four-decade reporting career, Kamm travelled to many different parts of the world, including Southeast Asia, Europe, the Middle East, and Africa.
Hans Kamm was born into a Jewish family in Breslau, Silesia (now Wroclaw, Poland). The emergence of Nazi Germany and the persecution of Jews had an effect on his early years.
Kamm and his mother moved to the United States in January 1941 after his father was detained during the Kristallnacht pogroms in 1938. After a perilous voyage from Lisbon, they made it to the United States and settled in Manhattan.
In 1943, Kamm changed his name to Henry Kamm and became a citizen of the United States.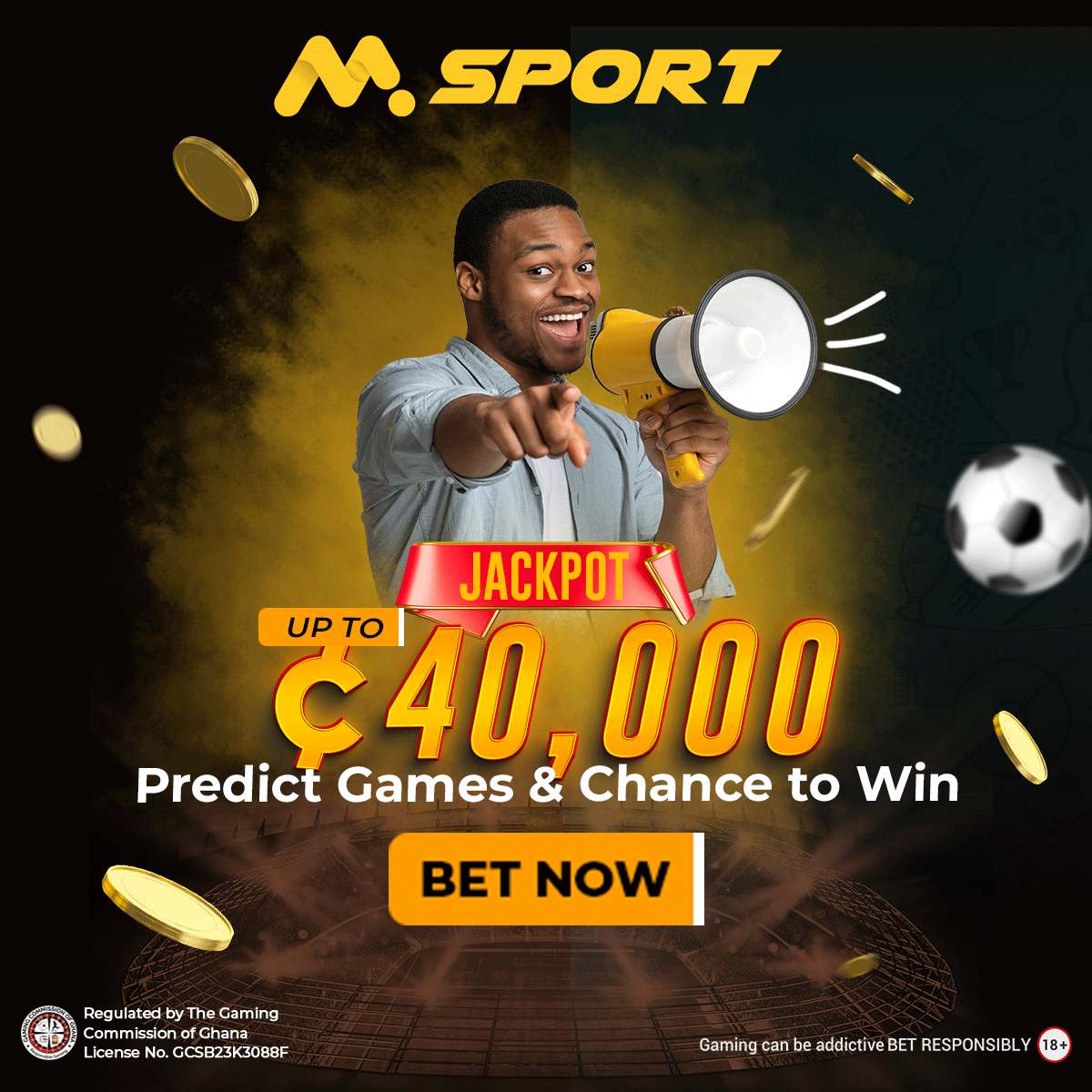 Kamm enrolled in the army at the age of 18 and served in Belgium and France during World War II. His wartime experiences and his service as an interpreter at the Dachau war crimes trials had a lasting impression on him.
He left Germany after a week because he found it difficult to defend the accused.
Kamm pursued a career in journalism after moving back to New York in 1946. In 1949, he started working for The New York Times.
Among the places he reported from were France, Poland, Russia, Japan, Thailand, and Afghanistan. The coveted George Polk Award for Foreign Reporting was given to Kamm in 1969 in recognition of his remarkable contributions to the industry.
As a result of his reporting on the hardship of Indochina refugees, he went on to win the Pulitzer Prize for International Reporting in 1978.
Kamm's early experiences with uprooting and forced departure influenced his work as a writer. He constantly demonstrated interest in covering immigrants, dissidents, and marginalised people during his 47 years at The New York Times.
His personal past, according to his son Thomas Kamm, explains his father's commitment to speaking up for the oppressed and addressing their problems.
Kamm started covering Eastern Europe's uprising against communist regimes in addition to his international work. He formed close ties with important people including Stefan Heym, Ji Dienstbier, and Václav Havel.
Henry Kamm's Wife
In his personal life, Kamm married Barbara Lifton in 1950, and the two of them had three kids. The pair did split up in the late 1970s, though.
Later on, Kamm shared a residence with a Vietnamese woman and had a stepson from a prior union. He spent the majority of his retirement years in France and was granted German citizenship once again on November 18, 2018.
Henry Kamm's Cause of Death
At the age of 98, Henry Kamm passed away in St. Joseph's Hospital in Paris on July 9, 2023.
Henry Kamm's cause of death is still unknown as his family has not come out to make public what actually led to his death.
His outstanding legacy will include his contributions to journalism and his determination to bring attention to crucial global concerns.
Henry Kamm's Family
Henry Kamm's family details remain unknown. He was once married to Barbara Lifton in 1950, and the two of them had three kids: Alison, Thomas and Nicholas.