Who Is Heidi Klum?
Heidi Klum, born on June 1, 1973, in Bergisch Gladbach, Germany, is a highly accomplished German and American model, television host, producer, and businesswoman.
Klum has had a long career and has contributed significantly to the entertainment and fashion worlds.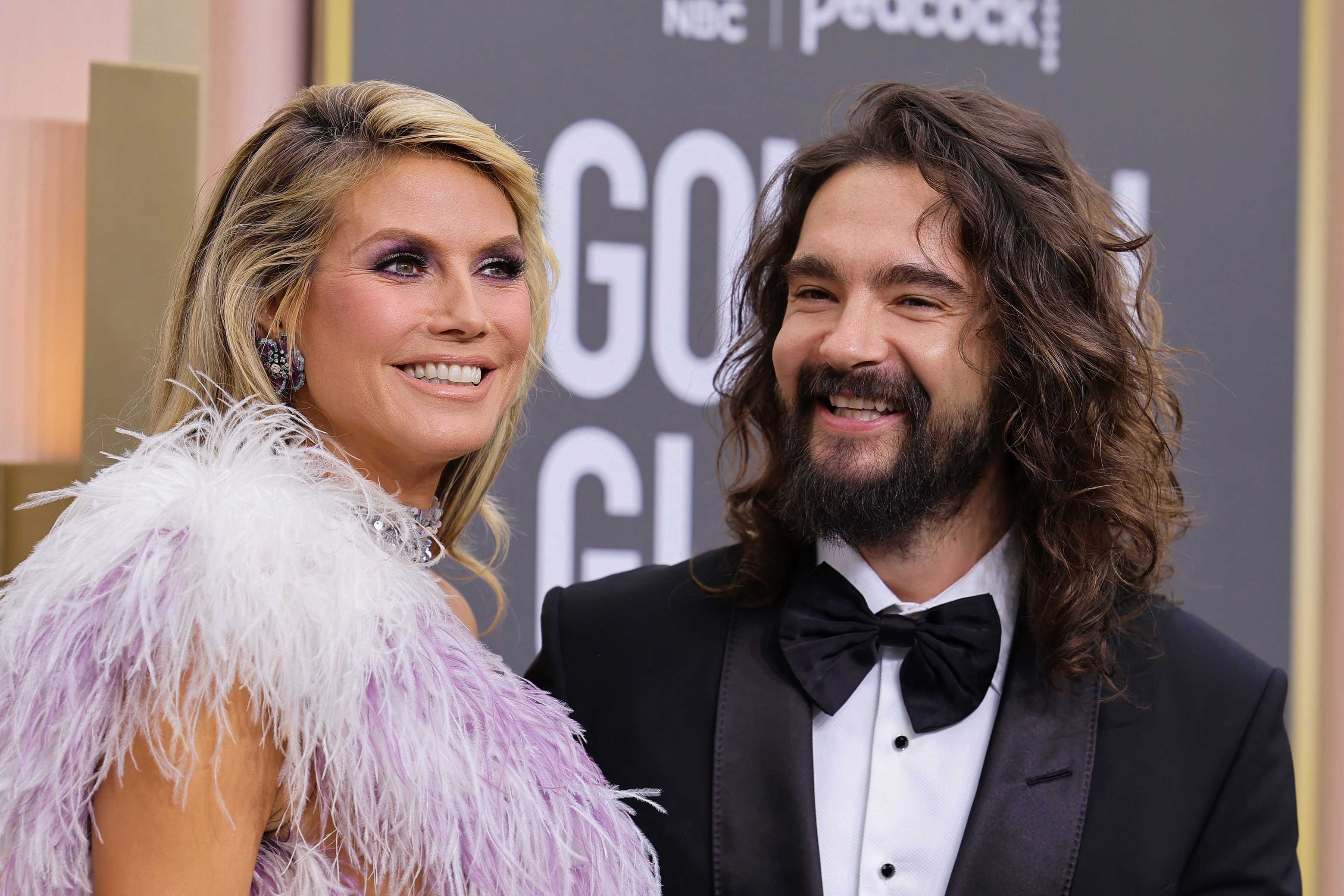 Heidi Klum Modeling and Television Career
Klum rose to fame in the modelling industry by gracing the covers of esteemed publications like the Sports Illustrated Swimsuit Issue and turning into the first German model to be selected as a Victoria's Secret Angel.
She participated in various runway events and commercials for well-known designers to display her modelling skills.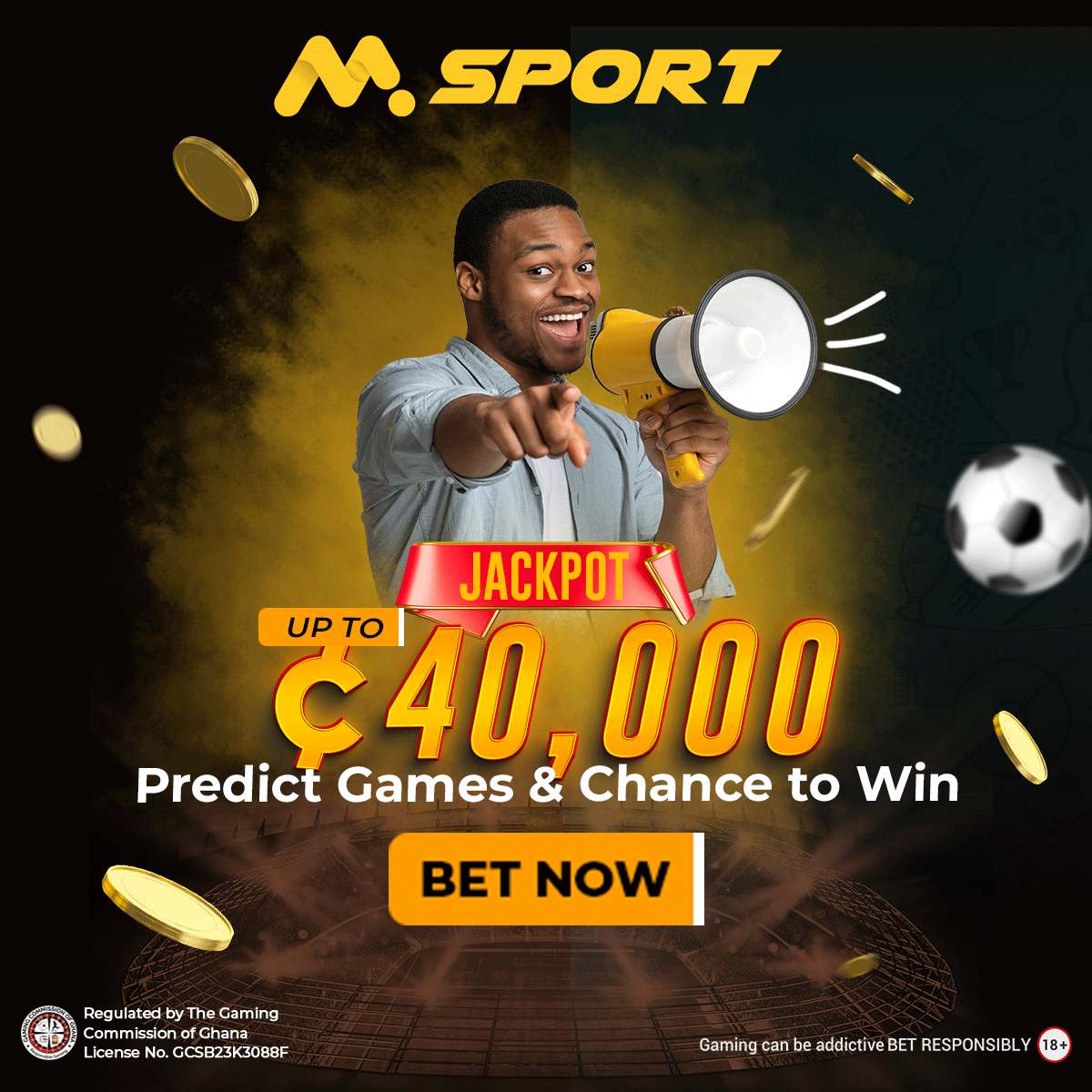 After finding success as a model, Klum entered the world of television, where she rose to prominence as the host and judge of the reality series Project Runway and Germany's Next Topmodel.
She received praise for her performance on Project Runway, which led to both an Emmy nomination and a victory for Outstanding Host for a Reality or Reality-Competition Programme.
Additionally, Klum made guest appearances in a number of TV shows and motion pictures, including The Devil Wears Prada and Ocean's 8.
Heidi Klum Business Ventures
Klum has successfully branched out into a number of different business ventures in addition to her modelling and television careers.
She has created apparel lines, shoes, and jewellery in collaboration with well-known companies including Birkenstock, Jordache, and Mouawad. Additionally, Klum introduced her own perfumes, beauty ranges, and maternity wear brands.
By establishing artistic direction, creating goods, and acting as a creative advisor for various brands, she has displayed her inventiveness and entrepreneurial abilities.
Production and Artistic Endeavors:
Klum's skills go beyond business and modelling. She embarked on executive producer responsibilities for reality competitions including Germany's Next Topmodel and Project Runway, displaying her capacity to contribute both on-screen and off.
Painting is another one of Klum's artistic endeavours, and numerous of her pieces have been showcased in art publications.
She demonstrated her musical talent by releasing her debut single, "Wonderland," and singing on an album by her husband Seal.
Heidi Klum Husband; All You Need To Know.
Heidi Klum has been married and divorced on numerous occasions; Heidi Klum married stylist Ric Pipino in 1997; however, the couple separated in 2002.
The relationship between Klum and Flavio Briatore, the Italian managing director of Renault's Formula One team, started in March 2003. Klum and Briatore, however, broke up soon after Klum made her pregnancy announcement in December.
After that, Klum started dating musician Seal, with whom she later had a daughter, Leni, in May 2004. According to Klum, Seal is Leni's father and Briatore is not a part of her life.
Seal proposed to Heidi Klum in December 2004, and they got married on May 10, 2005, in Mexico.  With sons born in September 2005, November 2006 and a girl born in October 2009, they are the parents of three biological children.
In November 2009, Klum changed her legal name to Heidi Samuel after adopting Seal's last name. Leni's last name was officially changed to Samuel after Seal adopted her. Every year on the day of the anniversary of their marriage, Klum and Seal exchanged new vows.
After over seven years of marriage, Klum and Seal did, however, announce their split on January 22, 2012.
In April 2012, Klum filed for divorce, and it was finalised in October 2014. From 2012 to 2014, Klum dated Martin Kirsten, her bodyguard. After that, she dated the curator of art Vito Schnabel from 2014 to 2017.
Klum formally announced her romance with guitarist Tom Kaulitz of the Tokio Hotel in May 2018. They exchanged vows in December 2018 and were married in secret in February 2019.
The couple celebrated their wedding ceremony in August 2019 on the yacht Christina O in Italy.
Who Is Tom Kaulitz?
Tom Kaulitz, born on September 1, 1989, in Leipzig, Germany, is a German musician, guitarist, rapper, and songwriter.
He is best known as the guitarist of the band Tokio Hotel, which was formed in 2001.
Tom is also the identical twin brother of Bill Kaulitz, the lead vocalist of Tokio Hotel. They were born just ten minutes apart.
Simone and Jörg Kaulitz are Tom's parents. He has been actively involved in music since a young age and has made a major contribution to the development of Tokio Hotel.
Along with his proficiency on the guitar, Tom is well-known inside the band for his songwriting and sporadic rap performances.
Tom Kaulitz's last marriage lasted from 2015 to 2018 and was to Ria Sommerfeld. He is currently married to Heidi Klum, a well-known German model, television broadcaster, and businesswoman.
Tom and Heidi have started a new chapter in their life together. Tom continues to be passionate about music and is an integral part of Tokio Hotel's ongoing musical endeavours.