Heidi Simonis was a former Minister-President of Schleswig-Holstein and the first woman to occupy such a position in the history of Germany politics.
In the subsequent paragraphs, we will be providing you with all the relevant information you need to know about the esteemed politician who died on July 12, 2023.
Heidi Simonis Biography 
Heidi Simonis was a former German politician and author born Heidi Steinhardt on July 4, 1943 in Bonn, Germany.
She officially became a politician in 1969 where she joined the Social Democratic Party (SPD). Prior to joining the SPD, Simonis attended Kiel University and the University of Erlangen-Nürnberg where she studied economics and sociology.
She graduated in 1967 with a degree in Economics. That same year, she got married to her husband, Prof. Udo. Simonis and adopted his last name after their marriage.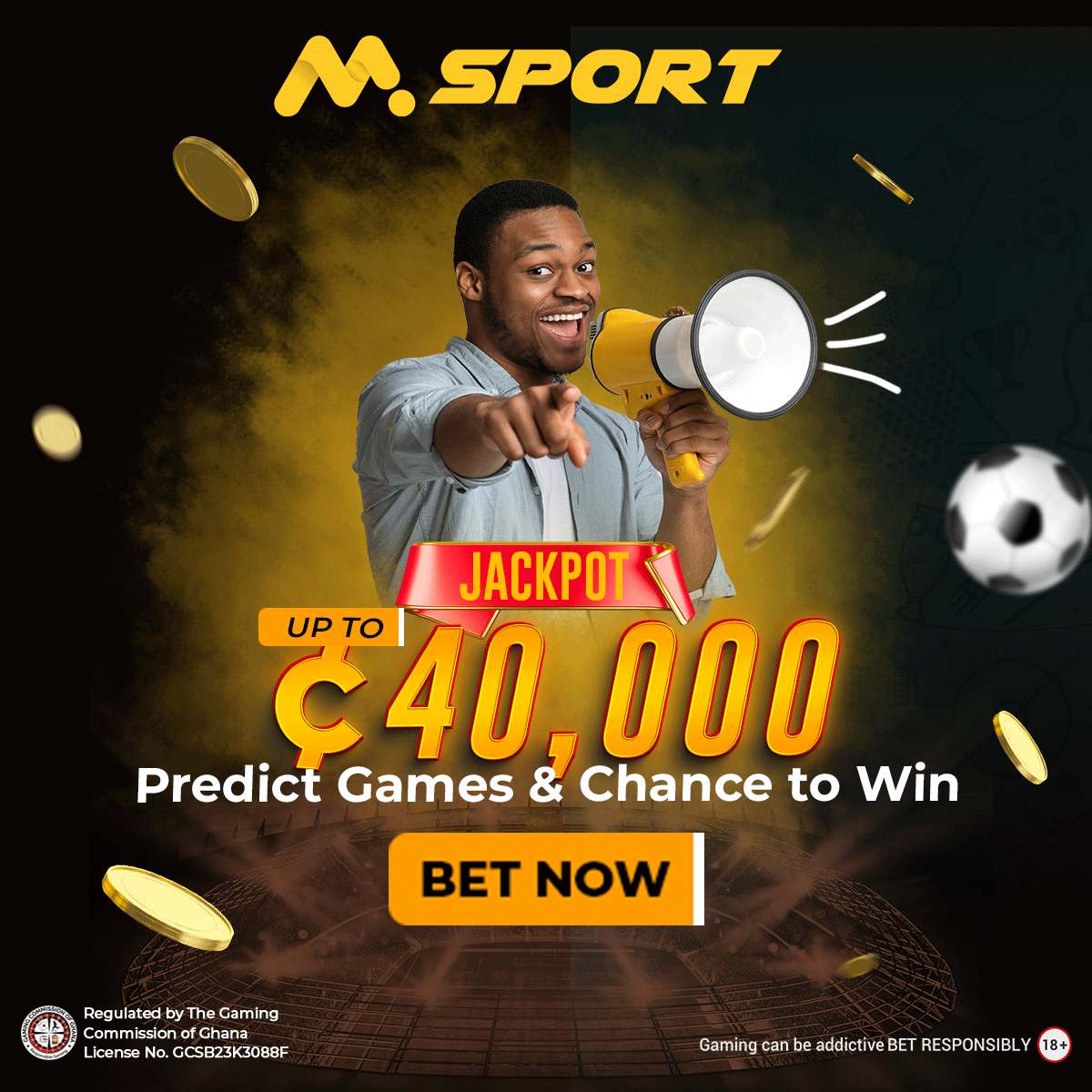 She became a member of the Kiel Municipal Council in 1971 and served in the council till 1976. That years, she contested and won the elections on the ticket of the SPD to represent Rendsburg-Eckernförde district in the Bundestag.
She was member of the Bundestag from October 3, 1976 to June 8, 1988. She also served as Minister of Finance for Schleswig-Hostein from May 5, 1988 to March 19, 1993.
Simonis then became the first woman to be elected to the position of a Minister-President in the Germany's political history after she was elected Minister-President of Schleswig-Holstein in 1993.
She served as Minister-President from 1993 to 2005 where she decided to step down. She then went on to serve as Chairwoman of the German Committee for UNICEF from 2005 to 2008 where she resigned.
In 2014, she was made an Honorary citizen of Schleswig-Holstein and also received the Willy Brandt Medal in 2018.
Heidi Simonis Age & Birthday 
Heidi Simonis passed away at the age of 80. She actually died 8 days after her 80th birthday.
She was born on July 4, 1943 in Bonn, Germany and died on July 12, 2023 in Kiel, Schleswig-Holstein ,Germany.
Heidi Simonis Parents 
We do not have any information about the parents of the former Minister-President.
Heidi Simonis Husband 
Simonis was married to university professor, Udo Simonis since 1967 till she died on July 12, 2023. She got married in the same year she graduated from the University.
Prof. Udo Simonis was born on October 11, 1937 in Hilgert, Germany.
Heidi Simonis Children 
We are unable to provide you with any concrete information about the children of Heidi Simonis (if any). She didn't reveal the identities of her children (if any) while she was alive.
Heidi Simonis Siblings 
There is no records available to us about the siblings of Heidi Simonis. As a result, we do not know if she had any siblings or not.
Heidi Simonis Parkinson 
The respected German politician died on July 12, 2023 after suffering from Parkinson disease for a long time. She died peacefully at her home in Kiel, Schleswig-Holstein leaving her husband, family and the general populace in a state of mourning.
Heide Simonis Net Worth 
The net worth of the former Minster-President of Schleswig-Holstein is not known.
Although other websites have quoted her estimated net worth as of 2023 to be around $5 million, it is important to note that, they are based on speculations hence we cannot authenticate how true those figures are.
Simonis had a successful political career where she got to serve in different capacities including as a Minister-President for twelve years. So for the kind of career she had, it's obvious she was worth some millions of dollars.