Here is all you need to know about Harry Belafonte cause of death, funeral rites and obituary. Since the death of the legendary singer and actor was announced, tributes have been pouring in from his fans all over the world.
The late Harry Belafonte who was tagged as the "King of Calypso" has left a huge vacuum in the entertainment industry and in his family as well. He died on April 25, 2023 at his residence in Upper West Side of Manhattan.
Harry Belafonte Biography 
Harry Belafonte was an American singer, actor and activist born Harold George Bellanfanti Jr. on March 1, 1927 in Manhattan, New York. Belafonte was born to Harold George Bellanfanti Sr. who was a chef back in the day and his mother, Melvine was a housekeeper.
Both parents of the legendary singer were born and raised in Jamaica but later moved to the US where Belafonte was born and raised as a Catholic. He later went to live with his grandmother for some time in Jamaica and enrolled at Wolmer's Schools.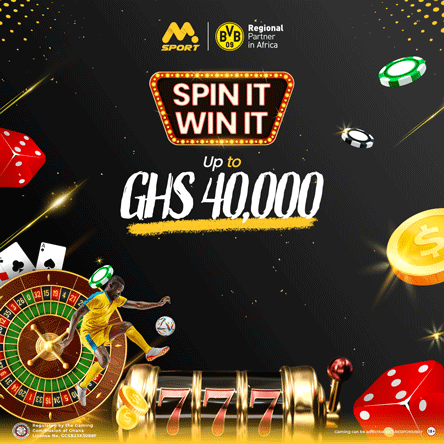 Belafonte moved back to the US and attended the George Washington High School. However, he did not continue to college but instead joined the U.S. Navy and was in service during World War II.
He later developed love for art after going to the American Negro Theater and by the late 1940s started taking acting classes at the Dramatic Workshop of The New School in New York City. He got to perform with the American Negro Theater and won a Tony Award in 1954 for participating in John Murray Anderson's Almanac.
The "King of Calypso" started from humble beginnings as a singer till he got his breakthrough in 1956 with the album "Calypso". But before gaining fame, Belafonte started out by performing at clubs in New York. By then, he was a pop singer but later found love in folk music.
He performed for the first time as a folk music at The Village Vanguard and later signed a record deal with RCA Victor in 1953. Belafonte's breakthrough came three years later in 1956 with his album "Calypso" which became the first million-selling LP by a single artist. It sold over a million copies in a year and topped several charts as well.
In all, the legendary singer released over 30 albums throughout his successful career as a singer and won several awards as well.
He is a three time Grammy Awards winner, an Emmy Award winner, National Medal of Arts, etc. He was also inducted into the Rock and Roll Hall of Fame in 2022.
As an actor, Belafonte has starred in several films such as Island in the Sun (1957), Odds Against Tomorrow (1959), Buck and the Preacher (1972), Swing Vote (1999), etc.
Harry Belafonte Cause Of Death 
The legendary American singer, actor and activist died from congestive heart failure on April 25, 2023 at his residence on the Upper West Side of Manhattan.
Harry Belafonte Funeral Rites 
Information regarding the funeral rites of the late Harry Belafonte is yet to be made public by his family. We will update you as and when such information is available to us.
Who Was Harry Belafonte Married To?
Belafonte was married to photographer Pamela Frank since April 2008 until he passed away in April 2023. He was however previously married to Marguerite Byrd from 1948 to 1957 and then to Julie Robinson from 1957 to 2004.
How Many Children Did Harry Belafonte Have? 
Belafonte has four children. Two daughters with his first wife, Marguerite Byrd, and two with his second wife, Julie Robinson.
Their names are Shari Belafonte, Adrienne Belafonte Biesemeyer, David Belafonte and Gina Belafonte.
At What Age Did Harry Belafonte Die? 
The legendary American singer, actor and activist died on April 25, 2023 at the age of 96. He was born on March 1, 1927 in Manhattan, New York, USA.