Hans von Borsody's contributions to the film industry continue to be celebrated, and his performances remain a testament to his talent and passion for his craft.
In today's article, we take a look into his life as we find out more about his cause of death.
Hans von Borsody's Biography
Hans von Borsody was a German film actor known for his versatile acting skills and captivating performances.
Hans von Borsody was born on September 20, 1929, in Vienna, Austria, into an artistic family with Hungarian ancestry.
Eduard von Borsody, his father, was a well-known film director, and Julius, his uncle, was a skilled set designer. Growing up in such a creative atmosphere, it's no surprise that Hans developed an early interest in the arts.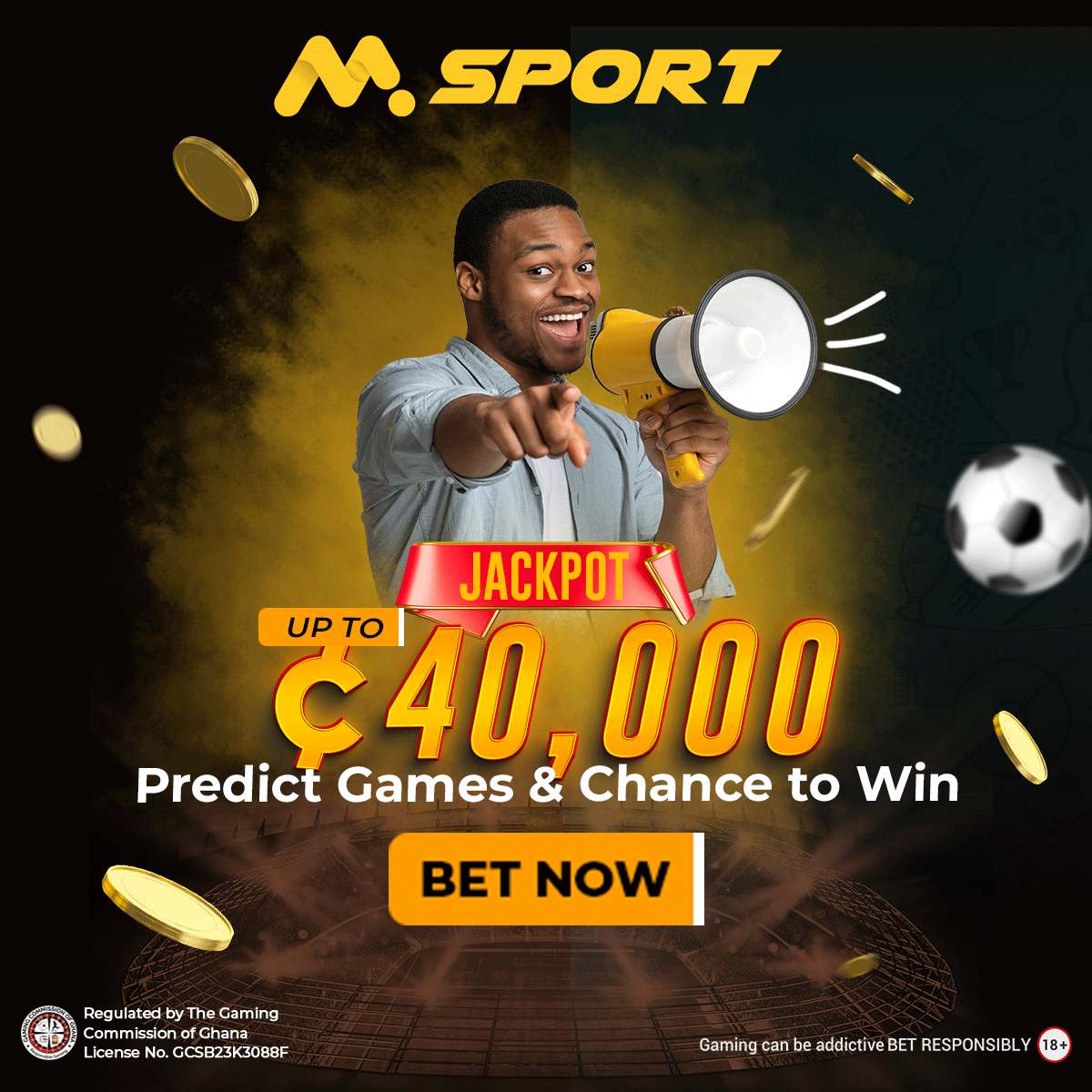 Hans' family relocated to Berlin, Germany when he was three years old, and they finally got German citizenship.
This change of domicile allowed Hans to immerse himself even more in the worlds of movies and theatre. His early exposure to the industry had a huge impact on his career as an actor.
Hans von Borsody participated in a number of films throughout his career, demonstrating his versatility and talent. Masetto in "Don Juan" (1955), Eberhard von Preußen in "Royal Hunt in Ischl" (1955), and George in "The Major and the Bulls" (1955) were among his memorable parts.
Hans played Franz Ferner in the critically acclaimed film "Der Meineidbauer" (The Perjurer) in 1956. His portrayal of Franz's internal conflict enthralled spectators and cemented his reputation as a recognised actor in Germany's film industry.
Hans' performances in films such as "Der Schandfleck" (1956), "Imperial and Royal Field Marshal" (1956), and "Jägerblut" (1957) continued to wow audiences. His ability to give his characters depth and authenticity earned him respect and positioned him as a renowned figure in German cinema.
Hans von Borsody broadened his horizons by making international films in the early 1960s. He starred in "Il conquistatore di Maracaibo" (1961) and "Trunk to Cairo" (1965), demonstrating his ability to transition between roles and genres.
Throughout his career, Hans collaborated with notable directors and actors, leaving an indelible mark on those he worked with.
His passion for his profession and ability to elicit emotion in his performances earned him the admiration of his peers as well as a large fan base.
Hans von Borsody's contribution to German cinema was lauded and acknowledged. He received the Bundesverdienstkreuz (Federal Cross of Merit) for his excellent artistic achievements and industry devotion.
He had a personal life outside of his film business that was full of love and family. He was married several times, with Karin Dittmann, Rosemarie Fendel, Alwy Becker, and Heide Keller as his companions.
Hans was also the proud father of Suzanne, an actress who followed in her father's footsteps.
Hans von Borsody died on November 4, 2013, at the age of 83, in Kiel, Germany, leaving behind a legacy as one of Germany's most brilliant and respected performers.
Hans von Borsody's Cause Of Death
Hans von Borsody's cause of death is reported to have been due to lung cancer which led to his demise.
References