In the Turkish entertainment business, the name Hande Erçel has come to be associated with elegance, beauty, and excellent performing ability. She is Turkish and has made a name for herself as a well-known actress and model. Erçel, who is well-known for her compelling roles in both television and movies, rose to fame via a combination of skill, perseverance, and hard work.
Who is Hande Erçel?
Hande Erçel was born on November 24, 1993. Erçel's journey to fame began with her pursuit of education in the arts. She studied at Mimar Sinan Fine Arts University, which provided her with a solid foundation in the creative field. Early in her career, she ventured into modeling and managed to clinch the prestigious title of Miss Turkey in 2012. This marked the beginning of her tryst with the limelight, setting the stage for her later endeavors.
While Erçel's modeling career had already made her a recognizable face, she transitioned seamlessly into acting. Her acting debut came in 2014 with a supporting role in the TV series "The Wren." Although it was a modest beginning, it paved the way for her to explore various roles. In the subsequent years, she appeared in series such as "Çılgın Dersane Üniversitede" and "Hayat Ağacı," which, though not highly successful, showcased her versatility and commitment to her craft.
Erçel's rise to prominence was meteoric. In 2015, she landed the lead role in the romantic comedy TV series "Güneşin Kızları." This marked a turning point in her career as the show resonated with the audience, especially the youth. Her portrayal of Selin Yılmaz earned her accolades, including the Rising Star of the Year award at the Golden Butterfly Awards. The series not only established her as a talented actress but also enabled her to extend her popularity beyond Turkey's borders.
However, it was her role as Hayat Uzun in the romantic series "Aşk Laftan Anlamaz" that truly catapulted her to fame. The chemistry between Erçel and co-star Burak Deniz was palpable, and audiences were captivated by their on-screen romance. The show's success was attributed not only to its engaging storyline but also to Erçel's remarkable performance. Her portrayal of Hayat Uzun garnered critical acclaim and earned her recognition at various award ceremonies, solidifying her position as one of Turkey's most promising talents.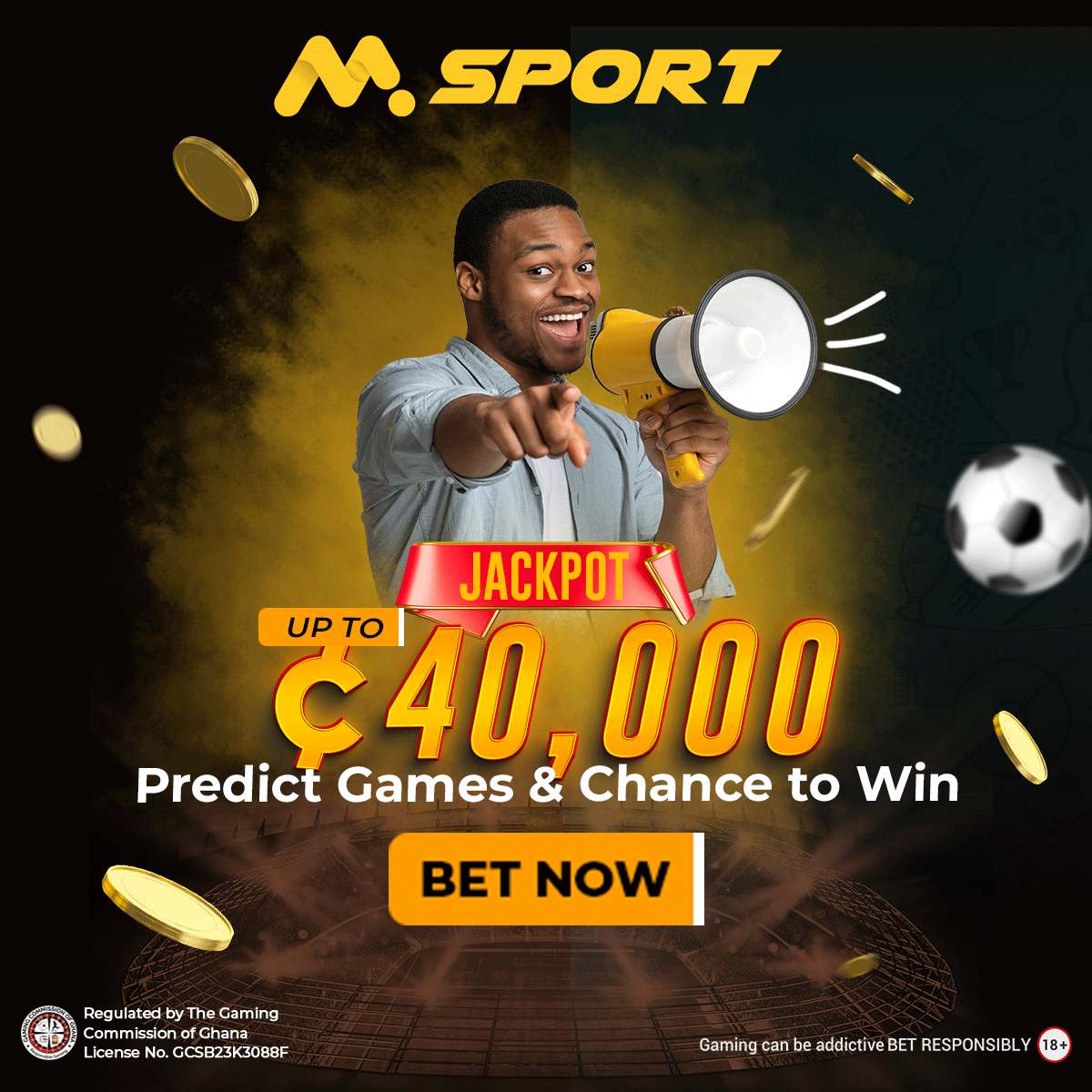 Erçel's journey in the entertainment industry continued with remarkable achievements. Her performance in the TV series "Siyah İnci" earned her the Marketing Turkey: The One Award for Best Actress. Subsequent roles in series like "Halka" and "Azize" further showcased her versatility and acting prowess.
In 2020, Erçel took on yet another lead role in the romantic comedy-drama series "Sen Çal Kapımı." Paired with Kerem Bürsin, she delivered a memorable performance that garnered widespread acclaim. The show's popularity transcended borders, reaching international audiences and cementing Erçel's status as a global sensation.
Hande Erçel's Awards and International Recognition
Erçel's remarkable talents have not gone unnoticed by the entertainment industry. Her performances have earned her prestigious awards, including the Golden Wings Award for Best Actress of the Year. Moreover, her on-screen chemistry with Kerem Bürsin in "Sen Çal Kapımı" garnered them the 10th KTÜ Media Award for Most Admired TV Series Couple.
Who is Hande Erçel's Boyfriend?
Turkish actress Hande Erçel created a stir at Cannes 2023 not for her fashion, but for appearing with rumored boyfriend Hakan Sabancı on the red carpet. The couple's frequent sightings at Istanbul airport and their quality time together have sparked rumors, gaining significant attention from Turkish media outlets. Their rumored relationship continues to captivate online discussions.
References
https://en.wikipedia.org/wiki/Hande_Erçel
https://wikibiostars.in/entertainment/hande-ercel/