In this article, I am going to give you the prices of hair dryers in Ghana, as well as other necessary information worth knowing about hair dryers.
We will start by looking at what a hairdryer is. Then we will turn our attention to different types of hairdryers and their prices on the Ghanaian market.
A hairdryer is a device to help in drying a person's hair faster through the act of blowing warm air over it. The types of hair dryers include hand-held dryers and bonnet or hood hair dryers, which are typically used on hair salons.
Hairdryers are important because they help in drying and styling wet hair. They are used especially in salons and are used by individuals to dry and style wet hair.
Hair Dryer Prices in Ghana
The prices of hairdryers in Ghana vary according to the brand, type, and quality of the hairdryer.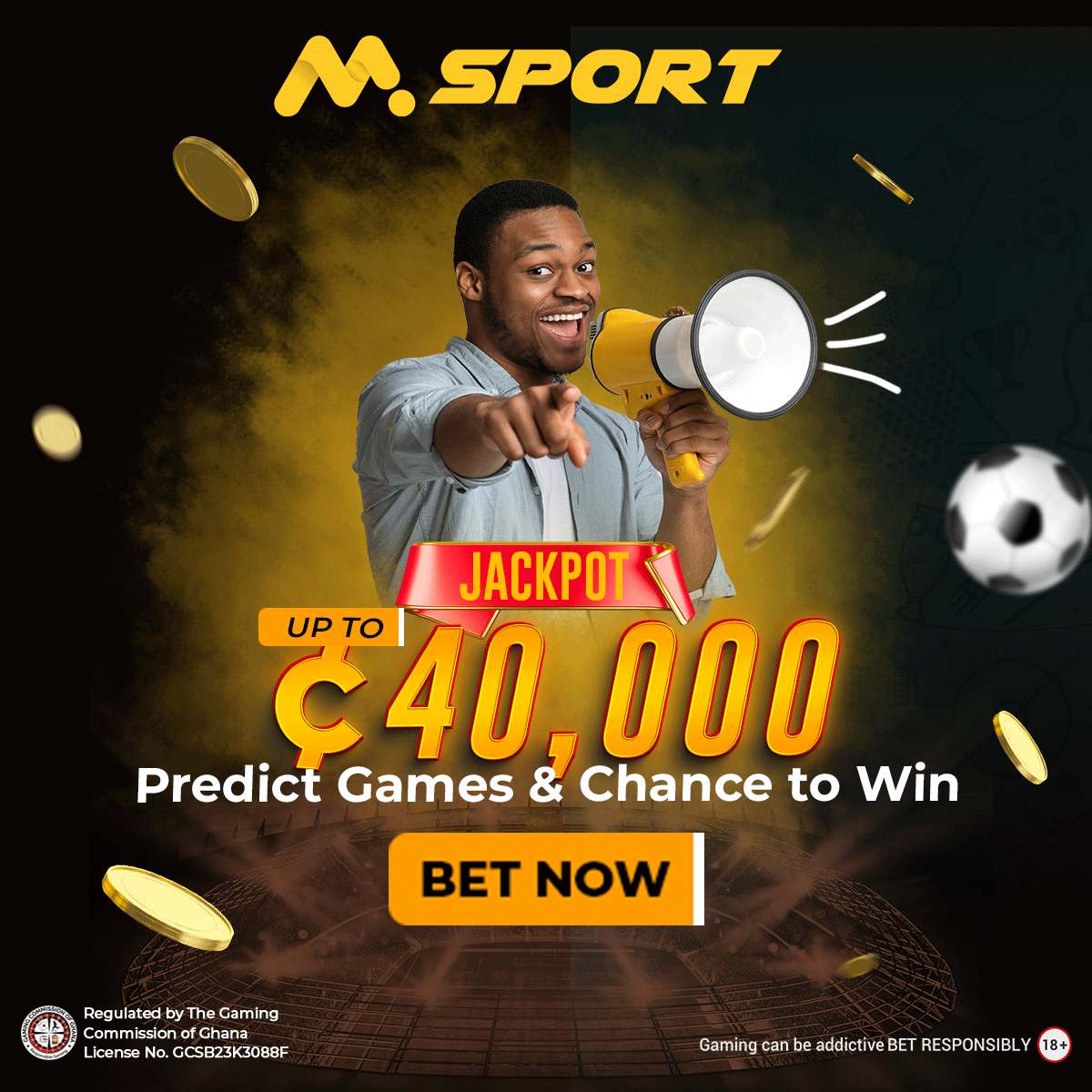 We went through some renowned real stores and online shops in Ghana Below are the prices of various ranges and brands of hair dryers on the Ghanaian market. You can visit any of these stores and get your hair dryer today.
Jumia Online
Delron Equator Wall Hair Dryer
Price:  GH₵845.00
2. Smarthome Professional Hair Dryer- 5000 Watts Black
Price: GH₵ 120.00
3. Vitek Durable Smart Hand Dryer 5000 Watts-Black
Price: GH₵ 85.00
4. Fakang Professional Hand Held Hair Dryer – 1800W – Black
Price: GH₵ 100.00
Jiji Online
Beautimax Standing Hair Dryer
Price: GH₵ 750.00
Sonar Hair Dryer
Price: GH₵ 99.00
Sonifer Hair Dryer
Price: GH₵ 150.00
Nova 1800W Professional Lonio Salon Hair Dryer
Price: GH₵ 80.00
5. Professional Hair Dryer-Equator
Price: GH₵ 679.00
Palace Mall
DECAKILA HAIR DRYER 2200W
Price: GH₵139.99
2. DECAKILA HAIR DRYER 1200W FOLDA
Price: GH₵79.99
Melcom Shopping Mall
1. PHILIPS HAIR DRYER 2100W THERMOPROTECT BLACK
2. AKAI HAIR DRYER TRAVEL 800W
3. AKAI HAIR DRYER 2000W
4. BEAUTIMAX STANDING HAIR DRYER