Guillaume Depardieu may have had a tumultuous personal life, but his talent and contributions to the film industry cannot be denied.
He left a lasting legacy through his performances and collaborations with his famous father. Despite his untimely death, Guillaume's impact on French cinema remains indelible.
In today's article, we take a look into his life as we find out more about his actual cause of death.
Guillaume Depardieu's Biography
Guillaume Jean Maxime Antoine Depardieu, born on 7 April 1971, was a French actor who left a significant mark on the film industry despite his short life.
Guillaume Depardieu, the oldest child of celebrated French actor Gérard Depardieu and his first wife, actress Élisabeth Depardieu, inherited his family's skill and began a successful performing career.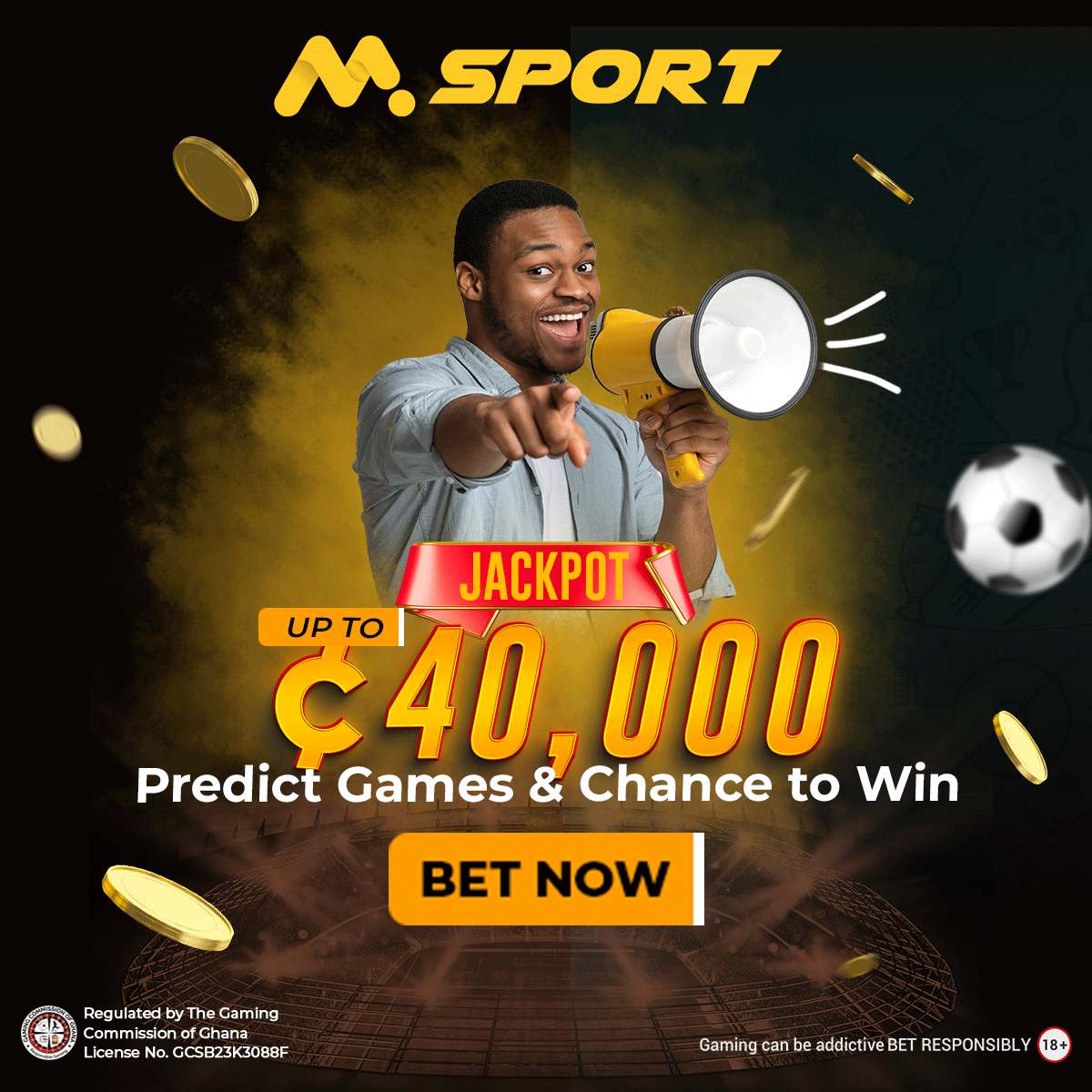 Guillaume grew up in a family of actors, so it's no wonder that he became interested in the industry. He made his cinematic debut alongside his father in Claude Goretta's film "That Wonderful Crook" in 1974, at the age of three, playing Gérard's on-screen son.
This was the start of a collaboration that would last the rest of their lives. Guillaume co-starred in several films with his father, including "Tous les matins du monde" in 1991, "Count of Monte Cristo" in 1998, and "Aime Tonne Père" in 2002.
In 1996, he got the most prestigious French film award, the César Award, for the most promising newcomer in the film "Les Apprentis."
Guillaume's personal life was difficult despite his fame in the film industry. He had a strained connection with his father, which he openly acknowledged in his autobiography "Tout Donner," which translates as "Giving Everything."
However, near the end of his life, the father and son were able to work out their problems.
Guillaume's personal life was also damaged by a reputation as a troublemaker or enfant terrible. Those who knew him described him as unconventional and bohemian.
Guillaume has a history of drug addiction and had previously served two prison sentences for criminal offences such as heroin selling and theft.
In 2003, he was charged with threatening a guy with a gun and received a fine and a suspended prison sentence. In addition, he was arrested in 2008 for driving his scooter while intoxicated.
Guillaume's life was irrevocably altered by a horrible event in 1995. He suffered a severe knee injury after running over a bag that had fallen off a car while riding his motorbike.
Despite many surgeries, the wound became infected with Staphylococcus aureus, necessitating seventeen additional operations to save his limb. Unfortunately, these efforts were futile, and Guillaume had to have his leg above the knee amputated in June 2003.
Guillaume's health was further harmed by his drug use and the consequences of his motorbike accident.
During the production of "The Childhood of Icarus," he had acute viral pneumonia. Despite medical interventions, Guillaume was unable to fight the infection, and he died on October 13, 2008, at the age of 37, at the Garches Hospital.
Guillaume Depardieu's Cause Of Death
Guillaume Depardieu's cause of death is reported to have been Pneumonia which he suffered while on set shooting The Childhood of Icarus (L'Enfance d'Icare).
References