A few years back, people had to join a long queue to register or renew their passports. You can now do all of these online and save yourself from stress and time-wasting.
To apply for passport renewal in Ghana, you have to visit www.passport.mfa.gov.gh . Here are some important information you must notice before applying for the renewal.
PROCESSING PERIODS
Application Type –Standard Processing Time
New Passports : 3 – 5 weeks
Renewals of Passport: 3 – 5 weeks
Lost/stolen Passport: 3 – 5 weeks
Damaged Passport: 3 – 5 weeks
You can make payment online however note that merchant charges may apply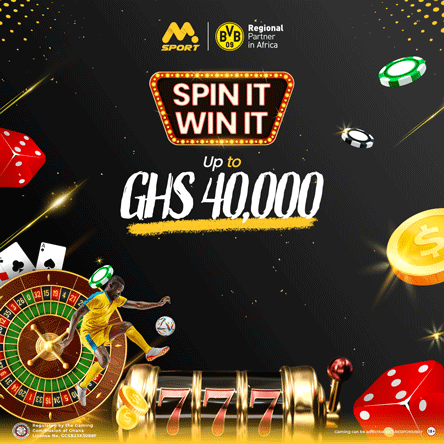 https://youtu.be/yTQqB2Nyho0
APPLICATION TYPE 32 PAGE BOOKLET
First Passport Application(Expedited) 200.00gh
First Passport Application(Standard) 150.00gh
Renewal of Passport Application 200.00gh
Lost Passport Application 250.00gh
Damaged Passport Application 250.00gh
What you need to apply for a passport
Prof of Nationality (Birth Certificate)
Passport Picture
3. Documents to support identity such as National ID(voter id, health insurance, Ghana card), Driver license, etc.
4. Proof of Profession. ( Student id, payslip, etc.)
Types Of Application Forms
Expedited: In short you can say "express". This means such forms will be processed faster.
Standard: This type of form takes quite a longer time to process.
Processing after making payment
Create Account:
Login into www.passport.mfa.gov.gh you will be asked to make payment based on the option you choose that is either expedited or standard. After the payment, you will be sent a code that you will use to log in to the forms portal.
Generating the renewal form:
Login into your accounts portal with the code sent to you. You will see a form for the application of a passport sent into your account. You can locate it at "My Application".
Filling and completing the form:
After generating the form, fill it with the correct details. Go through it to make sure all the information you have provided is correct. Sign the declaration form after reviewing and clicking on submit.
Booking an appointment date to visit the passport application office:
Select the Passport Application Center (PAC) closer to you for your appointment. After which you select an appropriate date from the list of available ones.
At the office, you will be going to verify the documents you submitted and also take your biometric details.
When done with appointment booking, print your form and submit it to your guarantor to sign as you wait for your appointment date.

Visiting the Passport Application Center (PAC)
When the date is due, visit the Passport Application Center with your signed form by your guarantor to confirm the verification of your documents and take your biometric details.
Collecting your new passport:
After verification and biometric details submission, you will be given a date to come for your new passport. When the time is due, you can go to the office with your receipt to collect your passport or order it to be sent to you by a courier service.
REFUND POLICY
Passport and Visa application fees are non-refundable whether your application is successful or not.