Greta Thunberg's unwavering commitment to addressing the climate crisis has made her a revered figure in the fight against climate change.
Her determination, passion, and ability to inspire millions of people around the world have earned her a prominent place in history as one of the leading voices for a sustainable future.
Greta Thunberg's Biography
Greta Thunberg is a Swedish environmental activist who has gained international recognition for her efforts to combat climate change and raise awareness about its consequences.
Thunberg, who was born on January 3, 2003, in Stockholm, Sweden, acquired an early interest in environmental issues. She first learnt about climate change when she was eight years old and was disappointed by the lack of action being made to address it.
Thunberg's path as a climate activist began when she persuaded her parents to embrace more environmentally friendly living choices in order to lower their carbon footprint.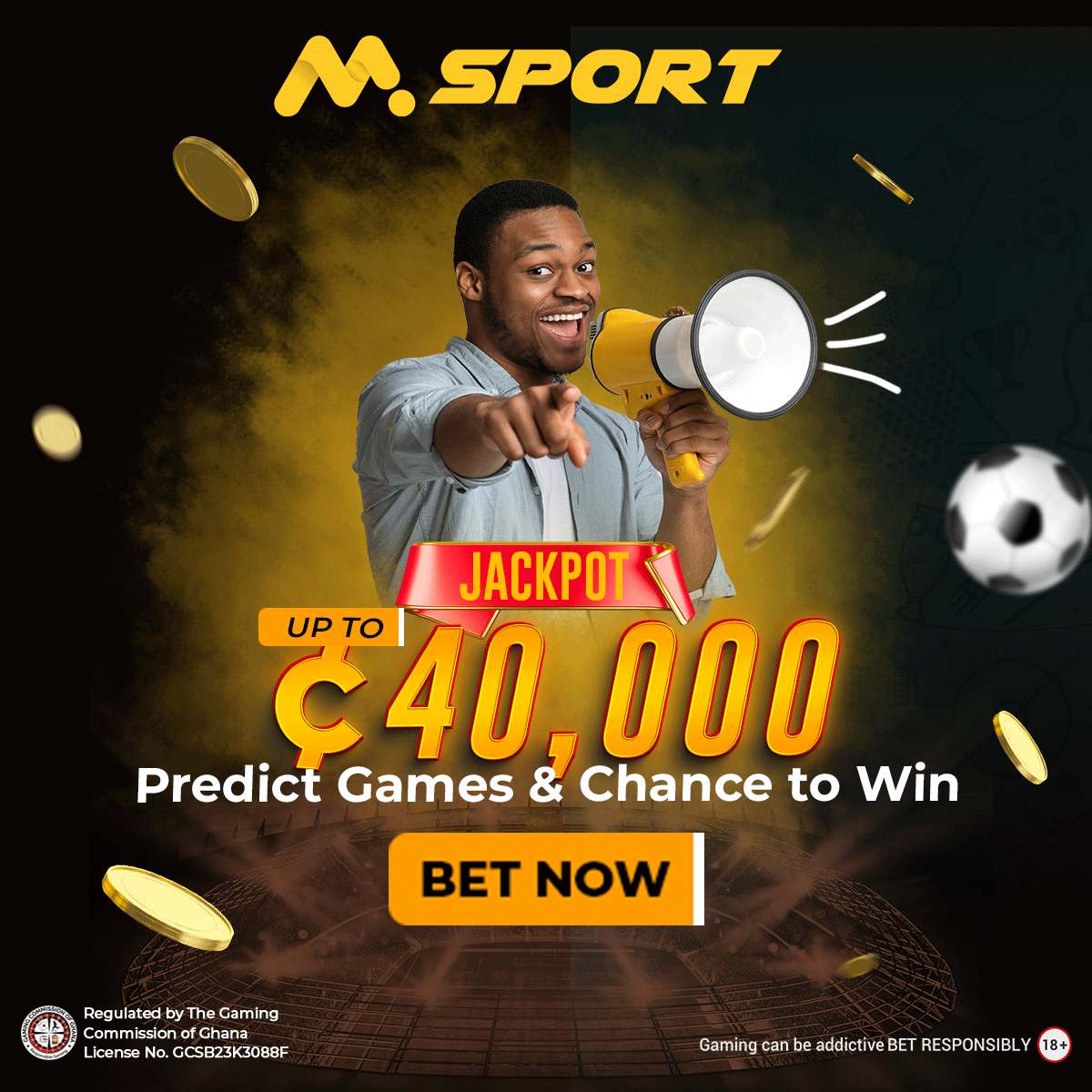 However, she believed that personal activities were insufficient to tackle the global situation. Thunberg, then 15, chose to take a risk by going on a school strike on August 20, 2018. Her intention was to skip school until after the Swedish national election in order to call attention to the importance of climate action.
Thunberg delivered her protest to the Swedish parliament, holding a sign that read "Skolstrejk för klimatet" (School Strike for Climate) and handing out informational brochures about the subject.
Thunberg's protest gained traction, motivating other students around the world to stage similar protests. This sparked the development of the Fridays for Future movement, in which students held weekly rallies demanding quick climate change action. Thunberg's forceful statements and direct attitude captivated audiences, bringing her to global renown.
Thunberg's activism reached new heights in 2019 when she travelled across the Atlantic on a carbon-free yacht to attend the UN Climate Action Summit in New York City.
During her summit speech, she chastised world leaders for their inaction and lack of urgency, famously exclaiming, "How dare you?" Her statements resonated throughout the world and made headlines, cementing her position as a climate activism leader.
Thunberg's meteoric rise has not been without difficulties. She has received harsh criticism, with some dismissing her as a naive adolescent. However, her global impact has been dubbed the "Greta effect" by media outlets, stressing her ability to galvanise and inspire others to action.
She has won various honours and prizes in recognition of her work. She was chosen to Time's list of the 100 most influential people and became the magazine's youngest Person of the Year. She is also on Forbes' list of The World's 100 Most Powerful Women. Thunberg has also been nominated for the Nobel Peace Prize several times.
Thunberg's protest methods began to grow after she graduated from high school in June 2023. She engaged in acts of civil disobedience, ignoring legitimate instructions and peacefully but defiantly confronting authorities, resulting in arrests and convictions.
Thunberg's personal experiences and hardships have moulded her journey as a climate activist. She struggled with sadness at first after being diagnosed with Asperger's syndrome, OCD, and selective mutism, but she found purpose and happiness via her advocacy.
Because of her openness about her neurodivergence, she has become a champion for autism awareness and acceptance.
Greta Thunberg's Net worth
Greta Thunberg is estimated to have a net worth of $1 million, making her one of the wealthiest activists in the world.
References