In this article, I am going to give you the prices of gravestones in Ghana, as well as other necessary information worth knowing about gravestones.
We will start by looking at what a gravestone is. Then we will turn our attention to different types of gravestones and their prices on the Ghanaian market.
A stele or marker, usually made of stone, that is set over a grave is known as a headstone, tombstone, or gravestone. Burials in the Christian, Jewish, and Muslim faiths, among others, are customary. It usually bears the deceased's name, date of birth, and date of death, as well as a personal message or prayer, but it may also include elements of funerary art, particularly stone relief features. In many regions of Europe, it is fairly common to place an image of the deceased in a frame. A gravestone usually includes the name, date of death, and other information about the individual buried there.
There are numerous distinct forms of gravestones, or as some refer to them,  headstones or tombstones. To identify a loved one's burial plot or cemetery place, headstones can be individually made and entirely personalized. Use this blog article as a guide to determining which form of headstone is most appropriate for your loved one.
Some of the most common types of gravestones are: upright gravestones, slant gravestones, flat/bevel gravestones, wing gravestones and bench gravestones.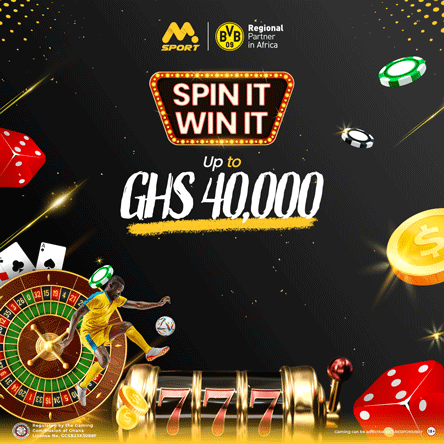 Gravestone Prices in Ghana
The prices of gravestones in Ghana vary according to the type and quality of the gravestone.
We went through some renowned real stores and online shops in Ghana Below are the prices of various ranges of gravestones on the Ghanaian market. You can visit any of these stores and get your gravestones today.
Jiji Online
Tombstones Headstones
Price: GH₵ 6,000.00
2. Sculptures for Tombstones
Price: GH₵ 3,500.00
3. Tombstones
Price: GH₵450.00
Gh Loozap Online
General Tombstone Services Arena
Price: GH₵ 7,500.00
2. Granite Tombstone
Price: GH₵ 6,500.00
3. Granite Tombstone
Price: GH₵1,000.00
Ubuy Online
PlaqueMaker Customized in Loving Memory Black Granite Memorial or Sympathy Gift.
Price: GH₵381.00
2. Let's Make Memories Personalized Rooted in Love Memorial Garden Marker
Price: GH₵347.00
3. Outdoor Casting Aluminium Plaque Black/Silver
Price: GH₵851.00
4. Fast Awards Outdoor Cast Aluminum Plaque with Stake 8″X10″
Price: GH₵114.00
Jumia Online
Halloween Foam Tombstone Reusable Haunted House Yard
Price: GH₵49.00
2. Resin Pet Memorial Stone Outdoor Dog Grave Marker Garden Tombstone
Price: GH₵136.00
3.Pet Memorial Stone Paw Print Dog Grave Marker Cat Backyard Headstone
Price: GH₵539.00
4. Pet Memorial Garden Stone Grave Markers Outdoor Tombstone Dog
Price:  GH₵472.00