The National Rental Assistance scheme has officially been launched today by the Vice President of the Rebublic H.E Dr Mahamudu Bawumia.
This initiave was initiated by government to aid low income earners to afford decent accomodation in the country. In the 2020 manifesto of the New Patriotic Party (NPP) they promised to pay rent advances for the youth to support their livelihoods.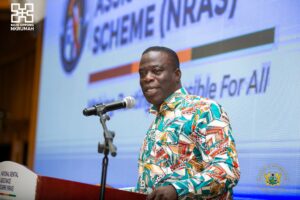 As explained by the Vice President, the scheme is in such a way that loans will be given to the youth to enable them pay for their accomodation to their landlords and have the monies deducted from their accouints on a monthly basis.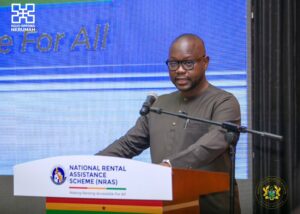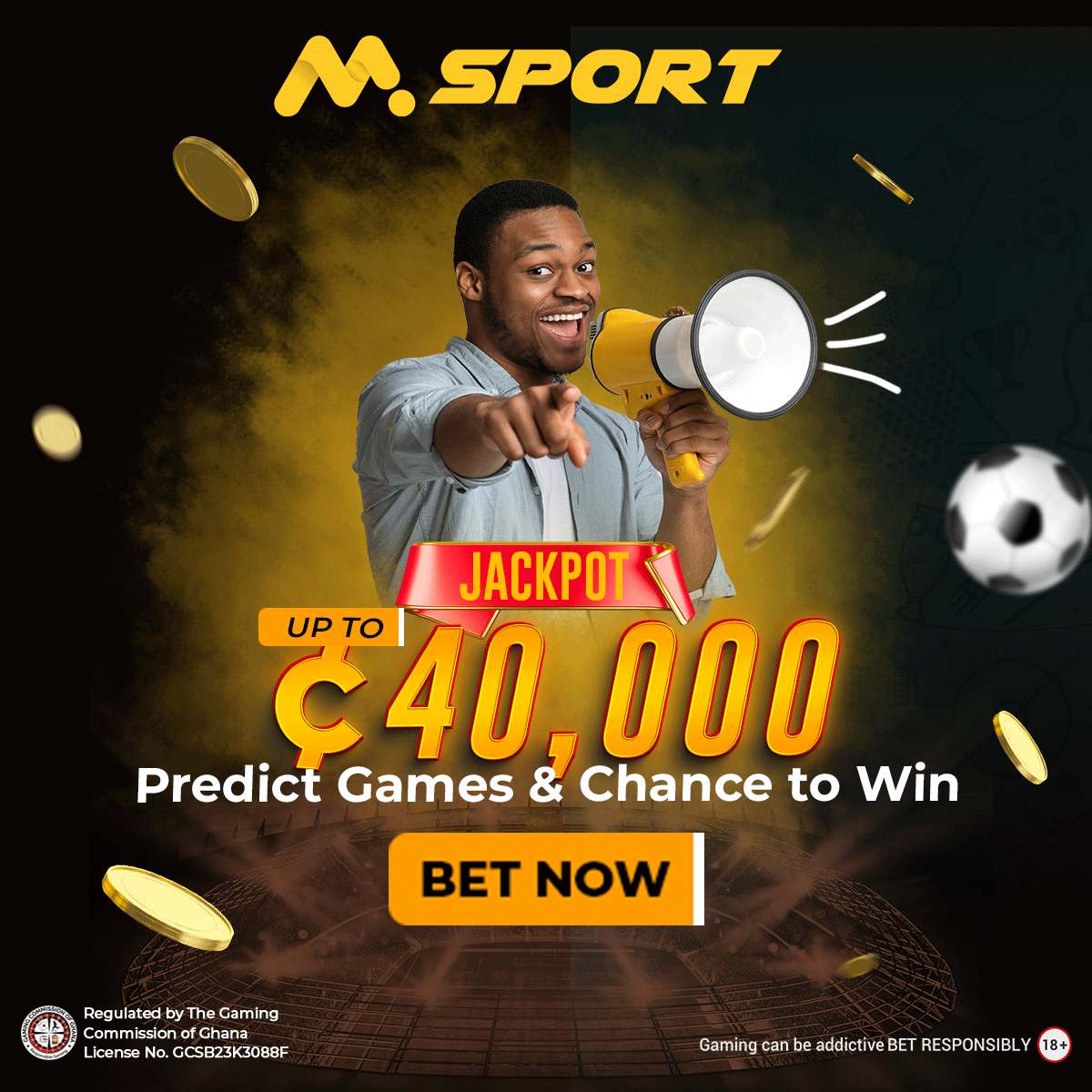 This initiative has been long awaited and it is a relief that finally the youth canm finally have a burden off their shoulders. The launch is one thing and its implementation is another. We hope that government sticks to its words and provide the youth with this huge milestone.