Legendary Italian automobile engineer and designer, Giotto Bizzarrini has died on May 14, 2023. The passing of the great engineer has left many in a state of mourning with millions of people interested in knowing about the cause of his death.
In this write up, we will provide all the details about the cause of death of Giotto Bizzarrini, obituary, funeral, etc.
Who Is Giotto Bizzarrini? 
Giotto Bizzarrini was a renowned Italian automobile engineer and designer born on June 6, 1926 in Quercianella, Livorno Province in Italy. He was named after his grandfather, Giotto Bizzarrini who was a biologist and known for his work with Guglielmo Marconi, a famous Italian inventor and engineer. His father was also a wealthy landowner in Livorno back in the day.
The legendary automobile engineer and designer obtained his engineering degree from the University of Pisa in 1953. Not long after he graduated from the University, Bizzarrini joined Alfa Romeo in 1954 and was tasked with the development of the Alfa Romeo chassis. However, he was later moved to the experimental department and made a test driver which he executed to perfection.
Bizzarrini then left Alfa Romeo three years later in 1957 to join Ferrari as a test driver which was the beginning of his greatness. After joining as a test driver, Bizzarrini gradually rose through the ranks and worked as a designer, developer and chief engineer for five years. He was in charge of the development of the Ferrari 250 GTO. But even before that, he played a key role in the development of the 250 GT 2+2/GTE, 250 TR Testa Rossa, 250GT SWB and the 3 litre Testa Rossa V12 engine.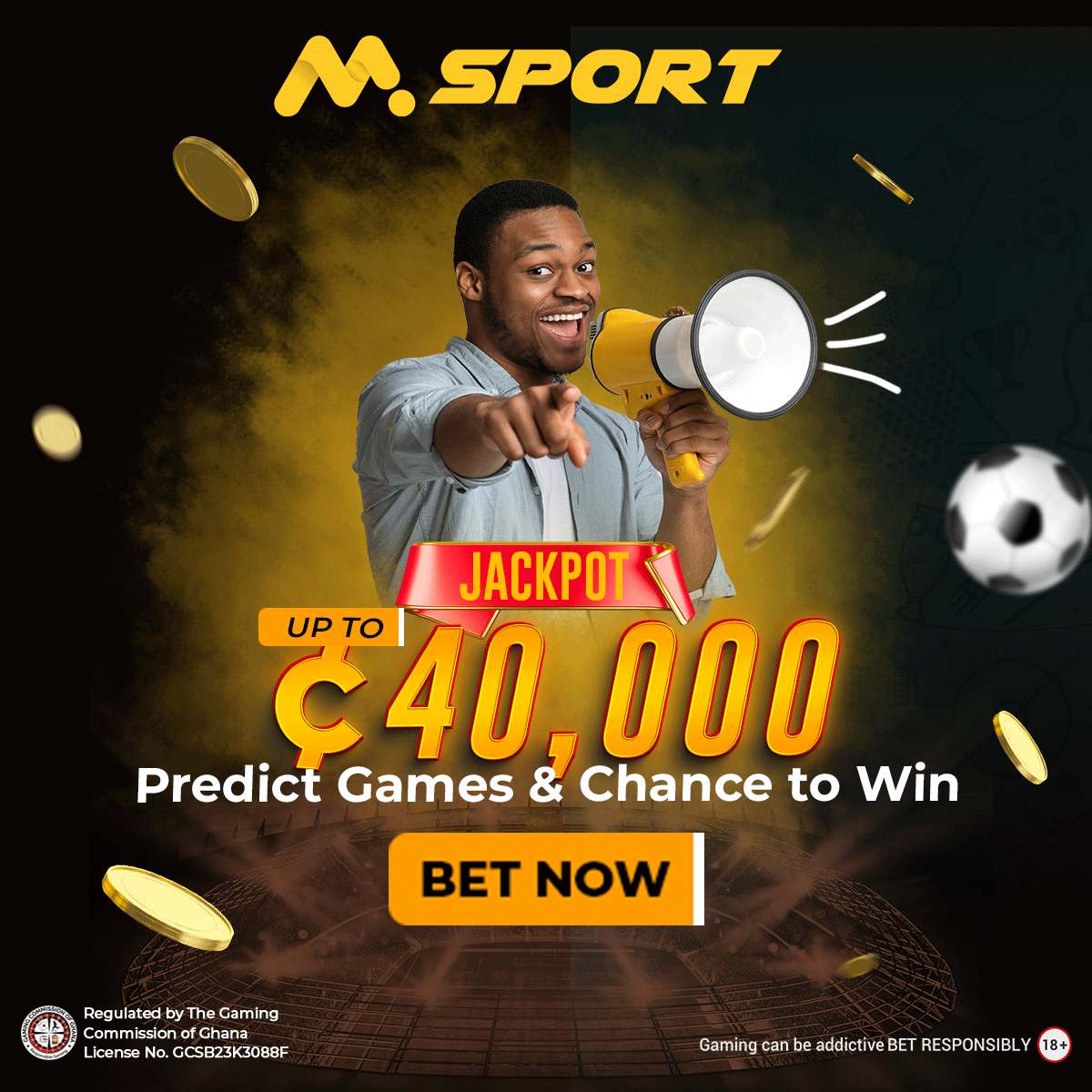 However, after all his great works at Ferrari, Bizzarrini and four other engineers were disgruntled by a reorganisation of the  engineering staff in 1961 hence decided to leave as part of the "Great Walkout." Himself and the other former engineers of Ferrari then established the Automobili Turismo e Sport (ATS). The idea was to build a Formula One single seated and a GT sports car.
Bizzarrini then decided to set up an engineering firm in 1962 called Società Autostar which was how he became a part of Lamborghini. He was hired by Ferruccio Lamborghini to design the V12 for his GT cars in 1964.
Later on, his firm, Società Autostar had a deal with Iso where they developed a number of cars for Iso Autoveicoli S.p.A. Cars developed for Islo includes the Iso Grifo and Iso Rivolta IR 300.
Before his death, Bizzarrini was a professor and was honored with the Honoris Causa Degree in Industrial Design by the University of Florence in October 2012 as they inaugurated their new campus in Calenzano.
Giotto Bizzarrini Cause of Death 
Legendary Italian automobile engineer and designer, Giotto Bizzarrini passed away on May 13, 2023 at the age of 96. Unfortunately, the actual cause of his death is yet to be made public by his family.
However, from the look of things, it looks very likely that he may have died of natural causes considering his age.
Giotto Bizzarrini Funeral 
The funeral of the late Bizzarrini will take place on Monday, May 15, 2023 in the parish church of Quercianella.
At What Age Did Giotto Bizzarrini Die? 
Bizzarrini died on May 14, 2023 at the age of 96. He was born on June 6, 1926 in Quercianella, Livorno Province, Italy.