Gina Lollobrigida is an entertainment figure who left behind a legacy as a talented actress, successful photojournalist, and prominent figure in Italian and international cinema.
Gina Lollobrigida passed away on January 16, 2023, at the age of 95.
Gina Lollobrigida's Biography
Gina Lollobrigida, born Luigia Lollobrigida on July 4, 1927, in Subiaco, Lazio, was an Italian actress, model, photojournalist, artist, and politician.
She was regarded as one of the most prominent European actresses of the 1950s and 1960s, as well as an international sex symbol. She was known as "the most beautiful woman in the world," and she died on January 16, 2023, as one of the last surviving high-profile international stars from Hollywood's Golden Age.
Lollobrigida began her film career in the 1940s, playing modest roles in Italian films. Her breakthrough came in 1950, when she signed a tentative contract with RKO Pictures owner Howard Hughes to do three pictures per year. However, she declined the contract's final terms and chose to remain in Europe, resulting in her suspension from the studio.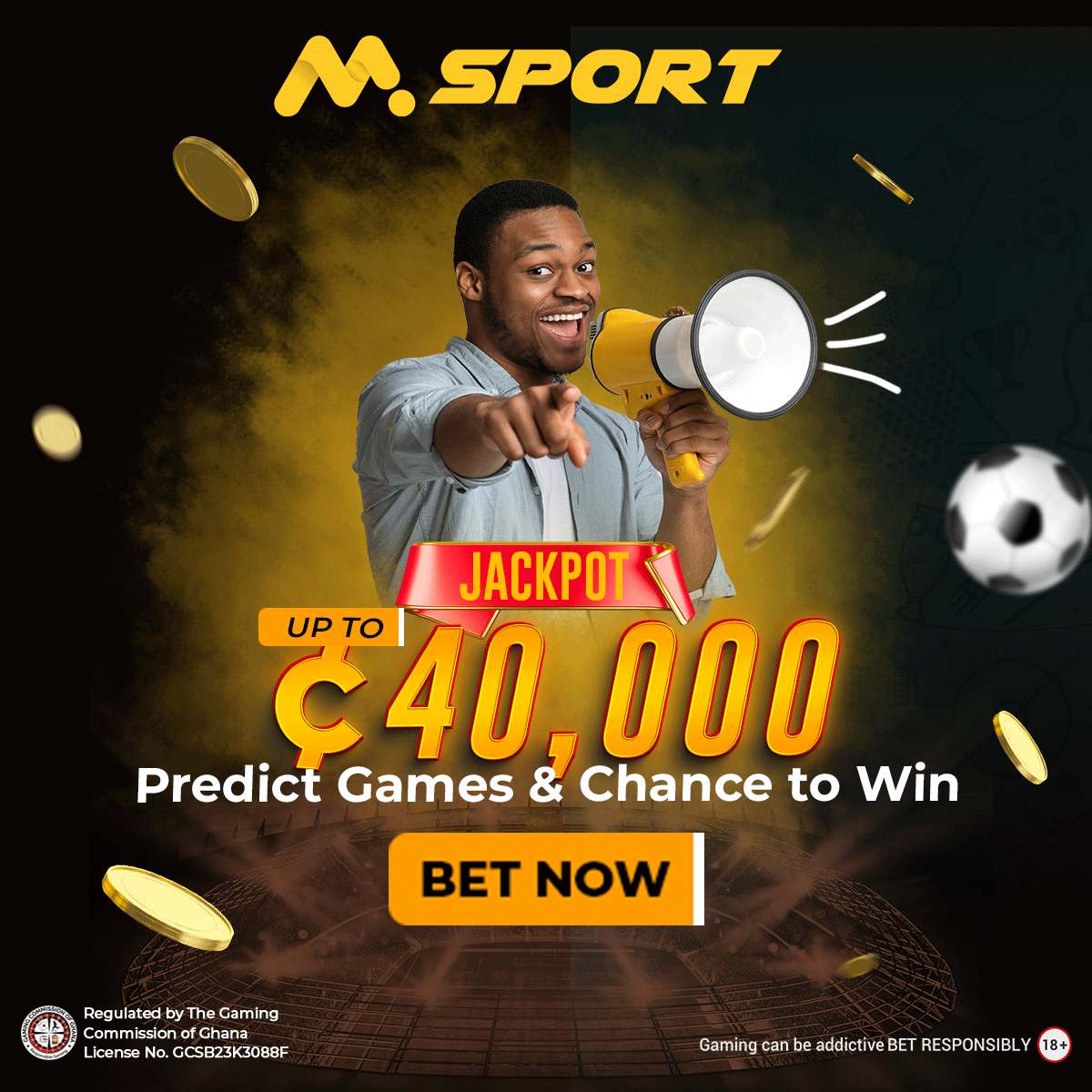 Despite this setback, Lollobrigida's career blossomed in Europe, with appearances in a number of successful Italian and French films.
In 1953, she starred in the Italian romantic comedy "Bread, Love, and Dreams," which was a box office triumph. She was nominated for a BAFTA for her portrayal and received the Nastro d'Argento award from the Italian National Syndicate of Film Journalists.
Lollobrigida went on to star in films including "The Wayward Wife" and "Woman of Rome." She also appeared in English-language films, co-starring with Humphrey Bogart in "Beat the Devil" (1953) and Errol Flynn in "Crossed Swords" (1954).
Lollobrigida turned her concentration to reportage in the 1970s and became a prominent photographer. She photographed celebrities such as Paul Newman, Salvador Dal, and Audrey Hepburn and produced various photo collections. She made a huge achievement in 1974 when she gained an exclusive interview with Cuban leader Fidel Castro.
Lollobrigida was an outspoken supporter of Italian and Italian-American issues throughout her life. She was an outspoken supporter of the National Italian American Foundation (NIAF), and in 2008 she won the NIAF Lifetime Achievement Award. She also sold her jewellery collection in 2013 and donated the earnings to stem-cell therapy research.
Lollobrigida also dabbled in politics for a time. She ran unsuccessfully for the European Parliament in 1999 as a candidate for The Democrats party. In 2022, at the age of 95, she ran for a seat in the Senate of the Republic as a candidate for the Sovereign and Popular Italy (ISP) party in the Italian general election.
Lollobrigida's personal life was full of ups and downs outside of her job. From 1949 to 1971, she was married to Slovenian physician Milko Kofi, with whom she had a son named Andrea Milko. She became engaged to Spanish billionaire Javier Rigau y Rafols in 2006, but they broke up soon after owing to media pressure.
Lollobrigida later alleged that Rigau organised a fake wedding ceremony in order to acquire control of her estate. Lollobrigida and Rigau's court battle dragged on for years.
Gina Lollobrigida died at the age of 95 on January 16, 2023.
Gina Lollobrigida's Cause Of Death
Gina Lollobrigida's cause of death is unknown as there is limited information about what led to her death.
References