Gheorghe Hagi Biography
Gheorghe Hagi, born on February 5, 1965, is a Romanian professional football manager and former player.
He was recognised as one of the top players in the world in the 1980s and 1990s and is largely regarded as one of the greatest Romanian footballers of all time. The owner and manager of Liga I team Farul Constanța at the moment is Hagi.
Hagi started his professional playing career in Romania with Farul Constanța. Before relocating to Spain and playing for Real Madrid and FC Barcelona, he first played for Sportul Studențesc and Steaua București.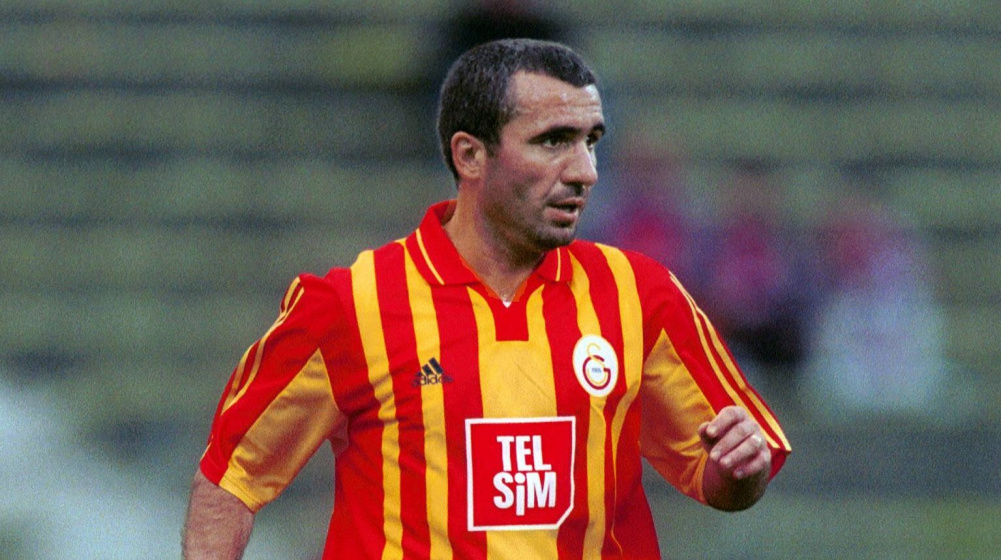 Later, Hagi played for Brescia in Italy and Galatasaray in Turkey. He is one of the select few footballers who have represented both Real Madrid and Barcelona, two fierce rivals in Spain.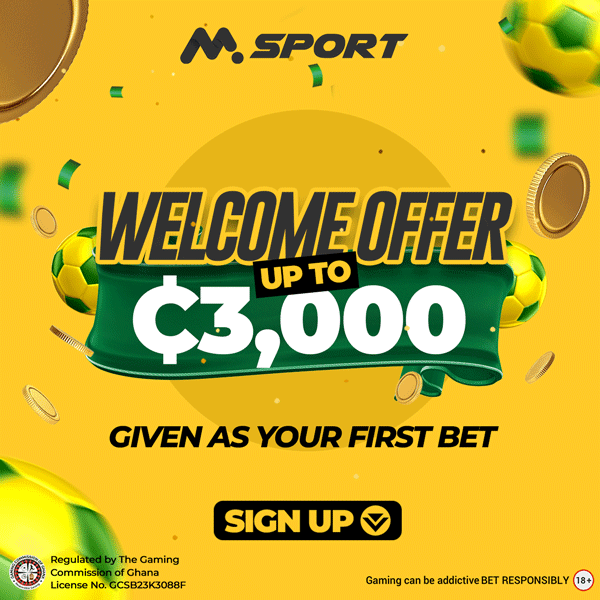 Hagi enjoyed considerable success throughout his club career, taking home multiple championships across four different nations. He won the European Super Cup, two Cupa României titles, and three Romanian League championships with Steaua București.
He also advanced to the 1988–1989 European Cup final. With Real Madrid and Barcelona, Hagi won two Supercopa de Espana championships.
He and Brescia won the Anglo-Italian Cup in Italy. Hagi won four Super Lig championships with Galatasaray, along with two Turkish Cups, two Turkish Super Cups, the UEFA Cup, and the UEFA Super Cup.
Hagi competed for Romania in three FIFA World Cups (1990, 1994, and 1998) and three UEFA European Championships (1984, 1996, and 2000) on the international level.
He received 124 caps for Romania between 1983 and 2000, moving him into second place all-time among Romanian players. Along with Adrian Mutu, Hagi has scored 35 goals for the Romanian national team, which is a record.
Hagi became a hero in both Turkey and Romania as a result of his talent and accomplishment.
He received a record seven times as Romanian Footballer of the Year honours and received six Ballon d'Or nominations. He was chosen by the Romanian Football Federation as the country's 2003 Golden Player.
In 2004, Pelé included him in his list of the 125 Greatest Living Footballers. On World Soccer Magazine's list of the top 100 players of the 20th century, Hagi came in at number 25.
In 2001, Hagi ended his career as a professional football player and began teaching. Along with clubs in Romania and Turkey, he also served as the head coach of the Romanian national team.
These clubs include Bursaspor, Galatasaray, Politehnica Timișoara, Steaua București, Viitorul Constanța, and Farul Constanța.
He formed the Romanian club Viitorul Constanța in 2009, which he led from 2014 until 2020. Hagi also founded the football academy bearing his name, which has grown to be one of the biggest in Southeast Europe.
There is no denying Gheorghe Hagi's influence on both domestic and international football. His reputation as one of the finest players of his time has been solidified by his prowess, originality, and leadership on the pitch.
He continues to support the growth and achievement of Romanian football as a manager.
Gheorghe Hagi Wealth; All You Need To Know
Gheorghe Hagi is estimated to have a net worth that stands between $1 and $5 Million.
He accumulated all his wealth from his career as a retired footballer as well as a manager and owner of his own club known as Viitorul Constanța