This article informs you on the fees schedule for the Ghana School of law 2020/2021 academic year. Stay tuned!
It is often said that the law profession is one of the most prestigious professions. This is indeed true, as many lawyers are respected individuals in society and it is important to note that alot of prominent people today, are lawyers.
Many MPs, Ministers, Speaker of Parliament and even Presidents are lawyers or graduates of Law. The Ghana's president, His Excellency, Nana Akuffo Addo is said to be a lawyer and a very good one at that.
This goes without saying, that alot of upcoming students of law are great readers and writers, top of their class and of good character. These are just a few of the reasons why many people want to join this respected field.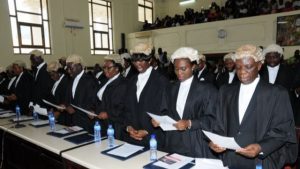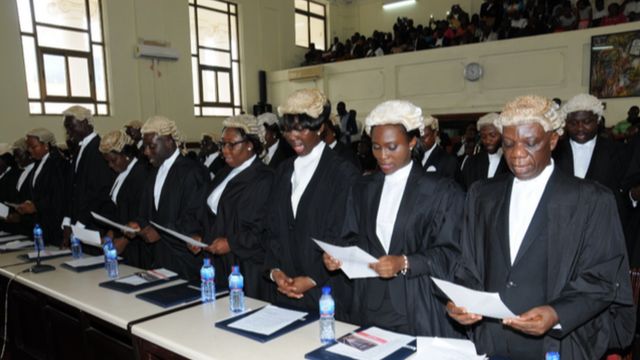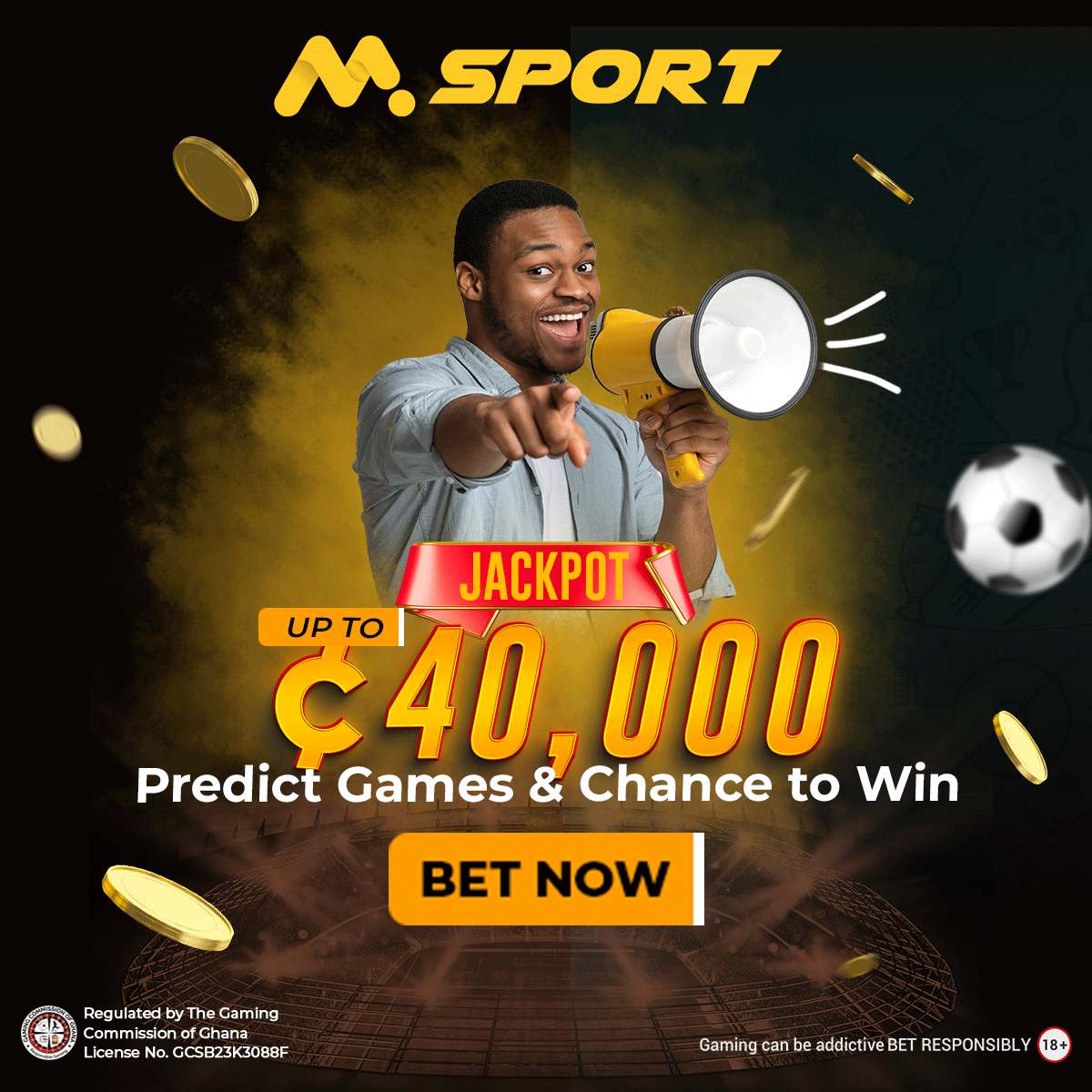 Below are a few more reasons why people love and want to enter this profession.
High-earning potential
If you're looking for a job that will pay you well, then look no further, entry-level level attorneys at big law firms are known to earn as much as $160,000 per year. This is without other mouth-watering bonuses. 
Helps you make a positive difference/impact
If you're looking to change the world in your own small way, the law profession gives you a voice and a very loud one at that. This profession will aid you in unimaginable ways to facilitate positive social and political change–both global and domestic.
Helps to expand your career opportunities
A law degree opens doors to many fields outside the legal world. A law degree is versatile because law really is connected to virtually everything; after all, law provides the framework within which our society functions.
Also, a legal education gives you the ability to think critically and logically, skills that anyone who wants to succeed should use.
These are just a few of the many benefits that law school and being a lawyer offers. And after reading all these benefits, I know you can't wait to enter this profession. Well, you're just in the right place.
In this article we give you all the information you need to know about the Ghana Law school and how much it will cost you to enter and complete this school.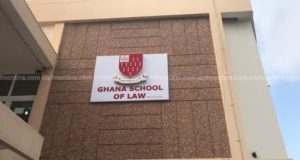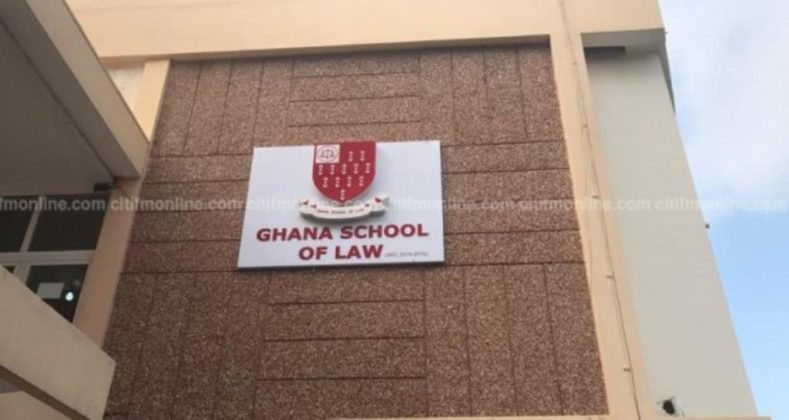 The Ghana School of Law was established in 1958, by Ghana's first President Dr. Kwame Nkrumah and was the first of its kind in Sub-Saharan Africa. The school is the leading Law School in the Sub-region and serves students from other Commonwealth countries in the Sub-region.
To cater for the increasing number of applicants both from within the country and beyond, the School currently has two additional campuses to the main campus namely the Kumasi campus based at the Kwame Nkrumah University of Science and Technology, KNUST and the Greenhill Legon campus based at the Ghana Institute of Management and Public Administration.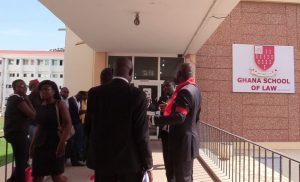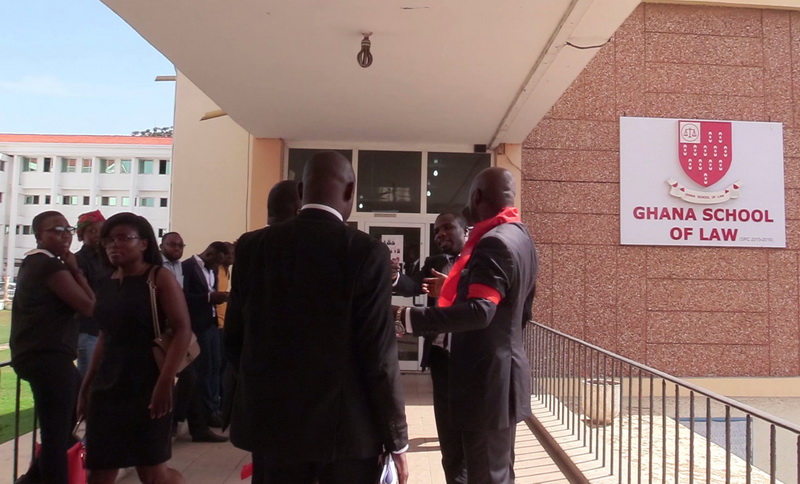 The main objectives of the School include:
1.Training of applicants to become professional lawyer.
2.Provision of facilities to enable lawyer students to specialize in various areas of the law
3. Placing of law students on internship with Law Offices, Law Firms and the Courts to enable them gain practical experience and lawyering skills.
In all, this school aims to amplify the legal profession with this school to make it the highest standard in the practice of law in Ghana.
Now, more importantly, here's how much it will cost you to complete this school.
The information below is the Ghana School of Law fees school fees schedule for the 2020/2021 academic year. The Ghana school of law fees schedule is the amount payable by students of the institution for the 2020/2021 academic session.
First Installment Acceptance of Admission —     GHC 8,200.00
Second Installment, To be paid before first term —    GHC 3,000.00
Third Installment, To be paid before Second term —    GHC 2,000.00
Amounting to a total of — GHC 13,200.00
There you have it! But please ensure that, two separate banker's drift are made for acceptance of admission
* First draft = GHC 7,000
* Second draft = GHS 1,200
* All draft should be made in the board legal education
Furthermore, the Institute reserves the right to change fees without prior notice to the student. Fee changes are subject to approval by the Governing Council of the Ghana school of law.
Lastly, please note that you need to have a first degree before being eligible to enter the Ghana School of Law. So for instance, someone with a Law degree from University of Ghana or any other tertiary institution offering law, will find it much more easier to enter the Ghana School of law.
Contact the Ghana School of law for more information via:
Address: P.O.Box GP 179, Makola, Accra, Ghana.
 Tel: (+233)-302-663246 / (+233)-302-664822 
Email: [email protected].
We wish you all the best in this law journey and endeavor!