Are you looking to enrol your ward in a top-rated school in Ghana? Then this is the right place to be. 
In this post, I will be taking you through the school fees of Ghana International School, but before that, allow me to tell you something brief about the school. 
About Ghana International School 
Ghana International School is a coeducational international school in Accra, Ghana's Cantonment.
The students of Ghana International School come from a variety of backgrounds. The student body represents a diverse range of countries and cultural perspectives.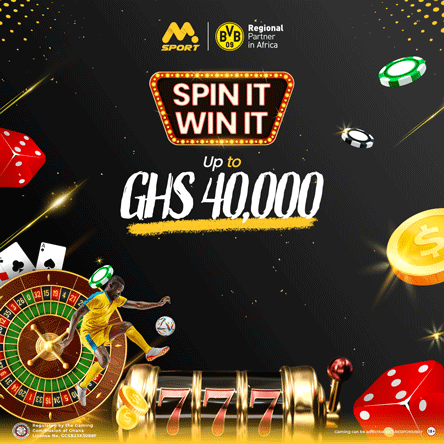 It was established in 1955. It celebrated its 60th anniversary on 18 September 2015.
GIS students follow an international curriculum and take international exams such as the IGCSE, GCE O-Level, and GCE A-Level.
It is a day only mixed educational facility in Ghana delivering English National Curriculum. GIS is accredited by the Council of International Schools and the New England Association of Schools and Colleges.
The school is divided into four sections: infants, juniors, and lower/upper secondary schools. It contains a total of 20 academic courses.
GIS accommodates students from the ages of three to thirteen. The Cambridge International Examinations IGCSE and GCE A-level curriculum are used by students in Upper Secondary School.
Ghana International School (GIS) School Fees
Below is the age range and annual day fees at Ghana International School. 
Age range & Fees
| | |
| --- | --- |
| Age Range | 3 to 18 |
| Annual Day Fees  | US$1,480.00 to US$4,130 |
| Annual Weekly Boarding Fees  | |
| Annual Full Boarding Fees | |
Procedure And Requirement For Admission 
Parents can make an appointment with the Head of Admissions by calling 0302777163 or sending an email to [email protected].
An Enquiry Form must be completed before the Head of Admissions conducts an interview. If the parents are in the country, they will be invited to an informal interview at the Office of Admissions.
Prospective parents who are located outside of the United States will be interviewed by Google Meet, Zoom, or phone. If necessary, the Head of Admissions will issue an application form following the interview.
It's crucial to know that only a parent or legal guardian will be contacted by the Office of Admissions.
The Office of Admissions requires a letter of authorization from the parent or parents declaring that the adult is allowed to act on their behalf in the affairs of the child if the kid is under the care of an adult who is not the parent. It is recommended that you apply as soon as possible because space is limited.
Address
Ghana International School
2nd Circular Road, Cantonments
P.O.Box GP 2856
Accra, Ghana.
Contact Us 
Tel: +233 (0) 302 777163/ 773299
Fax: +233 (0) 302 774379
On the Web:
Principal's Office: [email protected]
School/Alumni Relations: [email protected]