A bank account is a financial account kept by a bank or other financial institution in which the bank's and a customer's financial transactions are documented. Each financial institution determines the terms and conditions for each type of account it provides, which are categorized into frequently known categories such as bank accounts, credit card accounts, current accounts, loan accounts, and a variety of other sorts of accounts.
A consumer may have multiple accounts. Once an account is opened, funds entrusted to the financial institution on deposit by the customer are recorded in the account selected by the customer.
In this post, I will take you through the requirements for opening a bank account in Ghana Commercial Bank.
Open a GCB Savings Account if you wish to save for your future or the future of your family. Begin earning interest on your account balance and watch your savings increase. Any individual, entrepreneur, society, club, merchant, business, or corporation can create a Savings Account.
Ghana Commercial Bank Account Opening Requirements
One passport-sized photograph.
Valid photo identity (Passport /Driver's License / Voter ID).
Proof of residential and postal address (any of the following):

Utility bill
Tenancy agreement
Employer's reference letter

Initial minimum balance to be maintained at all times.
Key Account Benefits
-Securely save for your future while keeping your funds accessible.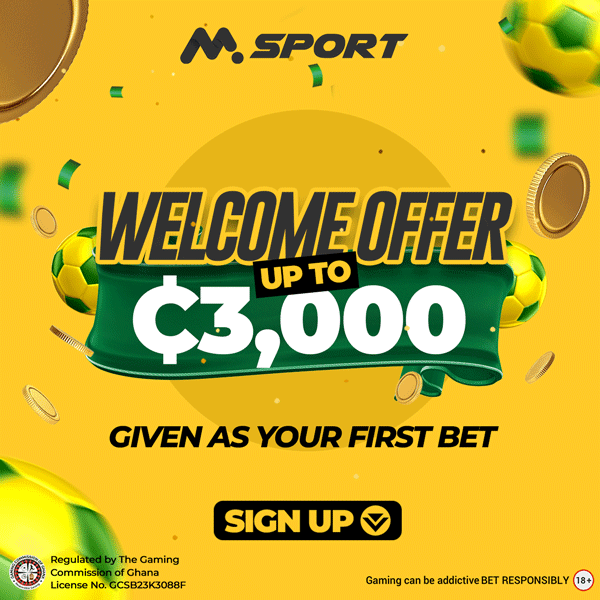 -With our appealing and competitive interest rates, you may earn more on your money (visit our website or ask in-branch for latest details).
-Maintain quick and simple access to your cash at any GCB branch.
-ATM card that may be used at any ATM in Ghana.
-Internet and mobile banking access
About GCB
In a world where nothing stands still, GCB currently operates in a more competitive market with higher consumer expectations than ever before. Internet and mobile communication have risen exponentially, bringing new information and higher service expectations. This has drastically altered the way banks conduct business and how the public perceives them.
To sustain their position as the largest bank in Ghana and to continue to develop, it is now more vital than ever to refocus and re-affirm our market position through a new, evolved brand, improved communication, and an unwavering dedication to better serve our clients.
Their mission as a bank has always been to be the premier supplier of financial services in Ghana by committing to exceptional service and best practices. Every day, the acts they do as an organization indicate their dedication to their nation and its legacy, values, and future. This has not changed and will not change.