Ghana Civil Service Salary Structure
What is civil service? Civil service is an opportunity rendered by the government to all qualified citizens to work at the various departments of the government.
People who work at these sectors are called civil servants and their duties differ according to their roles and position. Civil servants are extremely skilled persons who work tirelessly to serve the general public, working to the advantage of the general public.
A civil servant is acquainted with the laws and regulations in the country and work to support the government to promote the interests of the country and its people.
They help government achieve its goal of providing basic services to its people and to make their various sectors effective. Civil servants work with the sole aim of making the lives of citizens better and making sure all government assignments are delivered smoothly.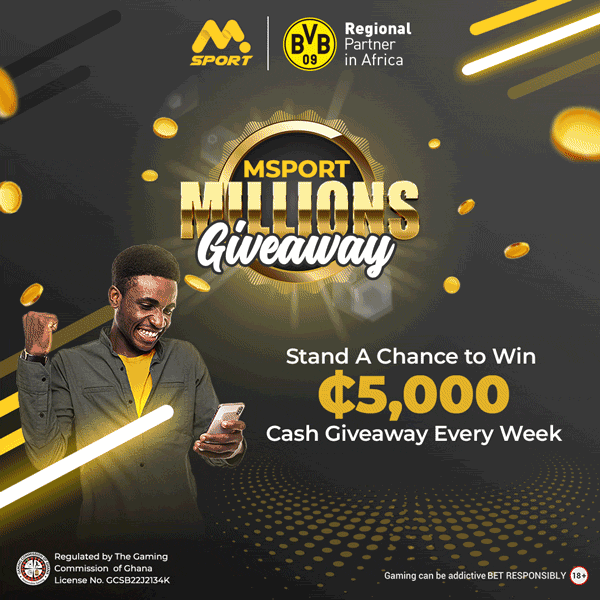 The Ghana Civil Service, appoint civil servants on merit. Individuals appointed went through several tests and exams to prove their worth.
Civil service is under the supervision of the Public Service Commission. The Ghana civil service is organized as that of the British and has one of the most abiding bequests of British colonial rule.
The head of the Ghana Civil Service is appointed by the president as stated in 1992 constitution, who takes advice from the Public Services Commission.
Ghana's largest single employer is the Ghana Civil Service. It has a large and strong federal, thereby making it capable of recruiting graduates of almost all Universities in Ghana and other institutions through scheme of competing examinations.
Civil Servants are tested and tried to make sure that no error or less is committed at the public sector to ensure smooth delivery of service to the people. The Public Services Commission seeks competent staffs to function properly as expected of them.
The Office of the Head of Civil Service consist of an ample and capable team of administrators, executives and management analysts and other technical team expects. These heads oversee capable force working in areas such as:
Agriculture

Communication

Health

Transportation

Local government.
They work in collaboration with bodies such as the;
Ghana Audit Service

Ghana Cocoa Board

Chieftaincy Secretariat

Public Services Commission
Civil servants play a vital role in assisting government ministers in running their various departments. For this reason, it is very scarce to see this people go on strike, because they are very much needed every now and then.
Each Government Department has permanent staffs, including administrative, professionals, expects and skillful workers.
The head of every department is the Secretary General, whos is recommended by the Minister of the department. Under the Secretary General are other executives who also has specific responsibilities. There are levels of seniority in the Ghana Civil Service just like every other organization.
Now that we are enlightened on what the Ghana Civil Service is all about, lets look at the main institutions under them.
Institutes of the Ghana Civil Service
There are three institutions under the Ghana Civil Service to train and equip individuals to play different but antonymous services to help the office achieve its goals. These tree institutions include;
Civil Service Training Centre

Institute of Technical Supervision

Government Training School.
With this, lets take a look at the functions and Mandates of the Ghana Civil Service, and after see their salary.
Functions of The Ghana Civil Service
The Ghana Civil Service performs their duties under the PNDC Law 32 to help them get to their aim. Some of the functions of the civil service includes;
Reviewing and advises government on policies and plans.

Prepares policy options to be considered by government.

Do more research on policies to enable their effective implementation

They help execute government policies.

They monitor and oversee government policies and plans.

They draft new legislation and assist the government in running the country according to the legislation.

They perform other functions as they are directed by their heads.
Here are some familiar services given by the civil service;
They are responsible for;
Carrying off employment services
Running and managing prisons
Paying pensions and benefits
Supplying driving licenses
Corresponding government in foreign countries and in international organizations.
Ghana Civil Service Salary
Ghana Civil Service Salary per month – GHS853.00 TO GHS4,154.00.
The Ghana Civil Service seem to have a lot of descriptions and responsibilities. How much are they paid every month? Just as every organization, there are ranks in the Ghana Civil Service, and salaries vary according to ranks.
The higher your rank the more you receive and the lower your rank, you receive less as compared to the other ranks.
A person working for the Ghana Civil Service takes a salary ranging from GHS853.00 to GHS4,145.00. GHS4,145.00 is a average pay. Maximum salaries are higher.
This also comes with bonuses that workers enjoy.
Salaries vary also according the type of job class.