In today's article, we give you all the information on the different Ghana Air Force ranks and the Ghana Airforce itself.
The mission of an airforce is to defend it's nation through the control and exploitation of air and space. Eventhough most of them are tasked with flying missions, majority of the personnel work on the ground in various construction, support and techincal capacities, this is because of the different ranks that exist in the Air Force. 
They major in these areas: 
Aerospace Superiority: They control what moves through air and space ensures freedom of action.
Information Superiority: They control and exploit information to our nation's advantage ensures decision dominance.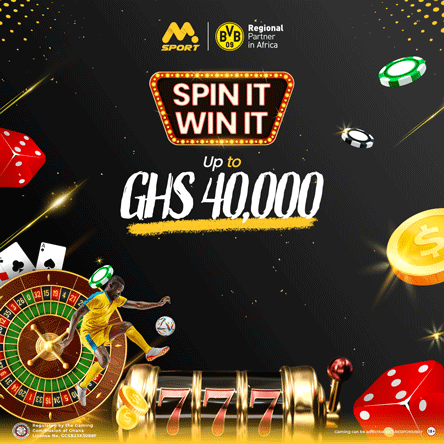 Global Attack: They engage adiversary targets anywhere, anytime, holds any adversary at risk.
Precision Engagement: They deliver desired effects with minimal risk and collateral damage, denies the enemy sanctuary.
Rapid Global Mobility: They are rapidly positioned anywhere in the world, to ensure unprecedented responsiveness.
Agile Combat Support: They sustain flexible and efficient combat operations is the foundation of success.
The Bottom Line: The Air Force is focused on flying. There are also plenty of other opportunities on land, though. If you like flying and/or working with flight systems and technology, the Air Force may be for you.
These and more can be said about the Ghana Airforce as well.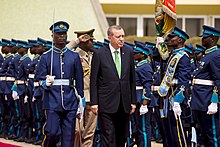 The Ghana Airforce (GHF) is the aerial warfare organizational military branch of the Ghanaian Armed Forces (GAF). The GHF, along with the Ghanaian army (GA) and Ghanaian navy (GN), make up the Ghanaian Armed Forces (GAF) which are controlled by the Ghanaian Ministry of Defence (MoD).
The Ghana AirForce was created in July 1959; 61 years ago and it's main role was to defend the country in Aerial warfare it has 24 aircrafts and is Headquartered at Burma Camp. The Ghana Airforce has been active in the First Liberian Civil War, Second Ivorian Civil War, Mali War amongst others.
It is commanded by the Chief of the Air Staff, Air Vice Marshal Frank Hanson who is one of Ghana's best and most principled service men. 
With all this, I'm sure you're very eager to join the Airforce. But before you do so, you need to know all the different ranks that are in the Ghana ariforce. And this article is here to educate you on just that!
Ranks of the Ghana AirForce: 
The ranks are divided into 2 sections with different rankings within them. Airforce ranking consists or subdivided into two part, the Officers And Airmen officers.
The Officers: These are the managers, problem solvers, key influencers and planners who lead Airmen Officers in all situations. are responsible for leading and training airmen.
Airmen Officers: These are military officers who are given authority through officers, but he or she is not technically considered to be in command.
GHANA AIR FORCE RANKS FOR OFFICERS:
In descending order of importance the Ghana AirForce officer ranks are:
Air Marshal

Air Vice Marshal

Air Commodore

Group Captain

Wing Commander

Squadron Leader

Flight Lieutenant

Flying Officer

Pilot Officer
GHANA AIR FORCE RANKS FOR AIRMEN OFFICERS
 In descending order of importance the GAF airman ranks are:
Warrant Officer Class I

Warrant Officer Class II

Flight Sergeant

Sergeant

Corporal

Leading Aircraftman

Aircraftman I

Aircraftman II
All these different ranks come with different levels of experience, work done, salary and benefits.
And for many many years, the Ghana Air Force has proved itself worthy, and has kept it's promise to Ghanaians and the rest of the world on countless occasions!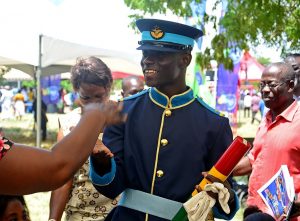 So now you know where to start and know where you're going. All the best!