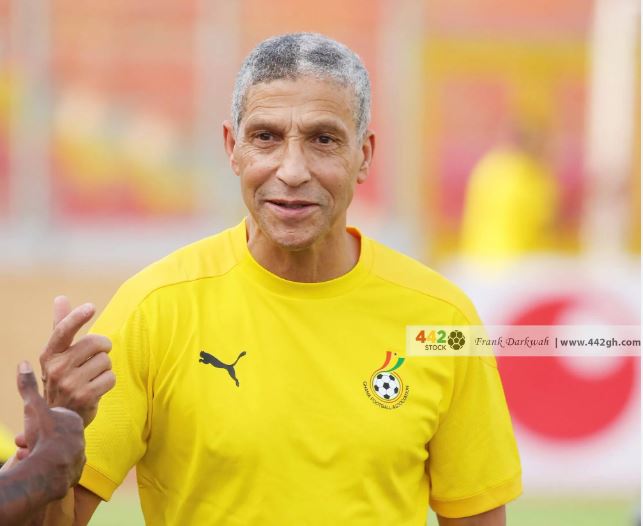 GFA appoints Chris Hughton as New Blackstars Head Coach
After discussion between the two sides, the Ghana Football Association has appointed Chris Hughton to lead the Black Stars as the new head coach.
Otto Addo served as the team's leader, assisted by George Boateng, Mas-Ud Didi Dramani, and Hughton as the technical advisor.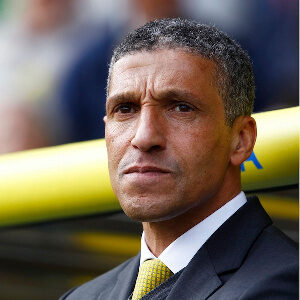 After Ghana's elimination from the Qatar 2022 FIFA World Cup, Otto Addo resigned as the team's head coach.
Hughton was chosen to replace him.Hughton will take over as the Black Stars' next manager, the Ghana FA has confirmed.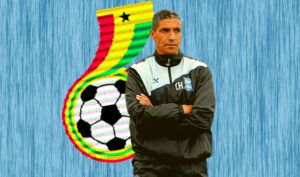 A statement on the FA's website read, "The Ghana Football Association has the pleasure to appoint Chris Hughton as Head Coach of the Black Stars following extensive deliberations between the two parties.The appointment is in line with the vision of the GFA to continue with the project of building a formidable squad that started with Otto Addo in the lead-up to the FIFA World Cup Qatar 2022 tournament."