Gevey SIM Price In Ghana & How to Use it.
If you need a gevey SIM to unlock your iPhone then you're at the right place.
In this article, we are going to make known to you the price of gevey SIM in Ghana, how to use it, advantages, disadvantages and where to buy.
If you are an iPhone user or lover you might have probably heard about gevey SIM.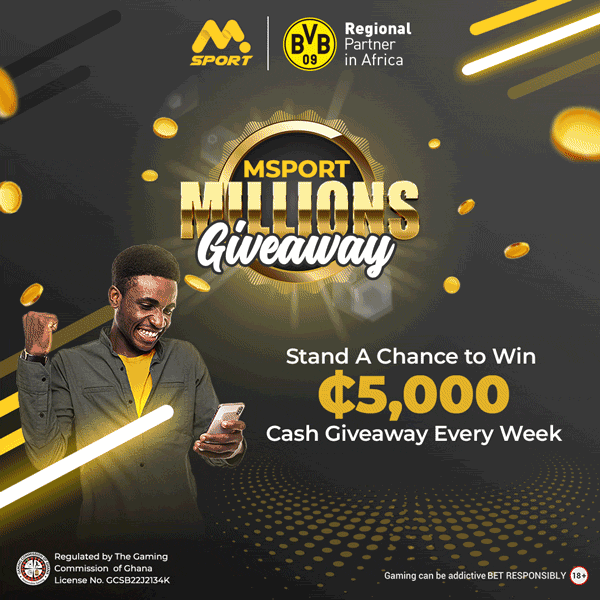 Gevey SIM is used to unlocked iPhones to enable it to work with any SIM Card in Ghana. Most of the iPhone shipped from overseas are locked to foreign networks.
To enable you to use local networks such as MTN, Vodafone, you need to unlock it. Using a gevey SIM is one of the methods to get your iPhone unlocked.
Unlock all carriers like Sprint, T-Mobile, Xfinity, Boost Mobile, Verizon, AT&T, EU & UK networks, Japan, Canada.
Although gevey comes with disadvantages, It is the most popular method for unlocking iPhones, especially in Ghana and Nigeria.
Gevey SIM Price List.
The price of a gevey SIM may vary depending on where you are buying from.
The price we have written in this article is a range you are likely to get a new gevey SIM in Ghana.
See the price of Gevey SIM below.
Price (Range) = GHS 80 – GHS 120
Wholesale prices are available. Contact us on 0203256997 for wholesale deals on gevey SIM.
Where can I buy Gevey SIM in Ghana?
Buy a gevey SIM from any genuine iPhone dealer in Ghana. We have listed some dealers below including their contact details.
chat us now – 0203256997

Amass (istore Ghana) – +233 55 387 9667
How to unlock an iPhone with Gevey.
After you buy your SIM card, it is necessary to follow the right procedure to get your phone unlocked. See the complete process below.
Insert the SIM Card + the adapter into the iPhone.

Follow the instructions to unlock your device.

You should complete the procedure easily when all instructions are followed.
If you have any questions concerning this article, kindly leave that in the comment section below.
Our team of experts will answer them in no time.
Thanks for passing by. We love you.