Devin Booker is an American professional basketball who was born on October 30, 1996. He currently plays for the Phoenix Suns of the National Basketball Association (NBA).
Devin Booker was raised in Grand Rapids and he lived with his mother who is of Mexican and Puerto Rican descent. Devin Booker currently plays for the Phoenix Suns of the National Basketball Association (NBA).
However, when he was in college, he played for the Kentucky Wildcats for a season and later got selected by The Suns in the first round of the 2015 NBA draft. In 2017 when Devin Booker was only twenty years old, he got the accolade as the youngest player to score over 60 points in a single game.
Two years later, he was named the youngest player in NBA history with consecutive 50-point games.
His performance and exploits assisted The Suns to reach the NBA Finals in 2021 and he was subsequently named as a member of the All-NBA First Team.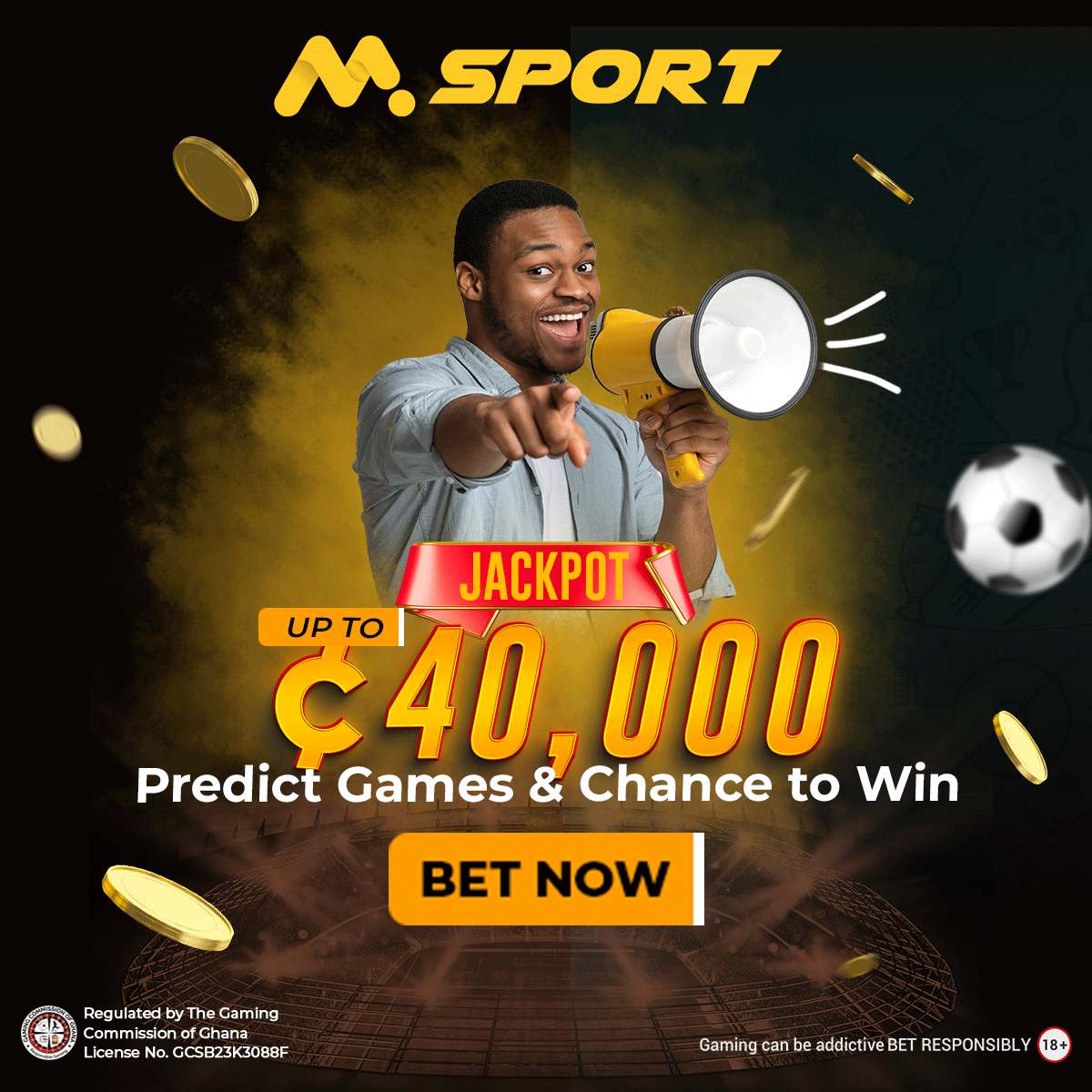 It is important to note that he also won a gold medal for the 2020 U.S. Olympic team in Tokyo. When Devin Booker was only 12 years old, he had the opportunity to play one-on-one with Danilo Gallinari, who played basketball with Devin Booker's father at Olimpia Milano.
Devin Booker was assisted by his father to know the tenets of playing basketball and while in middle school, he had an acquaintance with the likes of D'Angelo Russell and Tyler Ulis who also subsequently became NBA players.
He was a member of the 2016 USA Select Team that trained against the 2016 U.S. Olympic team and in February 2020, he got a call-up to play with the 2020 United States men's Olympic basketball team.
He won an Olympic gold medal in men's basketball with Team USA in 2021.
Earlier in 2020, Devin Booker was appointed as Ambassador to the Special Olympics for his support for his younger half-sister who has microdeletion syndrome, a genetic chromosomal disorder.
He founded Starting Five, a charity foundation that grants five nonprofit organizations $100,000 each and plans to donate $500,000 to Phoenix charities per year for 5 years. Booker bought a 5,590 square foot house in Paradise Valley, Arizona in 2019. The house is estimated to cost $3.5 million
Devin Booker Parents
The parents of Devin Booker are Veronica Gutiérrez, a cosmetologist and Melvin Booker.
Melvin Booker is a basketball player and was named the 1994 Big Eight Player of the Year.
Veronica Gutiérrez and Melvin Booker met when Melvin Booker was playing basketball for the Continental Basketball Association's Grand Rapids Hoops, Michigan.
Melvin Booker is African-American.