When you are getting ready to become a forex trader, there are several things you need to think about in order to properly prepare. And there are also several steps that you need to take in order to ensure that you are setting a solid foundation on which you can build your skills as a trader and get better and better returns on your trades. To see what we mean, continue reading to access a few helpful tips. 
Learn About Useful Trading Tools
One of the great things about forex is the fact that there are multiple trading tools that you can choose from. They are designed to help make things a little easier when it comes to deciding on which currencies to work with and which currency pairs to trade. A couple of examples are a pips calculator and lot size calculator. Whether you are hoping to analyze the level of risk you would be taking on by making a trade, or you want to be able to track currencies more closely and easily so you can better predict their movements, there is likely a handy tool out there that you can use. And with the right broker, you can gain access to those tools so you won't even need to worry about where to find them. 
Learn All About Forex with Online Courses
Sure, you can read a lot about the forex market by looking for articles and videos online. But there are also courses available online that you can take on your own time and at your own pace. These are great because they can give you the chance to dive much deeper into all things forex before you actually begin trading. The more background information you have on forex and how currencies work, including how and why their values fluctuate, the more effective you may become as a trader once you enter the market. While this might seem like a time-consuming process, it will be worth putting the time and effort in. Doing so can help you find ways of reducing risk while increasing the chances that you will make money in forex.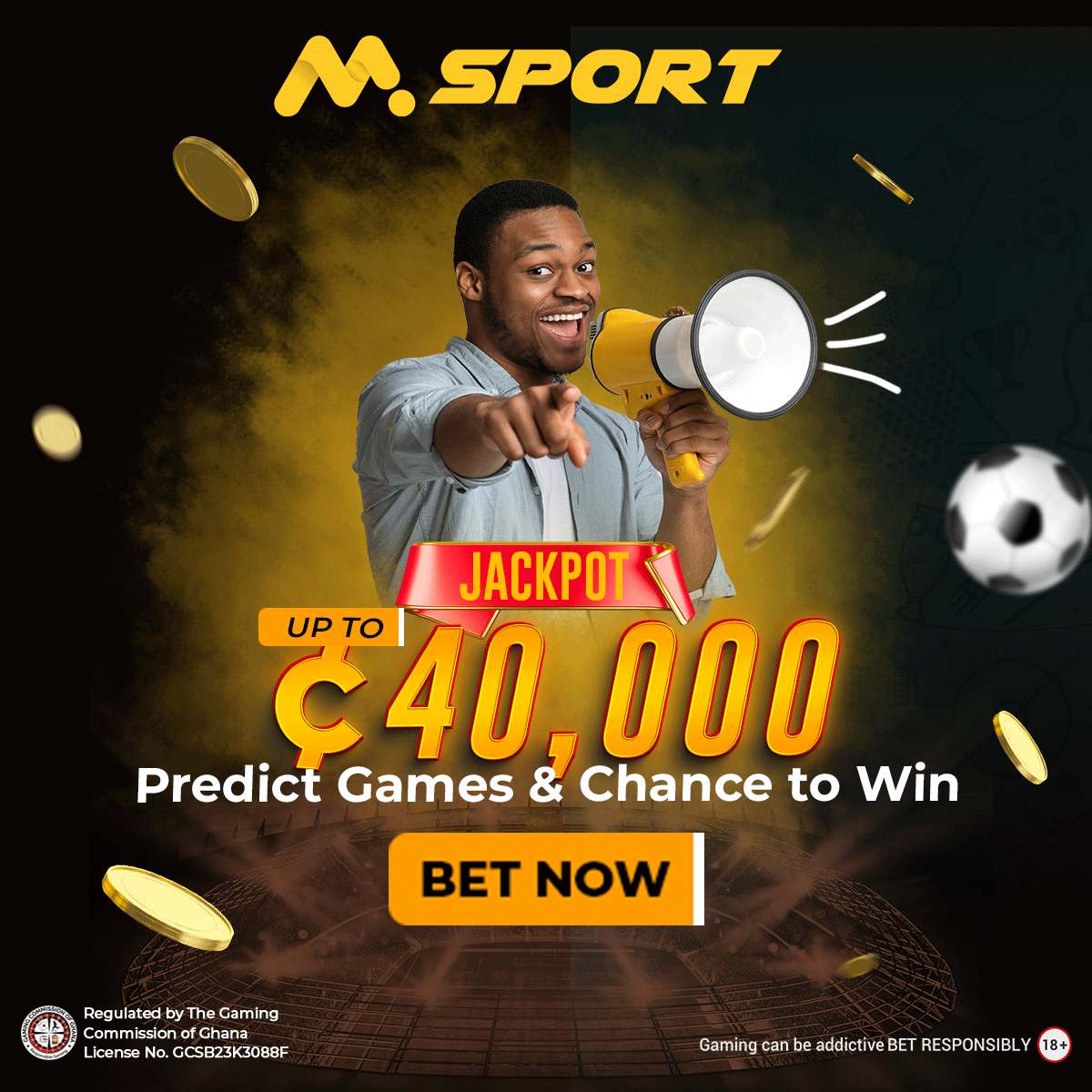 Use One of the Top Forex Brokers 
Another way to prepare to trade forex is by looking for a broker that will give you everything you need to get started and to level up your skills and abilities over time. There are many online brokers to choose from, but they aren't all created equal. See if you can find customer reviews about a broker to read what other people have had to say about them. You can also contact a broker directly with any questions you might have so you can learn more about them. Generally, you want a broker that is regulated, provides top-quality customer support, charges fees that are low and reasonable, and will provide high-quality trading platforms and tools that you can use to work with currency pairs easily. 
Don't Forget to Set Your Trading Budget
Finally, one thing that a lot of people might overlook is their trading budget. They might set it without thinking much about it, or they might not set one at all. But it is important to take this step, especially when you are first starting out, because you want to give yourself some limits. There is risk that comes with trading currency pairs, after all, and you don't want to end up losing more than you feel comfortable with. Basically, by setting a strict budget that you will adhere to, you may be able to minimize losses, particularly as you get the hang of things.