It is the dream of every trained teacher to get promoted to the next level or rank. This is the reason why every one seems to be discussing GES Promotions.
Every year, teachers are given the opportunity to apply for the GES Promotions into higher ranks and grades.
We at Ghana Insider have compiled all the details you need to know about the promotions: GES Promotion Application, how to check results, interview dates and time, appointment letters and any other relevant information.
Just spare us about 20 minutes of your time as we take you through everything.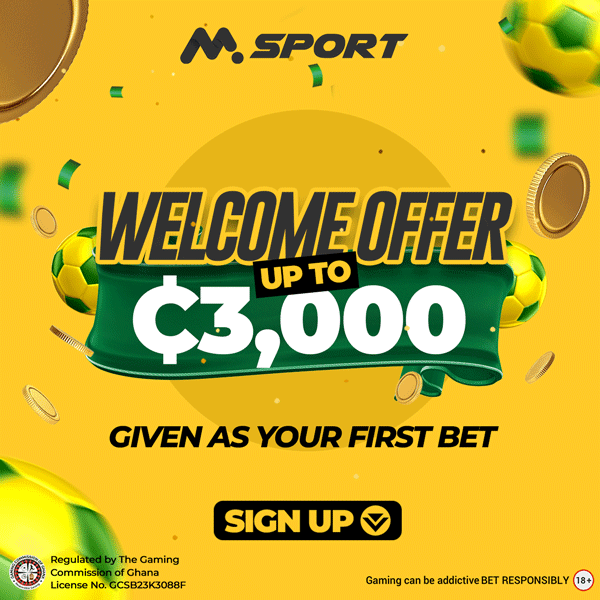 Are you ready?
Let's get started.
Abbreviations used.
GES – Ghana Education Service
---
What is GES Promotions?
The Ghana Education Service (GES) Promotions is a process by which members of the Ghana Education Service (teachers, directors, etc.) are promoted to a higher rank that comes with more responsibilities and benefits.
Teachers may tend to enjoy increased salaries and other incentives as a result of the promotion they receive.
What are the ranks in the Ghana Education Service?
These are the ranks available from the lowest to the highest
Teacher

Superintendent I

Superintendent II

Senior superintendent II

Senior superintendent I

Principal superintendent

Assistant director II

Assistant director I

Director

Director General
---
How to apply for GES promotion?
Here, we are going to give you the complete steps of how to register for GES Promotion this year. Follow the laid down procedure below.
To get promoted, it is required that you meet certain requirements. See them below.
You must have the required knowledge in the position you want to be promoted to.

You must pass the test conducted by the Ghana Education Service.

You should have worked for a specific number of years or must have advanced your studies.
Each year applications are accepted on the GES Pomotions Portal HERE –>  https://gespromotions.gov.gh
---
How to check GES Promotions results.
This year promotion test was conducted for 30,280 teaching staff.
You can check your status from the GES Promotion list. The 2020 promotion list has already been released.
You can access the results by following the steps below.
To successfully check your results, you need to purchase an eVoucher from their website.
To check your GES promotion exam status,
Visit gespromotions.gov.gh

Click on "Click to Check"

Enter your staff ID and eVoucher Card Number

Click Submit

Your results will be displayed to you.
According to a letter seen by Ghana Insider, 18,475 out of 30,280 teachers who sat for the Promotion Aptitude Test have been promoted. See the breakdown of the promotion below.
| | |
| --- | --- |
| Grade | Number of candidates promoted |
| Deputy Director | 1,140 |
| Assistant Director I | 4,709 |
| Assistant Director II | 10,860 |
| Principal Superintendent | 1,766 |
Results for non-teaching staff are yet to be released.
---
GES Promotion Interview.
Teacher and Deputy Directors who wish to become head of schools or take up leadership roles are required to go for interviews whiles the Principal Superintendent to the Deputy Director grades are required to write aptitude test for their respective promotions.
---
Contact Ghana Education Service (GES).
Official website: www.gespromotions.gov.gh
Facebook: https://facebook.com/ges.gov.gh
Telephone:
Toll-free line: 0800-900-101
---
Other useful links.
---
Thank you for reading this. If you have any questions regarding this post, kindly leave them in the comment section.
Ghana Insider is always concerned about bringing you the best and accurate information at the right time.