George Harrison's legacy as a groundbreaking musician and spiritual explorer continues to inspire and captivate audiences worldwide.
In today's article, we take a look at his life as we explore more on his actual cause of death as well.
George Harrison's Biography
George Harrison MBE, born on February 25, 1943, was an iconic English musician, singer, and songwriter who gained worldwide recognition as the lead guitarist of the Beatles.
Harrison, dubbed "the quiet Beatle," had a tremendous impact on popular music by mixing Indian culture, Hindu philosophy, and Indian instrumentation into the Beatles' music.
While John Lennon and Paul McCartney wrote the majority of the Beatles' songs, Harrison's tunes first appeared on their albums in 1965.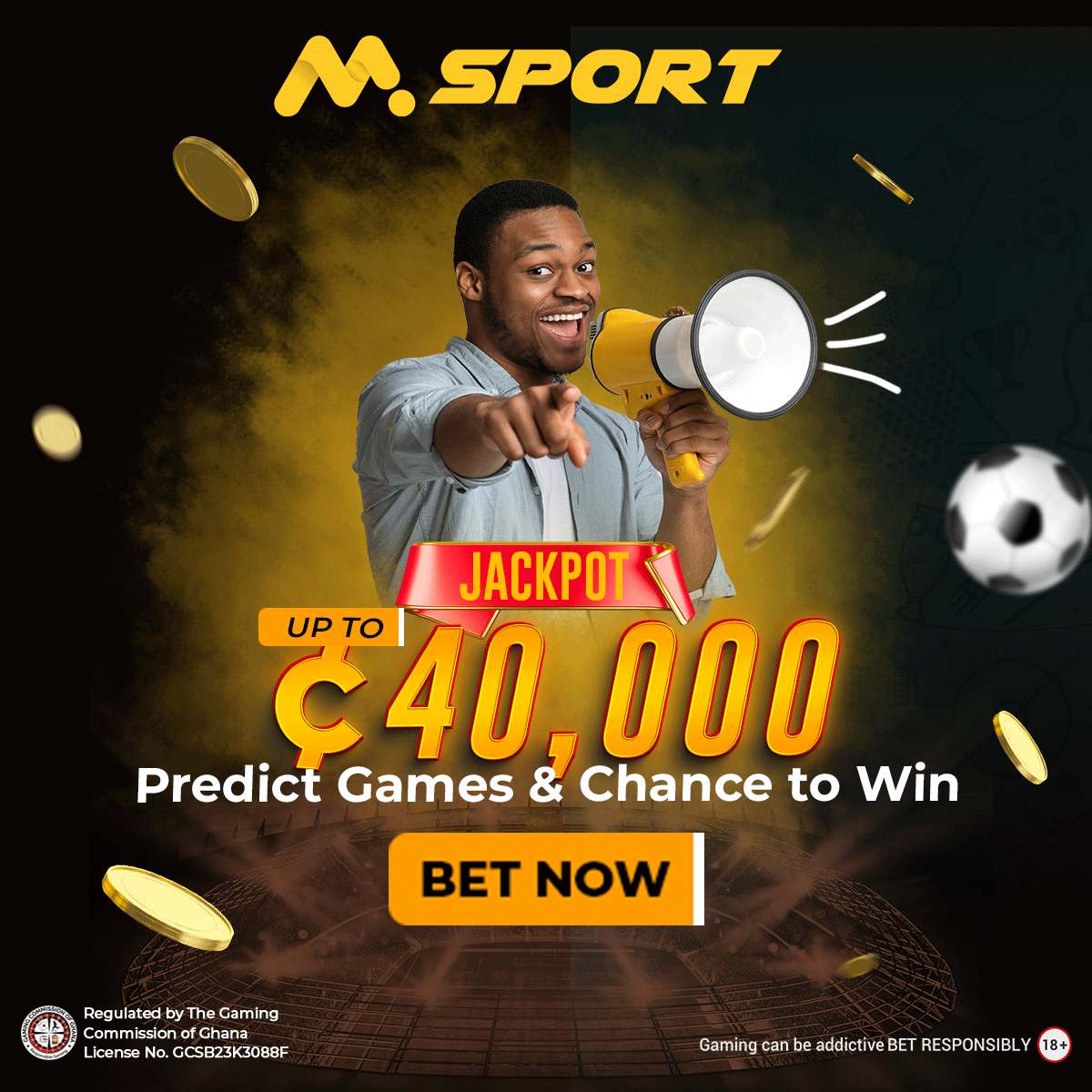 His songs include "Taxman," "Within You Without You," "While My Guitar Gently Weeps," "Here Comes the Sun," and "Something." Early musical influences were George Formby and Django Reinhardt, as well as Carl Perkins, Chet Atkins, and Chuck Berry.
Harrison's interest in Bob Dylan and the Byrds encouraged the Beatles to experiment with folk rock by 1965. Furthermore, his exposure to Indian classical music and instruments, such as the sitar, while filming Help! aroused his interest in Indian culture.
Harrison used the sitar on several Beatles songs, most notably "Norwegian Wood (This Bird Has Flown)."
He was also instrumental in introducing the band to Transcendental Meditation in 1967, and he later became involved with the Hare Krishna organisation.
Harrison released his critically praised triple album All Things Must Pass after the Beatles broke in 1970. This album featured his most successful solo single, "My Sweet Lord," as well as his hallmark sound, the slide guitar.
Harrison also co-organized the monumental Concert for Bangladesh with Ravi Shankar in 1971, laying the groundwork for future charity performances such as Live Aid.
In addition to his great solo career, Harrison co-founded the supergroup the Travelling Wilburys in 1988, which resulted in platinum-selling albums.
He worked with legendary musicians such as Bob Dylan, Eric Clapton, Ringo Starr, Tom Petty, and many others. Rolling Stone magazine ranked him as the 11th greatest guitarist of all time due to his amazing guitar talents.
Harrison has two marriages in his personal life. He married model Pattie Boyd in 1966, but the couple divorced in 1977.
He married Olivia Arias the next year, and they had a son named Dhani. Despite personal difficulties, such as a knife attack at his house in 1999, Harrison continued to compose music until his untimely death from lung cancer on November 29, 2001, at the age of 58.
Harrison left an estate worth approximately £100 million in his will. His bones were cremated, and his ashes were discreetly spread in India's Ganges and Yamuna rivers, according to Hindu tradition.
In recognition of his extraordinary contributions to music, Harrison was inducted into the Rock & Roll Hall of Fame twice, first as a member of the Beatles in 1988 and again posthumously in 2004.
George Harrison Cause Of Death
George Harrison's cause of death is reported to have been lung cancer which he battled with until his demise.
References