If you are reading this article then probably you are thinking of becoming a geological engineer and want to know whether it is a lucrative profession to get yourself into. Keep reading this article till the end to get the answer to your questions. 
In this post, I will take you through the monthly salary of a Geological engineer in Ghana but before I get into it, take your time and read the piece of information below about Geological engineering you probably didn't know about.
About Geological Engineers 
Geological engineers look for mineral deposits and assess potential locations. They usually plan and build mines, as well as find the best methods for extracting metals and minerals from deposits. To locate and analyze ore resources, some mining engineers collaborate with geoscientists and metallurgical engineers.
In Ghana, to become a geological engineer you have to first undertake a four(4) year degree program in geological engineering first. If you choose a career as a geological engineer, rest assured that this is a very interesting, well-paid and in-demand skill.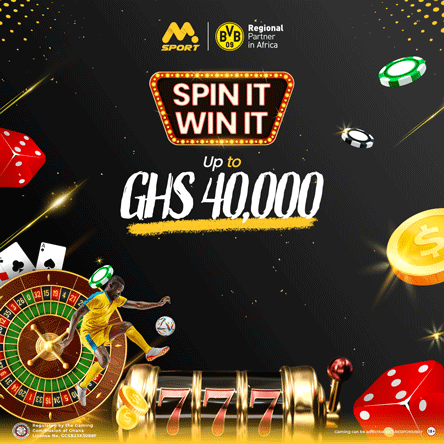 Accredited Universities in Ghana that undertake Geological engineering includes; University of Maths and Science (UMAT), Kwame Nkrumah University of Science And Technology (KNUST), University Of Ghana Legon, University Of Development Studies (UDS) etc. 
Geological Engineering Salary In Ghana
As mentioned above Geological engineering is a well paid profession if you manage to secure a job in any mining company in Ghana. The average salary of a Geological Engineer in Ghana is GHS 2,500.00 monthly. Take note salaries may differ depending on your level of experience in the field. With that mentioned it means senior officers with much expertise in the field earn about GHS 6,500.00 monthly excluding bonuses. 
Frequently Asked Questions
Do geologists use a lot of math?
Answer: Math is also required in structural geology, ranging from relatively simple three-dimensional stress-strain and deformation modeling to more complicated stereonet analysis. Petroleum geology was mentioned. The math requirements are considerably more stringent for that.
Is Geological Engineering a Good Major? 
Answer: In many projects geological and soil engineering is a key part of the overall effort. With this said it is safe to say Geological Engineering is a good major.
Is geology a Hard major?
Answer: Students interested in geology can prepare by taking basic courses in math, science and geography. Geology is not any more difficult or easy to learn than any other academic subject.
Where do Geological Engineer's work? 
Answer: Geological Engineers work for both large mining/oil/civil engineering companies and smaller specialty consulting firms, with a large proportion becoming partners or owning shares in their companies in the case of the latter.