Gareth Richards, a British comedian and radio co-host dies at 41 on Friday, 7th April 2023 after being hospitalized for nearly a month. Richards was a comedian and radio co-host of Frank Skinner Show on Absolute Radio. He also appeared on such BBC shows as Russell Howard's Good News, as well as BBC Radio 1, BBC Radio 2, and BBC Radio 4. Gareth Richards comedy expedition started in 2014 and has been planning to stage his tenth solo show in August of this year (2023) before he met his death.
Cause Of Death
According to multiple reports, Richards' death was due to multiple brain injuries which he sustained during a car crash on 27th March 2023. He was rushed to the hospital alive after the car crash but died weeks later.
"He was in a terrible car accident on Monday 27th March at 11: 30pm and sustained serious brain injuries," Laura, wife of Richards wrote.
"It was a miracle that he arrived at the hospital alive. Since then, the doctors and nurses have been incredible and have kept him in stable and sedated condition. However, the latest scan revealed that the extent of the damage was so severe that they would have to remove all of the supportive medications and allow him to be at peace", She Added.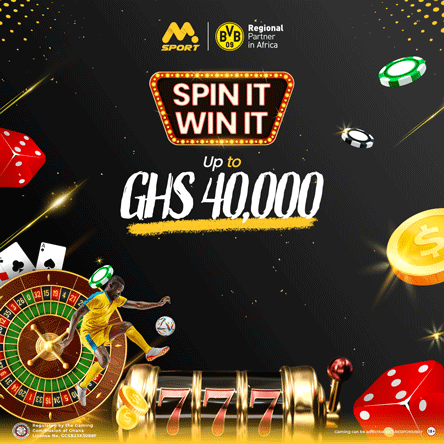 Gareth Richards' Funeral
The funeral arrangement for the late Gareth Richards has not been announced yet. The wife on Facebook, yesterday, 8th April 2023, stated that the funeral and other details will follow later.
Gareth Richards Children: Meet His 2 Sons
Gareth Richards and his wife, Laura Richards have been blessed with two adorable children, both of whom are boys. The comedian and radio co-host of the Frank Skinner Show on Absolute Radio hardly shared information about his family and so, the name of his children, date of birth, and ages are not known.
Richards was a resident of Bournemouth, England, where he lived happily with Laura, his wife, and children before his untimely death.
Source: Ghanainsider