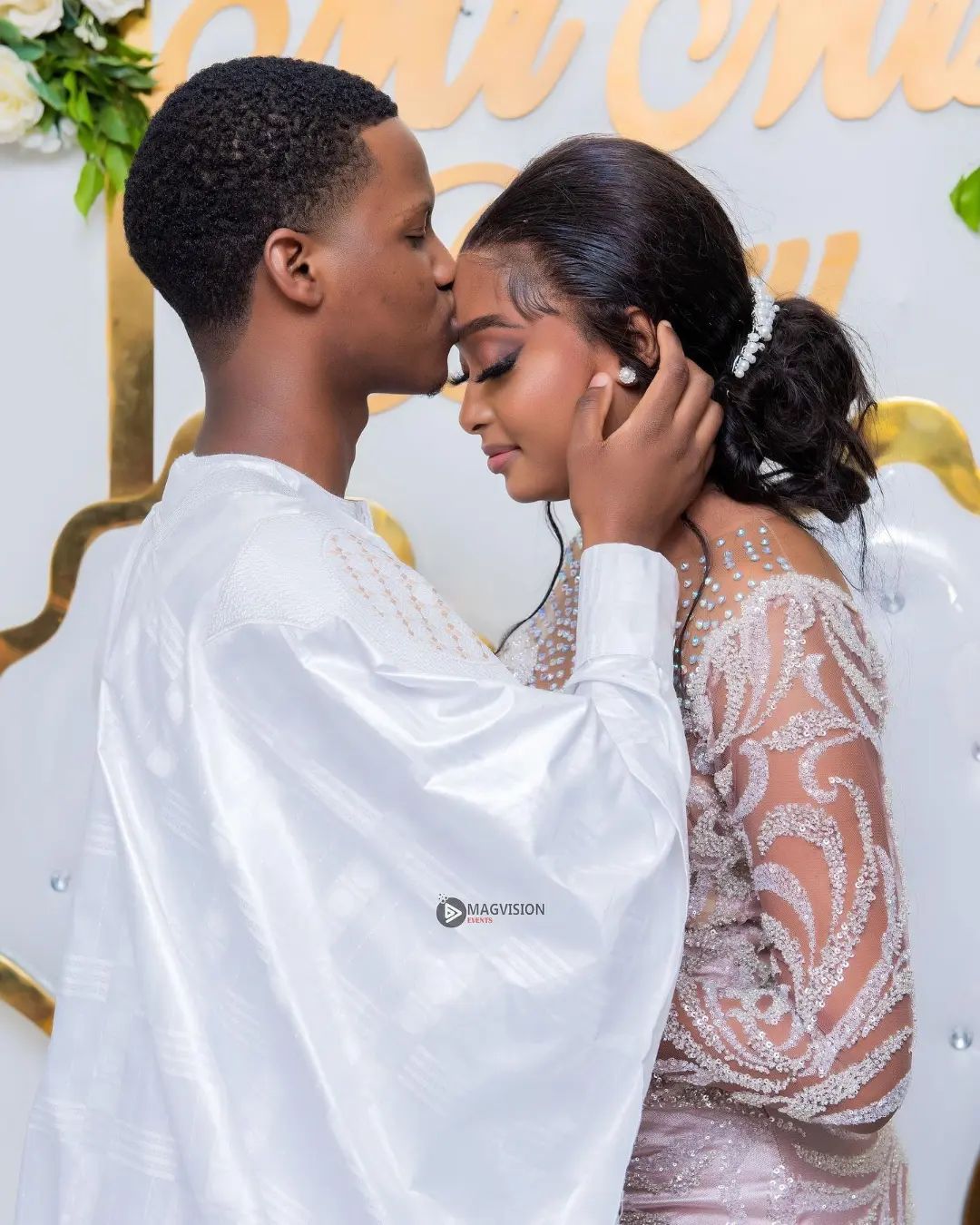 GARDEN WEDDING VENUES IN GHANA
The presence of a pastor, the choir ministering songs with their heavenly and glorious voices, the bride wearing a spotless white gown, approximately a hundred and more people filled in the church gracing the august occasion, even a hundred more waiting outside for the reception period, waiting to get 'take away' packs and soft drinks for their entire families; this has always been the perfect Christian wedding, passed down from generation to generation without question. It was simply not the 'right way' of getting married; so out of place. In this article, I would take you, my precious readers, through a list of garden wedding venues; another form of culture that has been adopted by many people within time.
EVOLUTION OF WEDDINGS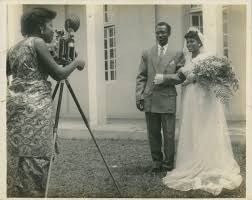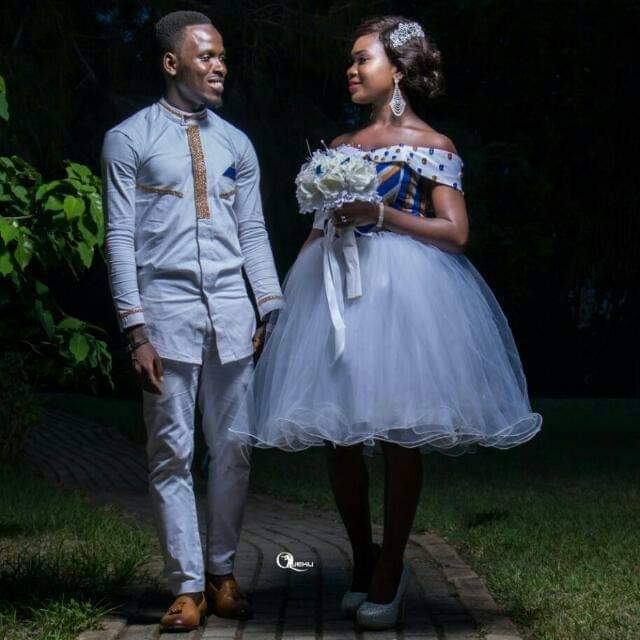 However, as we grew more, trying to adjust to time and the change it brought with it, we began to see innovative and much more creative and aesthetic ways of making 'the big day' special and so memorable that it sticks in the minds of the audience. Slowly, the typical Christian wedding became archaic and seen as 'basic'. Weddings with at least five ladies as part of the bridal train and five more on the groom's train, a limited guest list and a more bizarre change; wearing of coloured gowns and suits.
People have taken upon the habit of wearing coloured gowns and suits. A white wedding gown, which was believed to be the visual and colour representation of purity, light, goodness, innocence and virginity is now seen by most people, specifically some financially able youth. Some people dress in Ghanaian fabric in a way of representing the country's rich heritage whiles some go in for a much more daring appearance and theme – wearing colours like black, red and orange.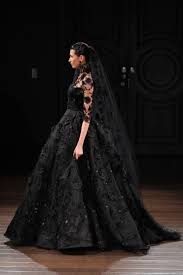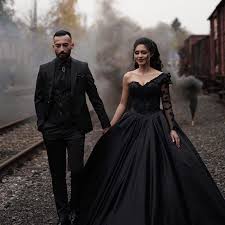 WEDDING VENUES

As wedding dresses evolved, so did the need for change of scenery for wedding ceremonies rise. People gained the interest to get married out in the open, rather than an enclosed space like the church. People gained interest in having their weddings in the outdoor scenery such as gardens and beaches with the reason of being able to have a sense of comfort in such open space.
GARDEN VENUE WEDDINGS

Garden venue weddings are the latest trends in the Western wedding industry these days; the type of wedding all women and girls dream of, the perfect fairy-tale wedding. Good news, what if I told you your dreams and fairy-tales could be manifested into reality and you could actually experience it right here in Ghana. Yes, right here in Ghana! There are a list of `garden wedding venues to consider:

• The Savannah – Accra
0552571423

• The Garden at East Legon – East Legon
0244367659
• Enclave Gardens Event Centre – Accra
0234101088
• Northwood Gardens Event Venue – Accra
0557464833
• Ciidar Gardens – Madina
0302900919
• Dreamz & Memoriez Events Garden – Achimota
0265238023
• Weekends Events Ghana – Tema
0208178367
• L'amour Events Garden – Haatso
0509547582
• Wrick Event and Garden – Winneba
0240901344
• Victoria Garden Event Centre – Kumasi
0556956585