Gabriel Garko's journey from being a fashion model to a renowned actor and his ability to captivate audiences with his performances highlight his talent and dedication to his craft.
With his multilayered characters and memorable performances, Garko continues to solidify his place as one of Italy's most respected actors.
Gabriel Garko's Biography
Dario Oliviero, better known by his stage name Gabriel Garko, is an Italian actor and former fashion model.
On July 12, 1972, he was born in Turin, Piedmont, Italy. Garko was born in Venice to a Venetian father and a Sicilian mother. He grew up in the adjacent Settimo Torinese area.
Garko began his career in the late 1990s and rose to prominence in 2006 as crime leader Tonio Fortebracci in the television drama "L'onore e il rispetto." The show catapulted him to fame and cemented his spot in the entertainment business.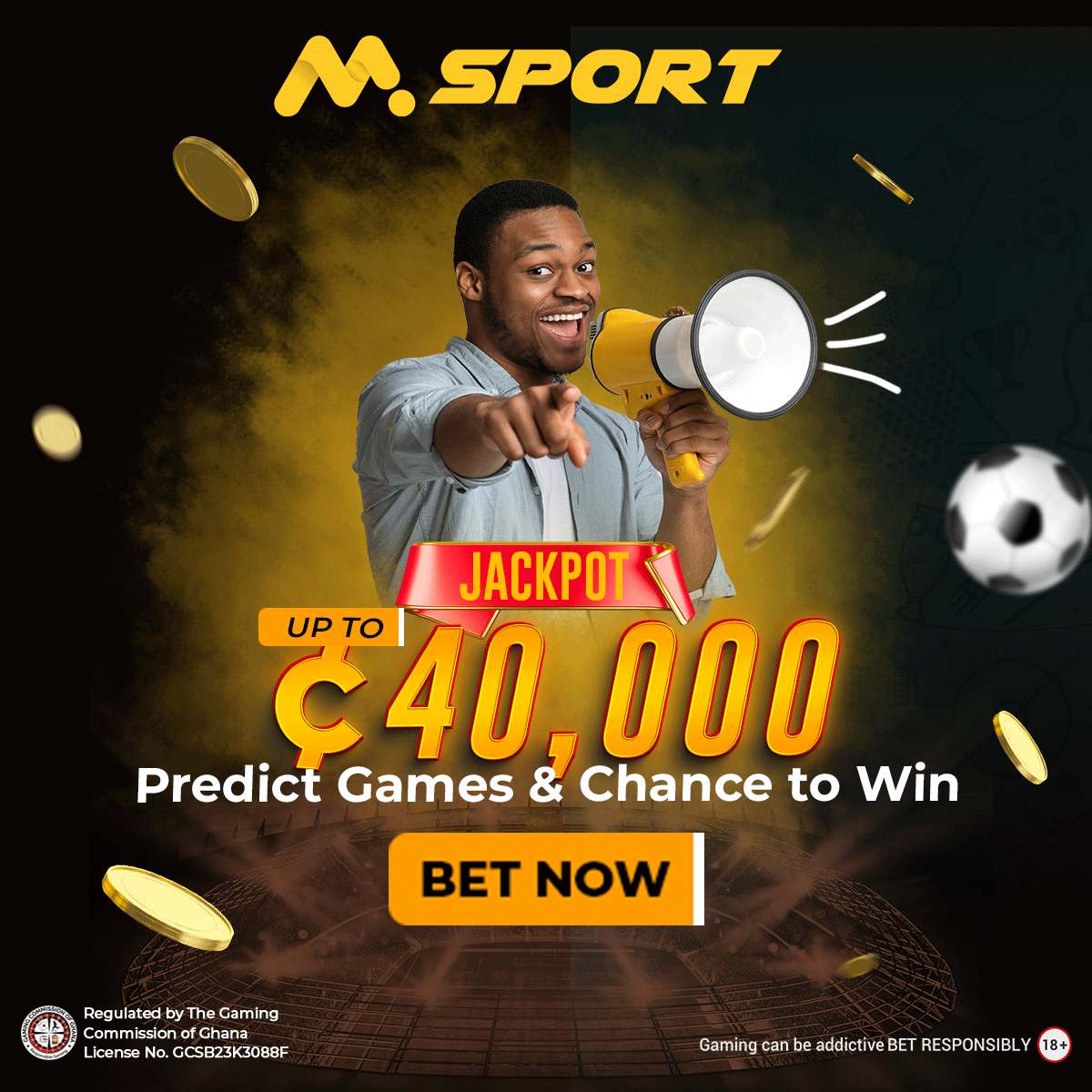 Garko has appeared in a number of films in addition to his television work. His film credits include "Callas Forever" in 2002 and "Senso '45" in 2002, in which he participated in a full-frontal naked scene. In several projects, he has worked alongside actresses Serena Autieri and Manuela Arcuri.
Garko's career continued over the years, and in 2010, he played Nito Valdi in the mini-series "Il peccato e la vergogna," which was set in Italy during WWII. For this production, he collaborated once more with Manuela Arcuri. In 2011, he starred in the police thriller "Viso d'angelo," a television miniseries.
Garko lives in Zagarolo and maintains a riding school in addition to his acting profession. He enjoys bodybuilding, swimming, horseback riding, and skiing. He openly came out as bisexual in September 2020, speaking up about his personal life.
Garko's filmography demonstrates his broad acting abilities and commitment to his trade. Among his major films are "Una donna in fuga" (1996), "Paparazzi" (1998), and "A Beautiful Wife" (2007). He has also appeared on television in "La signora della città" in 1996, "Il bello delle donne" from 2001 to 2003, and "Caldo criminale" in 2010.
Garko has received numerous awards for his talent and contributions to the entertainment business over the years. His roles have earned him prizes and nominations, demonstrating his flexibility and competence as an actor.
Garko is scheduled to debut as a contestant on the Italian dancing competition show "Ballando con le Stelle" in 2022, demonstrating his willingness to push himself and explore new options in his career.
Gabriel Garko's Girlfriends
Gabriel Garko has been in many relationships in the past with some of his ex-girlfriends, with whom he had affairs: Serena Autieri (2006) and Eva Grimaldi (1999–2002).
Gabriel Garko has had an encounter with Manuela Arcuri (2004).
References