Who is Gabe Vincent wife? Is the Miami Heat star married? Is he in a relationship? A lot of people are asking about the wife of Gabe Vincent which is normal due to the amount of fans he has.
So in this write up, we will take a look at the love life of Miami Heat point guard, Gabe Vincent to find out who he is married to if indeed he is married.
Gabe Vincent Biography 
Gabriel "Gabe" Nnamdi Vincent is a Nigerian-American professional basketball player born on June 14, 1996 in Modesto, California, USA to Cynthia Vincent and Franklyn Vincent. His father is a Nigerian whereas his mother, Cynthia is an American from Connecticut.
Both parents have managed to earn doctorates in Psychology showing how intelligent they are and how much they value education. He is the youngest of three siblings, with his elder brothers being Justin Vincent and Benjamin Vincent.
Vincent has been playing in the NBA for the Miami Heat since 2020 after going undrafted in the 2018 NBA Draft. Despite having an impressive college career at the University of California, Santa Barbara where he was named to the 2018 All-Big West Second Team in his senior year, Vincent went undrafted in the 2018 NBA Draft.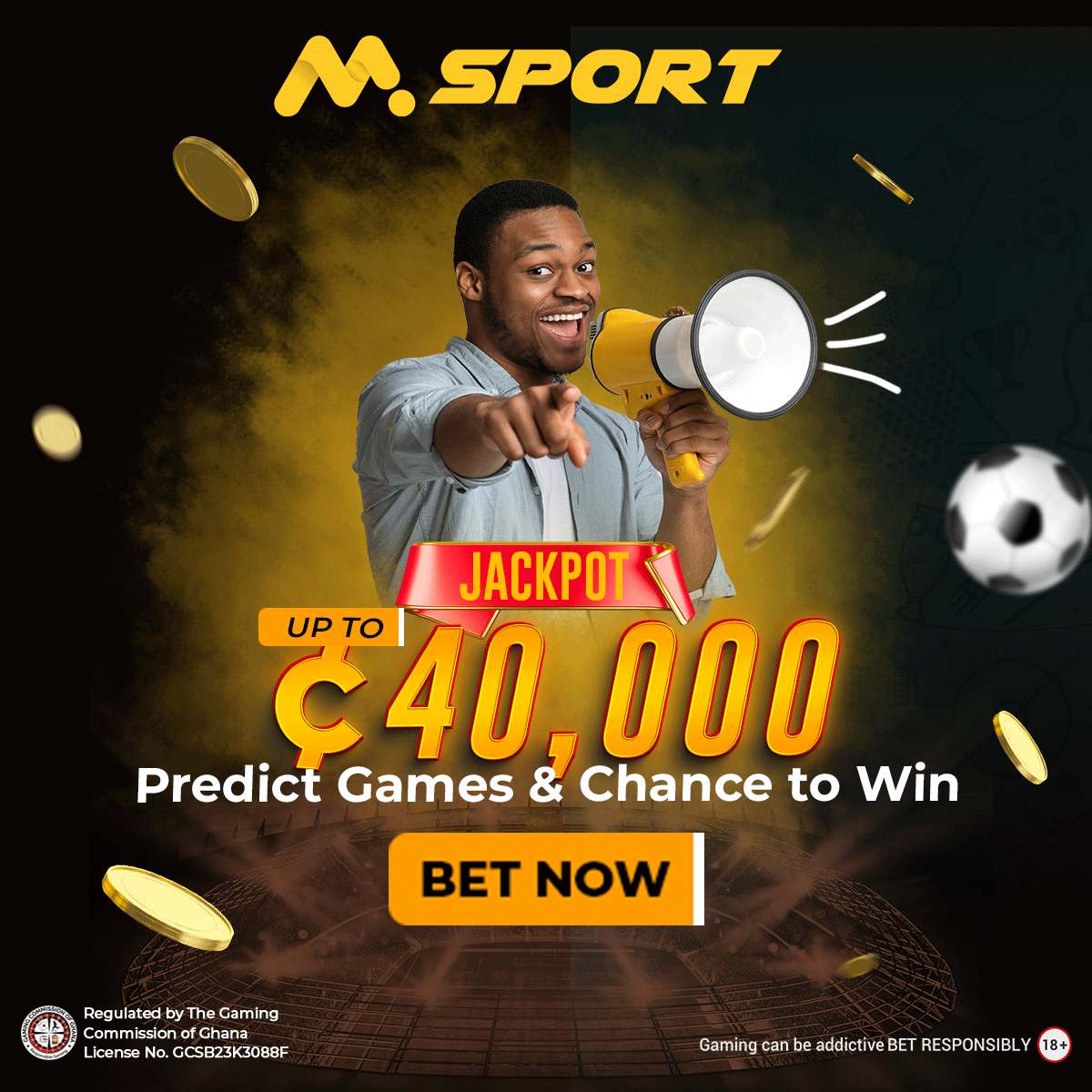 Although he was disappointed, he faced the challenge ahead with all the confidence and enthusiasm it deserves and joined Stockton Kings of the G League wanting to prove a point. In his first season with the Kings, Vincent played 24 games  and averaged 8.8 points in 18.6 minutes per game.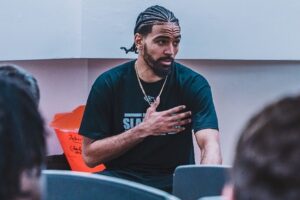 His second season was much much better as he recorded an average of 23.4 points, 2.5 assists, 3.8 rebounds and 1.30 steals per game. He also recorded 89.7 percent from free throws, 41.2 percent from three-pointers and shot 46.9 percent from the field. His performances earned him the Most Improved Player Award on June 22, 2020 months after joining the Miami Heat.
Vincent joined the Miami Heat in January 2020 and made his debut against the Orlando Magic on January 29 and was in the team that lost the 2020 NBA Finals to the Los Angeles Lakers.
His performances keeps improving game after game and recorded a playoff career high on May 21, 2023 in game 3 against the Boston Celtics in the Eastern Conference Finals with 29 points.
Who Is Gabe Vincent Wife? 
Miami Heat star, Gabe Vincent does not have a wife as of May 2023. Per our checks, the young talented basketball player is not yet married. Perhaps at age 26, he wants to take his time in choosing a life partner for himself.
Is Gabe Vincent In A Relationship? 
Gabe Vincent has been very private with his love life. As a result, getting information such as who he might be in a relationship with has proven to be a herculean task.
However, for a man of his age and status, he definitely has a woman in his wife whom he is keeping away from the spotlight.