More and more people want to feel secure while they go about their daily activities, organisations and companies also want to make sure their assets and personnel are protected from thieves, vandalism and the negative sides of nature. This is why, in today's article, we introduce to you the best security service in Ghana and how much they pay their employees. This security service is the G4S security solutions company.
Feeling safe and protected increases productivity by 50%. And so, investing in a security company that gives you skilled and well paid personnel is definitely worth it. You are assured of getting value for your investment.
In a developing country like Ghana, security has been something that alot of people struggle with… G4S has recognised this, and have moved to Ghana to provide their services.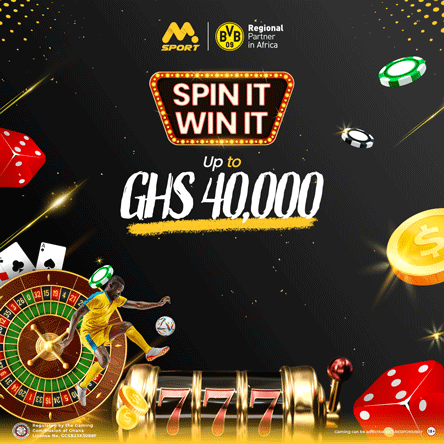 G4S is the world's leading international security solutions group, which specialises in outsourced business processes in  sectors where security and safety risks are considered a strategic threat. They are the leading integrated security solutions company in Ghana at the moment.
This can be attributed to the fact that they pay their employees very well (we'll find out more about this below) while providing flexible and effective security plans and solutions that are centred on your needs.
They have world class expertise in the following:
1. protective security
2. Manned guarding
3. Secure mobility services
4.Executive alarm monitoring and response
5. Vehicle tracking 
6. Risk consultancy
7. Security surveys.


They have everything you need and more. Trust them!
Are you an expert in any of the fields listed above? And are looking to work with a security service in Ghana?
Look no further, G4S is the best security service in Ghana and is also the best to work with, a big part of this is because of their amazing salaries. In this article we tell you all you need to know about the salaries G4S pay to their employees. 
With careful research and investigations, we are discovered that the G4S security solutions company pays it's security guard employees a salary range between GHC 412 – GHC 447.
This pay comes with health insurance that is well defined, timely and reliable. With these benefits, an employee also gets vacation and paid time off.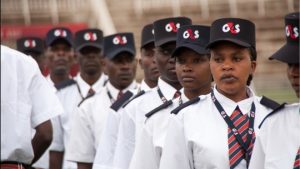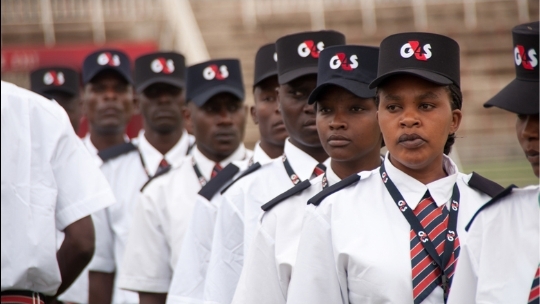 Once you are accepted by the company, you undergo extra training which prepares you and makes your more equipped for the tasks ahead. 
What are you waiting for??? This is one of the best deals you can get in Ghana. Do not be left out. Join the G4S family today and protect the many Ghanaians under their scope.
G4S is located in over 50 countries located in Africa, Latin America, Europe, Asia Pacific, Middle East, and Northern America.
With G4S, you are assured of a long lasting and strong relationship with your bosses and the entire company as a whole. G4S develops long-term and strategic partnerships with their customers and employees.
So dont worry! You are assured of great job security and certainty. 
As an employee of G4S, you will have a brighter future with the salary, links and connections derived from the company. And if one day, you decide to resign from G4S, you are assured of greater job opportunities in the market because of the qualifications you received from G4S.
This is everyone's dream. So here's how to contact G4S.
Telephone: 0302 779570
                   0244 313871
                   0544 123447
Email: [email protected] 
Don't forget to follow them on all social media platforms (Facebook, Twitter, Instagram etc)