Franziska Elisabeth Kohlund left an indelible mark on the world of Swiss entertainment through her exceptional talents in film, television, and theater. She was not only celebrated for her remarkable character roles but also for her contributions as a theater director on renowned Swiss stages. Kohlund's career was a testament to her versatility and dedication to the performing arts.
Who was Franziska Kohlund?
Franziska Kohlund was born on May 5, 1947, in Basel, Switzerland, and was born into a family deeply rooted in the world of theater. Her mother, Margrit Winter, was an accomplished actress, and her father, Erwin Kohlund, was a respected theater director. This upbringing undoubtedly laid the foundation for her future in the performing arts. She embarked on her acting journey by enrolling in the Bühnenstudio Zürich, where she honed her skills from 1968 to 1971.
Kohlund's career took off when she secured her first permanent engagement at the Schauspielhaus Zürich, where she performed from 1971 to 1974. Her talent quickly gained recognition, and she went on to grace various German-speaking theater stages, including Theater Baden-Baden and Theater Trier, during the 1970s and 1980s. Her ability to embody a wide range of characters made her a sought-after performer, earning her a reputation as a versatile theater actress.
In 1976, Kohlund's career took a new turn when she assisted her father in directing. This experience marked the beginning of her journey as a theater director, a path she would pursue passionately. Over the years, she directed numerous productions, showcasing her talent not only in acting but also in shaping the theatrical experience for audiences. Her directorial work extended to well-known Swiss venues, such as Theater Kanton Zürich, Landschaftstheater Ballenberg, and Theater Hechtplatz in Zürich.
In 1984, Franziska Kohlund co-founded the independent theater group Il Soggetto in Stäfa, a significant milestone in her career. Collaborating with her life partner, director, and dramaturge Buschi Luginbühl, the group became a platform for artistic expression and experimentation. Il Soggetto provided Kohlund with a unique avenue to explore her creativity and further enrich the Swiss theatrical landscape. Her parents also contributed their talents to this innovative endeavor.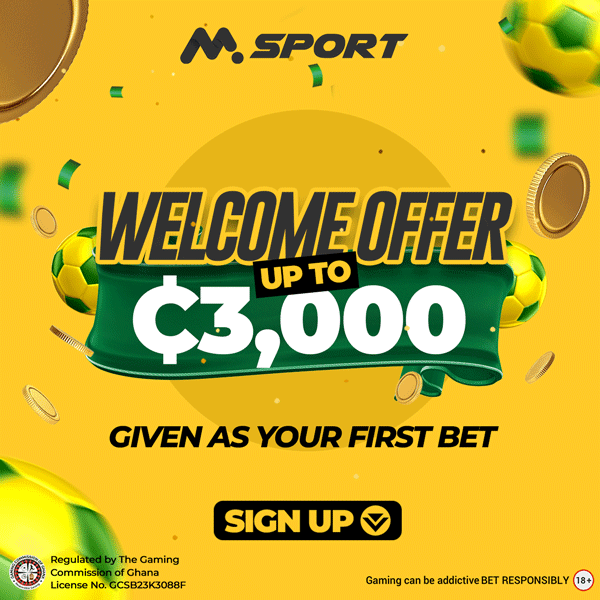 While primarily known for her work in the theater, Kohlund briefly ventured into the world of film and television during the 1970s. She graced the silver screen in two memorable roles. In 1970, she starred under the direction of Kurt Früh, and in 1983, she appeared in the comedy "Teddy Bär," directed by Rolf Lyssy. Her foray into television included the TV movie "Ein Schweizer wie bestellt" in 1973 and an episode of the TV series "Engadiner Bilderbogen" in 1974.
Franziska Kohlund Lasting Legacy
Franziska Kohlund's contributions to Swiss theater and entertainment left an enduring legacy. Her dedication to the performing arts, her ability to portray diverse characters, and her innovative work as a director continue to inspire generations of artists. She passed away on September 16, 2014, in Männedorf at the age of 67 after battling a long illness.
As the granddaughter of the renowned actor, director, set designer, and theater manager Ekkehard Kohlund, and the sister of actor Christian Kohlund, Franziska Elisabeth Kohlund's legacy lives on through the impact she made on Swiss culture and the enduring appreciation of her talent and artistry.
Franziska Kohlund Cause of Death
Franziska Kohlund died on September 16, 2014, in Zurich, Switzerland. On Tuesday, Swiss actress Franziska Kohlund, who had been battling a long-term illness, sadly passed away, as confirmed by her theater ensemble "Il Soggetto" in the evening.
References
https://de.wikipedia.org/wiki/Franziska_Kohlund
https://www.xwhos.com/person/franziska_kohlund-whois.html