Frances Shand Kydd was born on January 20, 1936. She was the mother of Diana, Princess of Wales and she was the maternal grandmother of William, Prince of Wales and Prince Harry, Duke of Sussex.
During the latter part of her life, she devoted her life to Catholic charity work and she also converted to Catholicism. Frances Shand Kydd was born at Park House on the royal estat7at Sandringham, Norfolk.
On the same day she was born, George V died. Maurice Roche was her father and he was a friend to George IV, the elder son of the American heiress Frances Ellen Work and her first husband.
Her mother was Ruth Roche. Concerning education, Frances Shand Kydd was educated at Downham School in Essex.
Frances Shand Kydd Cause of Death
It can be confirmed that Frances Shand Kydd died in her home in Scotland. She died on June 3, 2004, at the age of 68.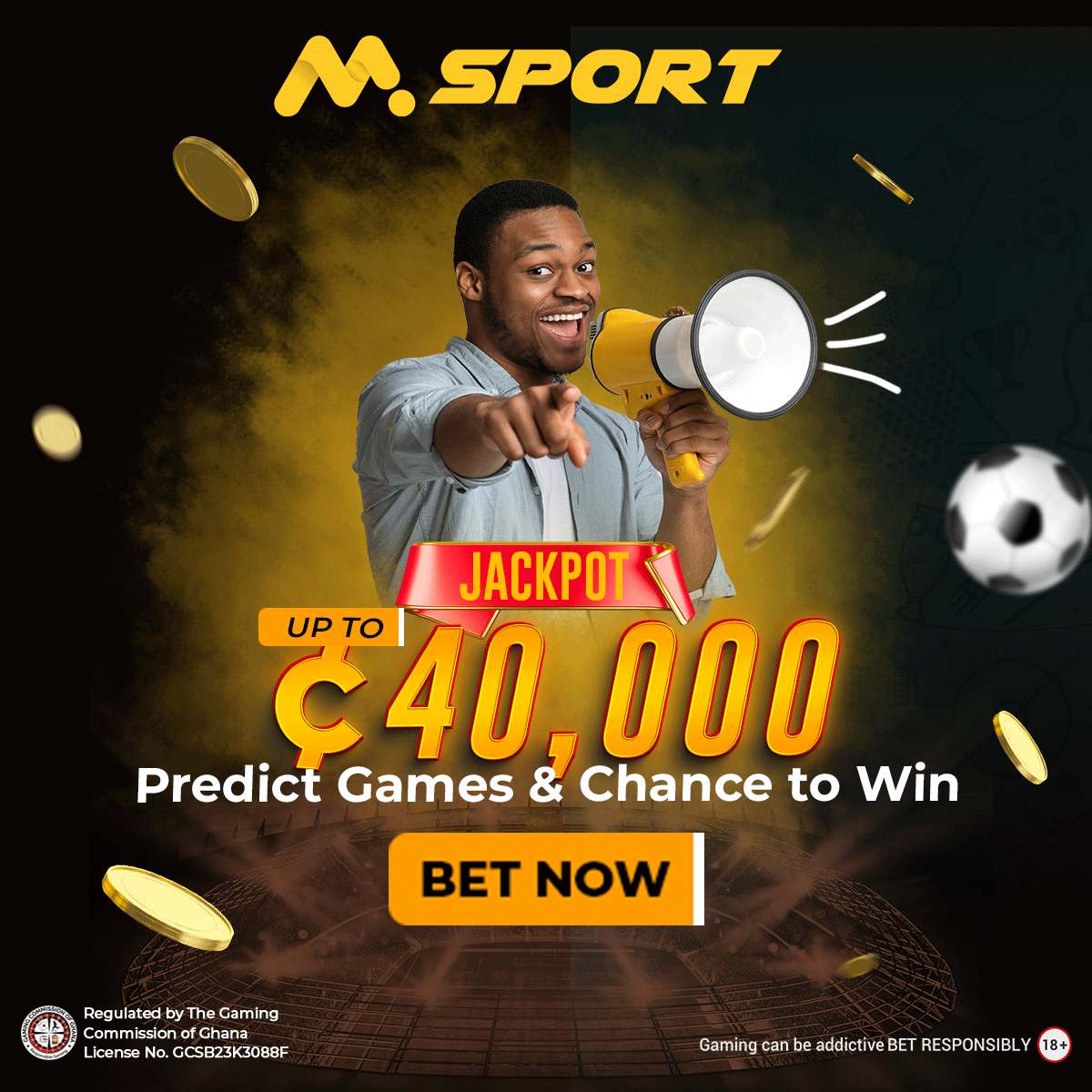 Her death was due to a long period of ill health attributable to brain cancer and Parkinson's disease. Her funeral was held on June 10, 2004, at the Roman Catholic Cathedral in Oban.
However, Prince Charles was not able to make it to the funeral as he had to represent the Royal Family at the state funeral of former US President, Ronald Reagan. Frances Shand Kydd was buried in Pennyfuir Cemetery in Oban.
Frances Shand Kydd in 1996, was banned from driving due to drink-driving. She had a misunderstanding with Diana in May 1997 after she made it known to Hello! magazine that Diana was happy to lose her title of 'Royal Highness' after divorcing Prince Charles.
She was reported not to have been on talking terms with Diana before she died.
Frances Shand Kydd Marriage
Frances Shand Kydd got married to John Spencer on June 1, 1954, at Westminster Abbey. Her marriage ceremony was graced by Queen Elizabeth and other members of the Royal Family. She became the youngest woman to wed in Westminster Abbey since 1893 as she was only 18 years old when she got married.
She had five children. Lady Sarah McCorquodale was her child and she was born on March 19, 1955. She got married to Neil Edmund McCorquodale. Jane Fellows, Baroness Fellows was born on February 11, 1957. She married Robert Fellows.
The Honourable John Spencer was also her son but he died just 10 hours after his birth. He was born on January 12, 1960. The other children of Frances Shand Kydd were Diana, Princess of Wales who lived between July 1, 1961, and August 31, 1997, and Charles Spencer born on May 20, 1964.
Her marriage with Viscount Althorp was not a good one. She started a relationship with Peter Shand Kydd in 1967.
Frances Shand Kydd and Peter Shand Kydd got married on May 2, 1969, and they lived on the Scottish island of Sell. They purchased an 18th-century farmhouse called Ardencaple.
With the marriage of her daughter, Diana to Prince Charles on February 24, 1981, Frances Shand Kydd had no option but to be found in public. Frances Shand Kydd and Peter Shand Kydd separated in June 1988.
Reference:
https://en.m.wikipedia.org/wiki/Frances_Shand_Kydd