When you step out and look around, you find banks all over town. The number of banks and financial companies have increased in these times. Some of these banks are of local origin whilst others are foreign.
This article will look at the foreign banks that have been established and are operating in this country.
List of Foreign Banks in Ghana
Absa Bank
Formerly known as Barclays Bank, is one of the well known banks in Ghana and worldwide. It was established in Ghana in 1957. The bank's assets are worth more than 8.994 billion.
Access Bank
This bank emerged from Nigeria's Access Bank Group. It has been running in Ghana since 2009. It has many branches in Ghana.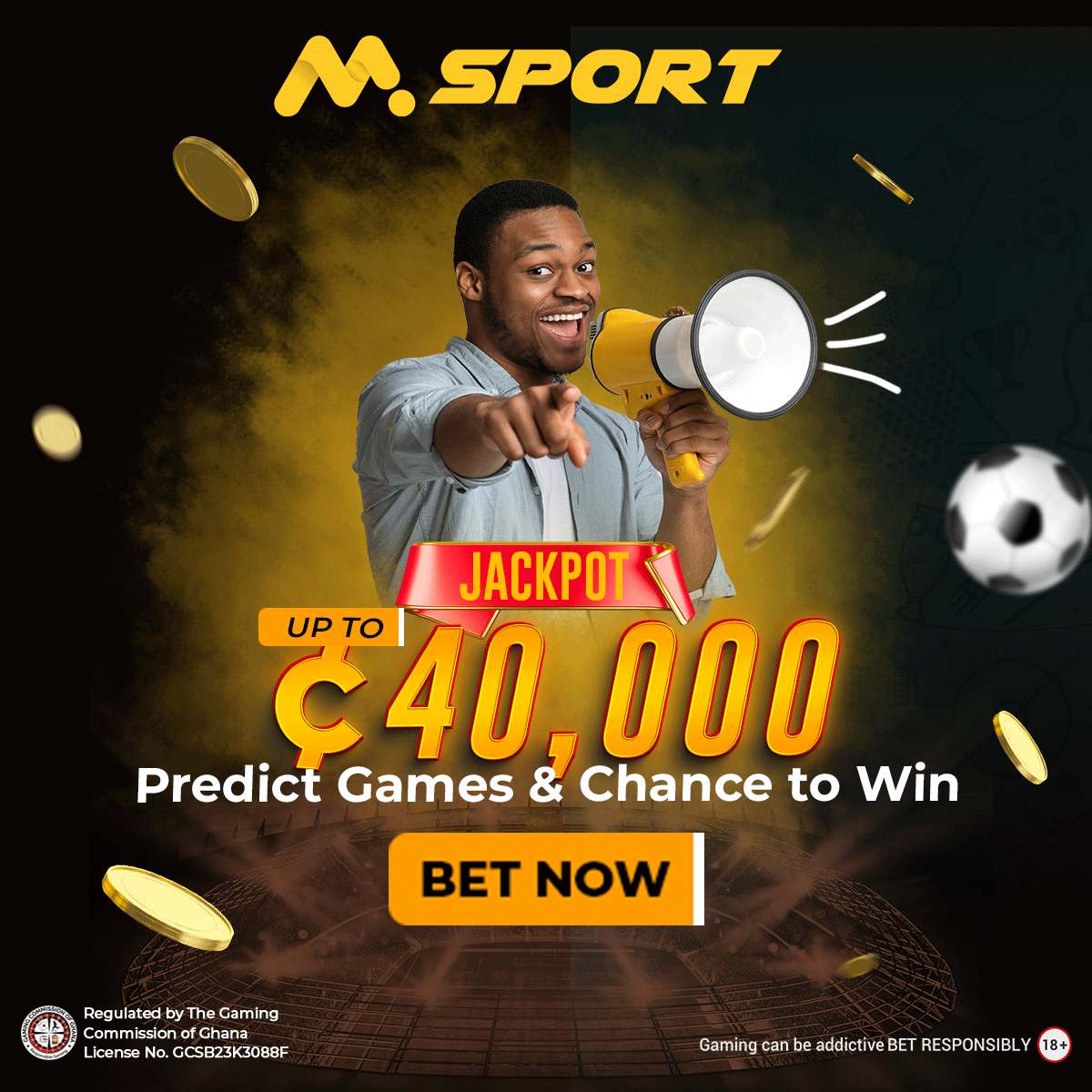 EcoBank Ghana Limited
EcoBank is a commercial bank which has been operating in Ghana for a long time now. EcoBank  obtained 100% interest in Trust Bank, then after it was joined to Trust Bank to become EcoBank Ghana Limited. It has about 77 branches in Ghana and has an asset worth of about 8.06 billion.
Bank of Africa Ghana Limited
This bank was previously known as Amalbank but was rebranded to Bank of Africa in the year 2011. It is a private one founded by the Bank of Africa Group. The bank has more than 23 branches in Ghana.
Societe Generale Ghana
It is a daughter bank of the French Multinational Investment Bank and Societe Generale which is a financial service organization. It started running in Ghana in 1975. It started first as Security Guarantee Trust Limited and was changed to Societe Generale – Social Security Bank (SG-SSB). It then finally changed its name to Societe Generale Ghana.
It has about 38 branches in Ghana.
First Atlantic Bank
First Atlantic Bank is a commercial bank operating in Ghana,but was formerly a merchant bank. It united with Energy Bank to increase its capital. It has 41 branches in Ghana. The bank was founded in 1996. Their vision is to be a global bank out of Ghana.
Zennith Bank Ghana
This bank is a subsidiary of Zenith Bank Plc,a financial service provider in Nigeria and Anglophone West Africa.. Apart from Ghana, it can also be found in Seira Leone, Gambia, United Kingdom and United Arab Emirates. It was founded in 1990.
Standard Chartered Bank
 This bank has been in operation for a very long time now. It was established in 1896. It is a daughter company of the British Multinational Banking and Financial Services Company known as Standard Chartered.
Guaranty Trust Bank Ghana Limited
The GT bank is a subsidiary of the Nigerian Multinational bank known as Guaranty Trust Bank Plc and obtained license to work in Ghana in 2006. It has about 32 branches in Ghana.
Stanbic Bank
Stanbic Bank emerged from the South African financial services group known as Standard Bank Group. It is found in about 12 countries and was established in Ghana in 1999. Stanbic Bank has about 36 branches all over the country.